Policy, research, and reports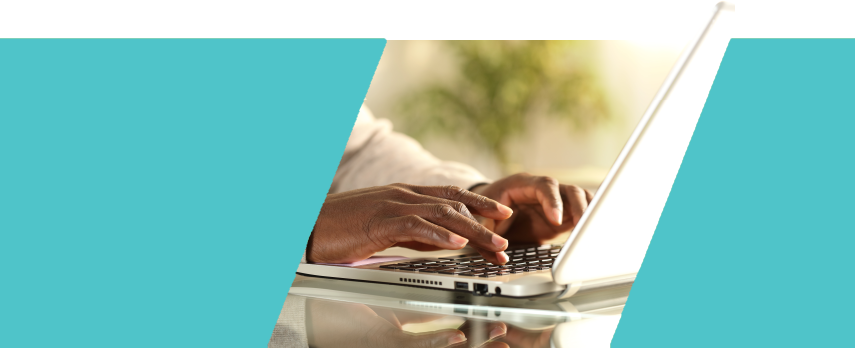 The Connectivity Division within the Ministry of Citizens' Services develops policy and undertakes research to understand the connectivity landscape in our communities, province, and country. This information informs programs to expand connectivity to all rural, remote and Indigenous communities in B.C.
The BC Connectivity Report 2022
The BC Connectivity Report 2022 (PDF, 1.5MB) provides an overview of the connectivity landscape in rural and First Nations communities in B.C. and how the province fares compared to other jurisdictions in Canada.
Preliminary study finds rural connectivity benefits people and the economy
The Kootenay Connectivity Benefits Study, a preliminary study by BC Stats, finds high-speed internet expansion in rural, remote and Indigenous communities can positively impact both local and provincial economies in the short and long term.
Read the full Kootenay Connectivity Benefits Study (PDF, 586.1KB)
You asked, we listened: Understanding internet speeds
In 2021, concerns were expressed by communities that they were not getting the internet speeds listed as available on the federal National Broadband Internet Service Availability Map. The Province partnered with UBCM and Northern Development Initiative Trust to research what might be happening with internet speeds in some communities and what the contributing factors to lower speeds might be.
This research is now available on the Understanding internet speeds page.
Are you experiencing slow internet speeds? The Province has partnered with the Canadian Internet Registration Authority (CIRA) on some resources to help make the most of your internet speed.