Connectivity funding programs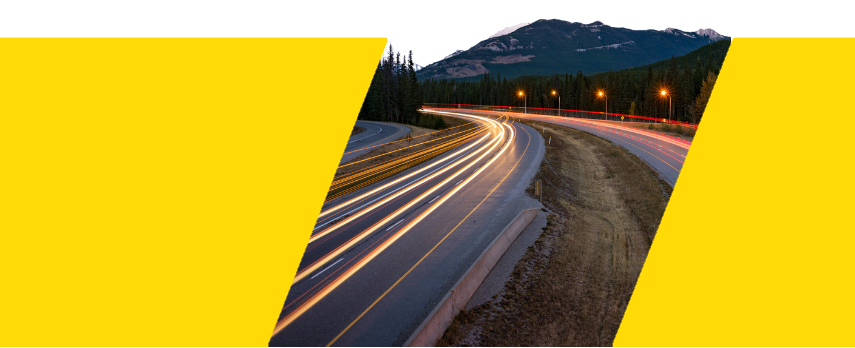 Provincial connectivity funding programs
The Provincial government supports the expansion of connectivity into rural and Indigenous communities through funding programs, and supporting Indigenous and local governments and with their infrastructure planning.
On March 8, the Governments of British Columbia and Canada announced a partnership to invest up to $830 million to support connectivity infrastructure projects that will improve access to high-speed internet for underserved rural communities and First Nations in B.C. This builds on investments to date and includes $289 million announced in Budget 2022.
The application intake for this program is expected to begin in summer 2022.
The Province's current funding program is the Connecting British Columbia program, administered by Northern Development Initiative Trust.
So far, this program has funded 164 approved projects benefitting more than 67,000 households in the province.
The program also provides funding for the expansion of cellular networks in B.C. $14.9 million has been allocated to improve cellular connectivity on highways which will connect 429 highway kilometres and 30 rest areas, including 252 kilometres and three rest areas along Highway 16 – the Highway of Tears (as of January 2022).
Solving the problem of cellular gaps between communities along Highway 16 was among the Highway of Tears Symposium Report's 33 recommendations aimed at enhancing safety for Indigenous women and girls. This recommendation from the symposium was echoed in the report from the National Inquiry into Missing and Murdered Indigenous Women and Girls. Investment in cellular connectivity for Highway 16 is key to ensure women, especially Indigenous women, who are not safe can call for help and receive the services they need to ensure their safety and security.
To discover more about the program, and to see where the Province has funded projects in your community, see our interactive map on the funded projects page.
Other funding programs
Funding for connectivity projects comes from a variety of sources and may be available to assist with rural and remote community connectivity planning. Please note this list is not meant to be exhaustive.
Here are some additional organizations that offer funding: