Connectivity in B.C.
Interior BC Connectivity Benefits Study
Preliminary studies find high-speed internet expansion in rural communities benefit people and economies
Find out more
Connecting Communities BC
Provincial funding program supports expanding high-speed internet services
Find out more
Connectivity is critical for everyone in British Columbia regardless of where they live. High-speed internet is needed for many aspects of our daily lives, supporting us to work, learn at home and school, access services and do business. Access to cellular connectivity is also vital, especially along highways, to help us remain connected and safe when we are on the move, and access emergency services when we need them.
Some British Columbians, particularly in rural, remote and Indigenous communities, lack access to high-speed internet or cellular services. The BC Government works to address this by offering funding programs to support connectivity infrastructure expansion. The Province also supports local and Indigenous governments with their connectivity planning.
See the pages below for more information on connectivity and funding programs in B.C.
Funding programs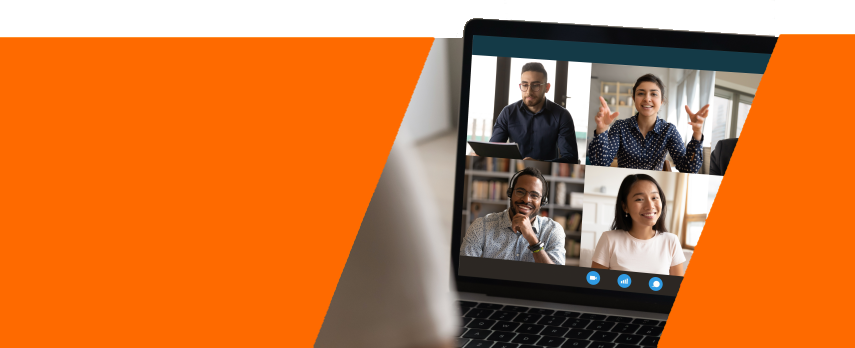 Provincial funding programs support the expansion of high-speed internet services to households and cellular service along stretches of highway.
Funding programs
Connectivity coverage in B.C.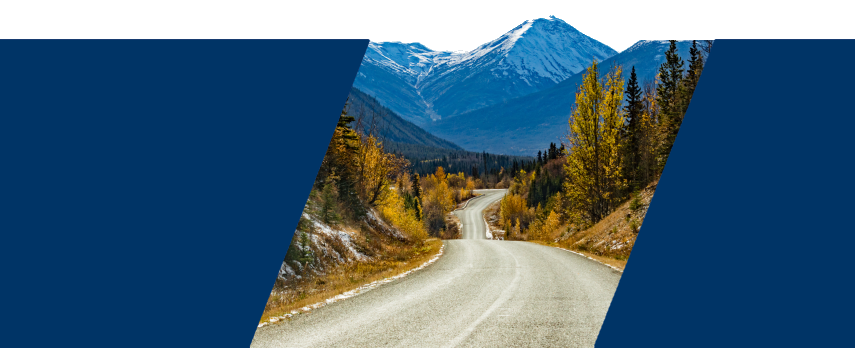 Connectivity coverage in B.C.
Funded projects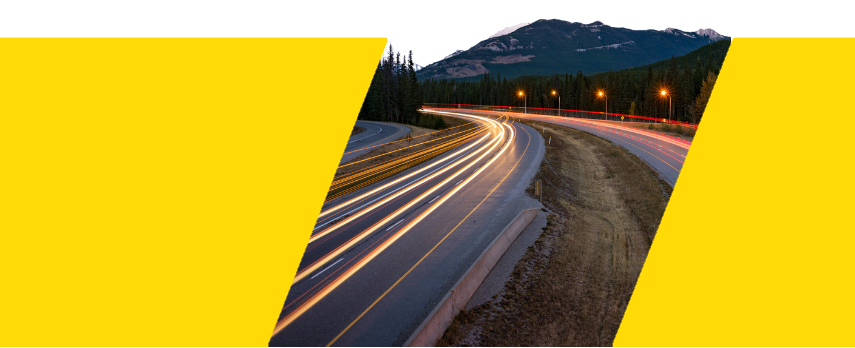 Projects funded by the Province
Community tools
Discover the Community Information Tool, a central source for data from across B.C., and the associated Community Investment Opportunities Tool.
Community tools
Community learning and supports
Community learning and supports
Policy, research and reports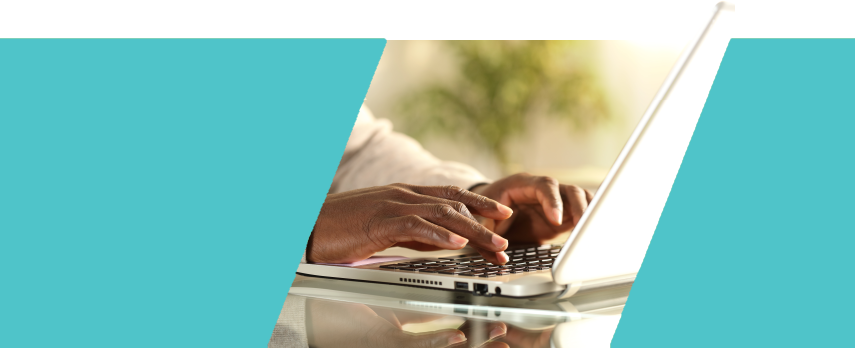 Discover the latest policy and reports on connectivity in British Columbia and learn how this informs B.C.'s programming.
Policy, research and reports