Understanding internet speeds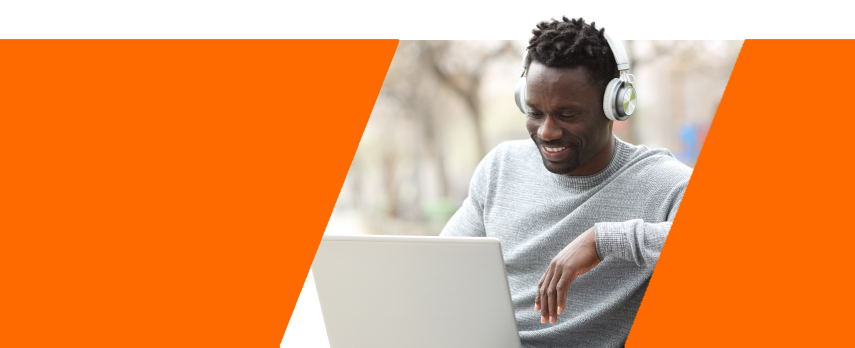 A study into internet speeds in B.C.
In 2021, some rural communities in British Columbia voiced concerns they were not experiencing the 50/10 Mbps speeds reported as available on the federal National Broadband Internet Service Availability Map (the map).
The Ministry of Citizens' Services, the Union of BC Municipalities (UBCM) and Northern Development Initiative Trust responded collaboratively to these concerns with a study to better understand the factors contributing to discrepancies between internet speed data published on the federal government's map. TANEx Engineering was contracted to perform the study. A summary of the study, as well as the full report from TANEx is now available.
The study found that the reasons why communities may experience reduced speeds are multi-faceted and can vary. However, contributing factors to slower speeds identified in the study fell into three categories:
Technical or network challenges, including the quality of the network;
Consumer preference and/or whether internet service in their home or business is optimized; and
Inconsistent ways of measuring internet speeds.
What can be done about reduced speeds?
The study is a good first step to understanding internet speeds and why some rural communities in B.C. may not be experiencing speeds as reported on the map. The Ministry is taking some immediate action to address the findings. These include:
Review report findings for specific locations directly with service providers
The Ministry has reached out to service providers with the findings from the report and asked them to advise on any technical, network or other issues that would impact speeds to communities, specifically for the communities or locales highlighted by TANEx with a high potential of experiencing slower speeds than those stated on the map.

Support British Columbians to get the most out of available internet speeds
The Ministry has established a partnership with the Canadian Internet Registration Authority (CIRA) to develop educational resources to help consumers and communities get the most out of available internet speeds. These include resources to help you get the most out of your internet and what to do if your internet is slow. You can also test your internet speed online with CIRA.

Proactive internet speed monitoring
Over the longer term, the Ministry will use available CIRA data to assist with monitoring speeds in communities benefiting from Provincially-funded connectivity projects.

Working with our federal colleagues
The Ministry is engaging Innovation, Science and Economic Development (ISED) Canada, who manages the map, to discuss ways of ensuring the speeds reported by service providers reflected in the federal map are representative of the speeds experienced by community residents. A new generation of the federal map is currently in production and will be delivered by March 2022.
Have questions on internet speed?