Connectivity coverage in B.C.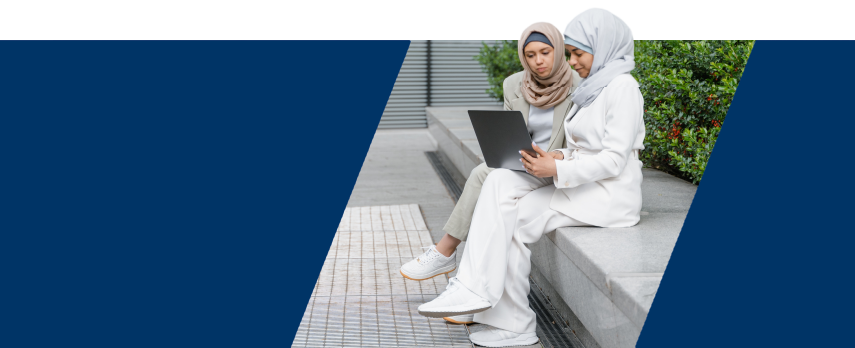 While people in urban areas may have access to high-speed broadband and cellular connectivity, access to services in some rural, remote and Indigenous communities can still be a challenge.
On this page, you will learn about:
High-speed internet in B.C.
In 2017, the federal Canadian Radio-television and Telecommunications Commission (CRTC) set target speeds for high-speed internet of 50/10 Mbps. This is the target we aim for to ensure people can adequately connect to the internet.
According to the CRTC, 94 per cent of households in B.C. have access to target speeds of 50/10 Mbps and are mostly in urban areas. In rural B.C., only 40 per cent of rural communities and 38 per cent of Indigenous communities have access to the recommended internet speeds.
Providing the same level of access, quality, and affordability in communities across B.C. is a key priority for the Province. The government encourages the expansion of connectivity infrastructure for rural and Indigenous communities through the Connecting British Columbia program. To find more information and an interactive map on projects funded through the Connecting British Columbia program, see our funded projects web page.
To see high-speed internet service availability in B.C. and across Canada, see the federal National Broadband Internet Service Availability Map.
Questions about internet speeds?
Not getting the internet speeds you think you should have? Find out how to make the most of your internet speed and what to do if your internet speed is slow.
Cellular in B.C.
Telecommunications, including cellular communications, are federally regulated in Canada through the Canadian Radio-Television and Telecommunications Commission (CRTC).
The Government of British Columbia understands the importance of cellular coverage in rural communities and along highways, especially to improve public safety and to support community development and access to services.
In B.C. the private sector provides cellular services. The Province works with service providers and other levels of government to expand connectivity where possible. By investing in broadband projects, the Connecting British Columbia program supports the foundational infrastructure needed to provide both internet and cellular connectivity across the province.
What is the status of cellular connectivity in B.C.?
There are 15,000 km of primary, secondary, and major highways in B.C. As of October 2021, 4,600 km (31 per cent) do not have advanced cellular service, 3,200 km do not have access to commercial power, and 1400 km have access to commercial power but no cellular service.
The Connecting British Columbia program provides funding for the expansion of cellular networks in B.C. $14.9 million has been allocated so far to improve cellular connectivity on highways which will connect 429 highway kilometres and 27 rest areas, including 252 kilometres and three rest areas along Highway 16 – the Highway of Tears. (As of April 2021)
To find more information and an interactive map to discover cellular projects in your community funded through the Connecting British Columbia program, see our funded projects web page.
Why are there parts of the province without access to cellular reception?
B.C. has some of the most rugged and diverse terrain in Canada and our province is home to many difficult-to-service areas. One of the primary challenges to expanding cellular services is the availability of power. Cellular infrastructure requires power and in many remote areas and highways across B.C. there is no power available, making a challenging business case for cellular providers.
How are telecommunications regulated?
The Canadian Radio-Television and Telecommunications Commission (CRTC) regulates and supervises the telecommunications industry in Canada.
The Government of British Columbia cannot direct service providers where to make their investments rather, it works to leverage government's investment in telecommunications services to encourage the expansion of internet services where there may not otherwise be a business case to do so.
Who can help me with my telecommunications service issue?
There are several organizations that you can reach out to if you are having issues with your telecommunications services:
What are the federal health and safety guidelines?
The Government of Canada is committed to protecting the health and safety of Canadians from environmental risks, including those posed by exposure to radiofrequency (RF) electromagnetic energy - the kind of energy given off by various electronic devices such as cell phones and Wi-Fi, as well as broadcasting and cell phone towers through Safety Code 6.
What is Radio-Frequency (RF) energy?
Please see the federal government's website on Radiofrequency (RF) Energy and Health for more information.
Where can I find more information on RF exposures from cell phones?
Health Canada has a guideline, known as Safety Code 6 (SC6), which recommends limits for safe human exposure to RF electromagnetic energy.
Associated links