Algae Watch
Algae Watch is an educational program for Citizen science data gathering. Our goal is to help people recognize and identify algae blooms in B.C. lakes.
Learn about algae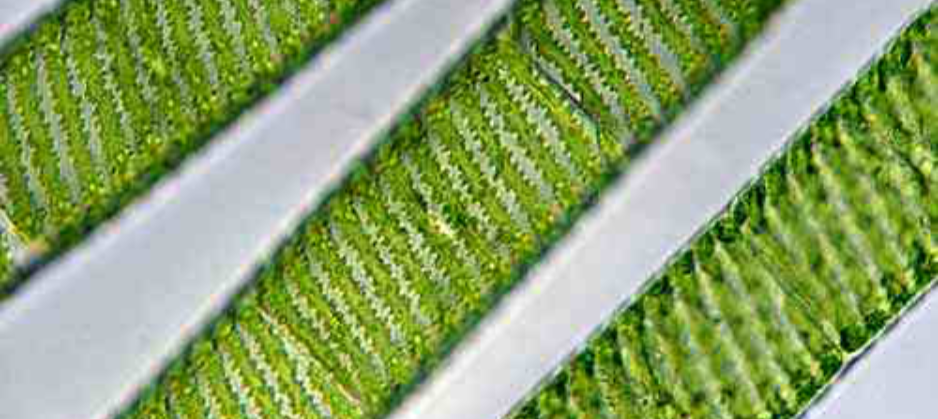 Recognize algae blooms
Submit your observation
Citizen science is the voluntary participation of the public in scientific research. Through citizen science, you can contribute to monitoring and data collection programs to increase scientific knowledge about the world around us. Algae Watch relies on citizen science to help our water quality experts identify and better understand cyanobacteria and algae blooms in B.C.

Concerns related to drinking or recreational water use
If you have concerns that are immediate and related to drinking or recreational water use, please contact your local health authority.
If you, or your pet, have become unwell after contact with water that you think may be contaminated with cyanobacteria (blue-green algae), we strongly recommend that you seek immediate medical or veterinary advice.
When in doubt, stay out!
For spills and environmental violations
To report a spill or other contamination source, contact the Provincial Emergency Program, Environmental Management B.C. spill reporting line at 1-800-663-3456.
To report an act of pollution, contact the RAPP (Report All Poachers and Polluters) Line at 1-877-952-RAPP (7277), or report a violation online.