Starting a Franchise in B.C.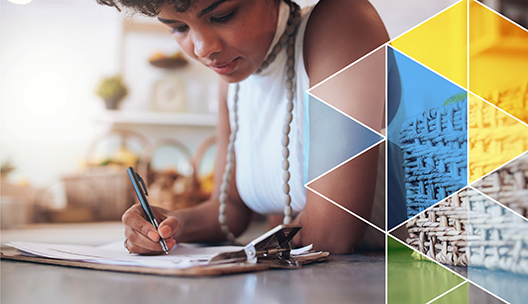 Franchised businesses are a significant contributor to B.C.'s economy and generate many employment opportunities. From restaurants and hotels to car dealerships, to many of the retail stores you see at your local mall, a lot of these businesses are franchises.
What is a Franchise?
A franchise is a business in which one party (the franchisor) grants to the other party (the franchisee), the right to market goods or services under the franchisor's business system or trade name, in return for fees and royalties. The franchisor provides the franchisee with the operating system, brand name and support, and the franchisee operates the business following the procedures provided by the franchisor to ensure brand consistency.
Did You Know?
Canada has about 78,000 franchised outlets with $100 billion in annual sales. It is estimated that franchising accounts for 40 per cent of Canadian retail sales.
Canadian franchises employ about 1.5 million people – one in every 22 people in Canada.
The Province wants to make sure that franchisees have access to the information they need to help make well informed decisions before purchasing a franchise. That's why we have created a suite of materials to help inform your decision.
Franchisee Checklist
The Franchisee Checklist provides information on what you should consider before purchasing a franchise in B.C., along with tips and links to resources.
The Checklist is also translated into four languages:
Questions to Ask
It's often difficult to know what questions to ask and who to ask when determining whether to purchase a franchise. The Questions to Ask resource was developed to assist you.
The Questions to Ask resource is also translated into four languages:
Questions & Answers
The Franchises Act Questions & Answers resource provides information on the new Franchises Act for B.C. and its value for franchisees and franchisors in B.C.
The Franchises Act Questions & Answers resource is also translated into four languages: