Small Business
The Small Business Branch aims to support a growing small business sector that contributes to a strong, sustainable provincial economy through the development of programs, initiatives and resources designed to break down barriers to doing business in British Columbia.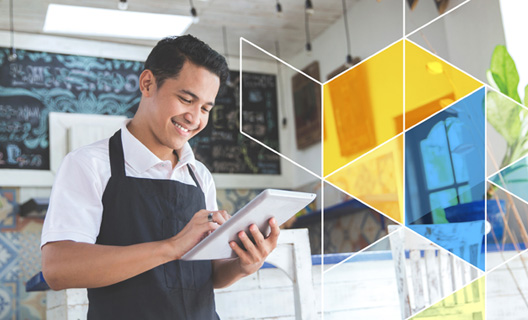 Small Business is Big Business in British Columbia
Small businesses are integral to the growth of British Columbia's economy. They support diversity in urban and rural communities, and are a foundation in all industry sectors. Small businesses, having fewer than 50 employees, employ nearly 1.1 million people.
Our province's ability to compete with other jurisdictions as a desirable place to live, invest and do business is dependent on enhancing and supporting our small business sector.
We work closely with other governments, ministries and private-sector organizations to provide small businesses with the supports and services they need to grow, innovate and create jobs across B.C.