Requirements for serving on a public sector board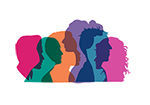 BC public sector board applications > Learn about serving on a public sector board > Requirements
---
On this page:
---
Our commitment to diversity
To support strong boards that reflect the diversity of our province, women, visible minorities, Indigenous Peoples, persons with disabilities, persons of diverse sexual orientation, gender identity or expression (LGBTQ2S+), and others who may contribute to diversity in public sector board appointments are encouraged to put their names forward for appointments.
Consideration will be given to individuals with a broad range of backgrounds in community, labour and business environments. The selection process will recognize lived experience and volunteer roles as well as paid employment and academic achievements.
Qualifications
Anyone with a commitment to the public interest, who will serve the organization with integrity, honesty and due diligence, and who brings relevant skills and knowledge to a position, is qualified for consideration for a board appointment. Please look at the posting for the board(s) you are interested in to see the specific requirements of that organization.
Applicants must be:
A Canadian citizen and/or permanent resident of British Columbia, and
Proficient in spoken and/or written English
Remuneration
Serving as a public sector board member is largely a public service volunteer commitment.

All out-of-pocket expenses are reimbursed per Treasury Board Directives or in accordance with the organization's expense policy. A few agencies, boards and commissions offer some remuneration in accordance with applicable legislation. Some appointed positions receive full-time compensation, including many administrative tribunal posts.

Treasury Board Directives set classification structures and remuneration ranges based on the type of the organization. They also address transparency and public disclosure of positions and remuneration/expenses
The province's Appointee Remuneration Committee oversees the remuneration provided to all public sector appointees
Refer to the following for more information:
---
Instructions for setting up a profile to apply for a public sector organization board position.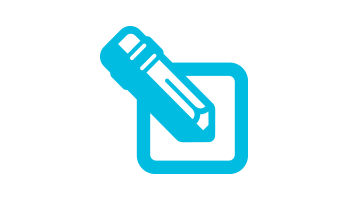 View current positions and apply to serve on a public sector board.​*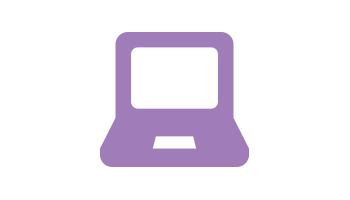 *Note: Internet Explorer is not supported for the application list.
Contact us with any questions about the application process.