Welcome!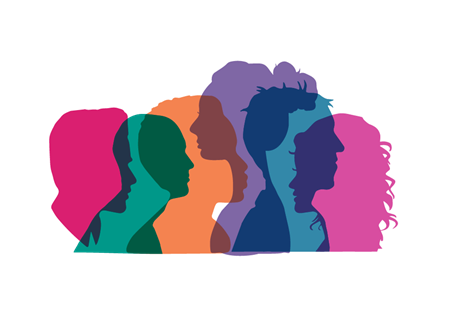 British Columbia's agencies, boards and commissions (ABCs), also known as Public Sector Organizations (PSOs) were created to deliver programs and services on behalf of the B.C. government. They include:
Public post-secondary institutions
Health authorities
Advisory boards
Tribunals
Service Delivery Crown Corporations (e.g. BC Housing)
Commercial Crown Corporations (e.g. BC Hydro and ICBC)
People from all regions of our province are invited to help renew B.C.'s public sector boards. Strong boards that reflect the diversity of British Columbia will help achieve effective and citizen-centered governance.
People with applicable skills from all regions of British Columbia are invited to contribute. Women, visible minorities, Indigenous Peoples, persons with disabilities, persons of diverse sexual orientation, gender identity or expression (LGBTQ2S+), and others are encouraged to put their names forward for appointments.
Consideration will be given to individuals with a broad range of backgrounds in community, labour and business environments. The selection process will recognize lived experience and volunteer roles as well as paid employment and academic achievements.
---
Find more information here:

Contact us with any questions about BC public sector boards.
Appointments in the public sector
Explore the Directory of Organizations.*
*Note: Internet Explorer is not supported for the directory.
Learn more about what it means to serve on a public sector board.