How to apply to serve on a public sector board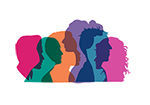 BC public sector board applications > Learn about serving on a public sector board > How to apply to serve on a public sector board
The Crown Agencies and Board Resourcing Office (CABRO) coordinates appointments to agencies, boards and commissions (ABC) in B.C. Below is information on how to apply to serve on an agency, board or commission.
In order to create a profile, or apply for a position, you will first need to register for a profile. If you are using Internet Explorer as your internet Browser, please be aware that several aspects of this website will not function properly in Internet Explorer. We recommend Chrome or Firefox for the best user experience.
---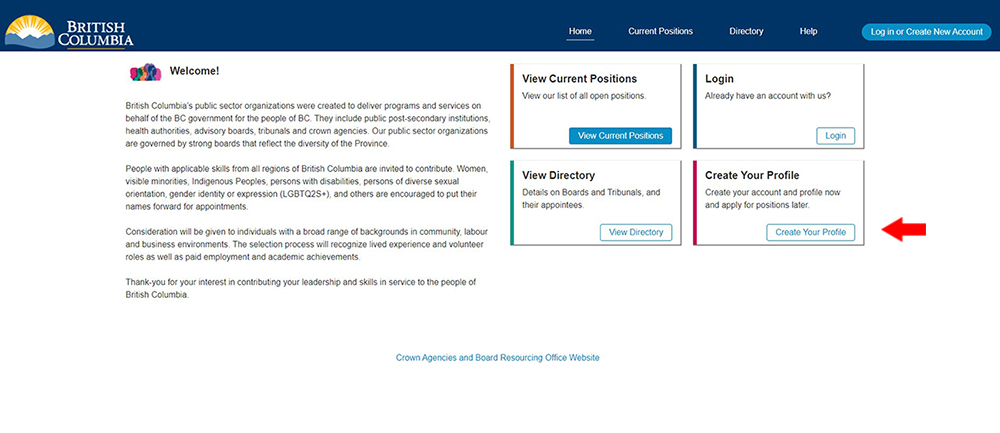 ---
Sign-up
When prompted, enter your first name, last name, and an email address. Press 'Sign Up'.
Note: this email address will remain part of your login information, even if you change your email address at a later date.
---
Check your email and set-up your password
An email will be sent to the email address you provided with a link for you to click on and resend your password.
Note: for your account security, this link will only remain active for 24 hours.
Click the link in the email and when prompted, please enter a new password, confirm the new password, and press 'save.'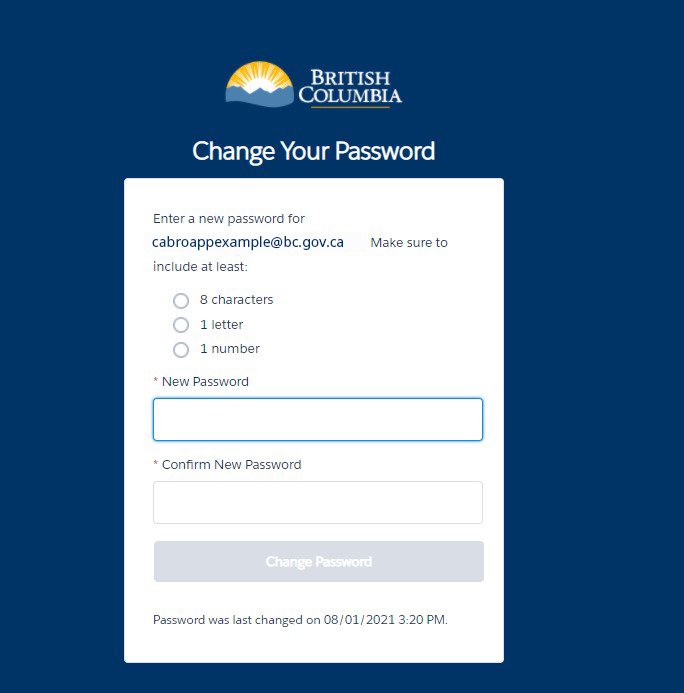 ---
Your profile page
You will be forwarded to a new page giving you three options:
View Current Positions
View Directory
Create Your Profile
We recommend that you first create a profile. This will automatically enter you into our General Pool of Candidates.
For your convenience, the information you enter in your profile will then be auto-populated into any future application your make.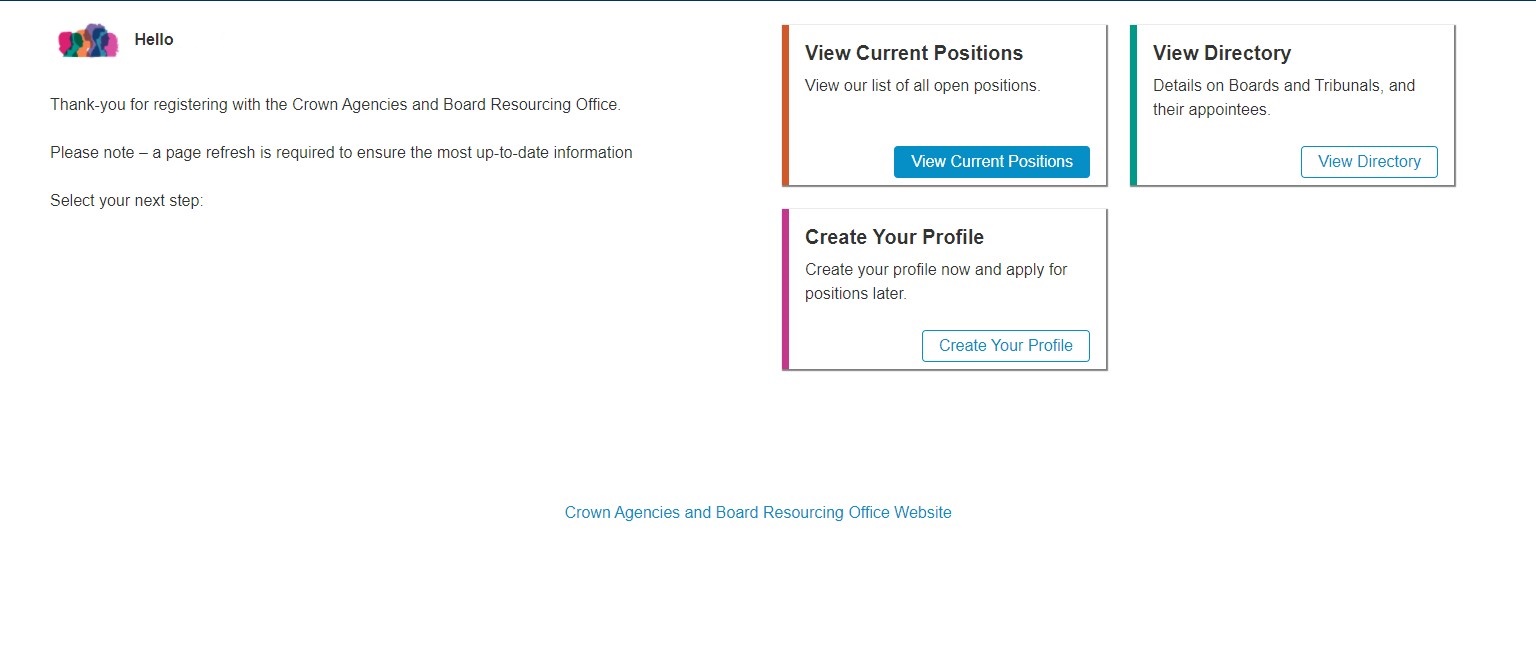 ---
Create your profile
Complete your profile with the required information, pressing 'Save' at the bottom of each page.
Once the save is successful, navigate back up to the top of the page to complete the next section. You do not need to complete the profile sections in order.
Note: your information will be saved each time you press 'Save' but your profile will not be complete until all three sections have been completed. You will receive a green check mark at the top when it is complete.
Once you have completed your profile, you have been included into our General Pool of applications.
Upon completion of the profile, you can navigate back to 'Home' using the menu at the top.
Please refresh the page to ensure the most accurate information appears.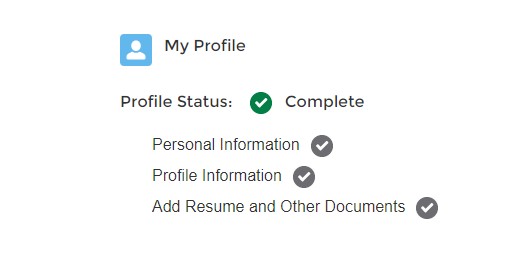 ---
View current positions and apply
Once logged into the CABRO application site, from this Home page, you can navigate using the Quick Links in the top right-hand corner or navigate using the Menu items in the navy ribbon.
Once you have begun applying to positions, your applications will begin to populate on your home page.
Note: you can make edits to your profile at any time, just remember to 'save' them using the button at the bottom of the page.

---
Apply to a specific position
To apply to a specific position, click 'Current Positions' where you will find a list of all currently listed positions.
To see more information about the position, click 'View', which will give you a comprehensive overview of the Public Sector Organization, the time commitment, and specific requirements for the position.
If you are interested in applying to the position, click 'Apply'. If you have already completed your profile, you will note that your information is already auto-populated in the application.
Please review the information and then click 'Next' to proceed to the next section of the application. Your information will be saved once you click 'Next', but your application will not be complete until you have pressed 'Submit' after the final step.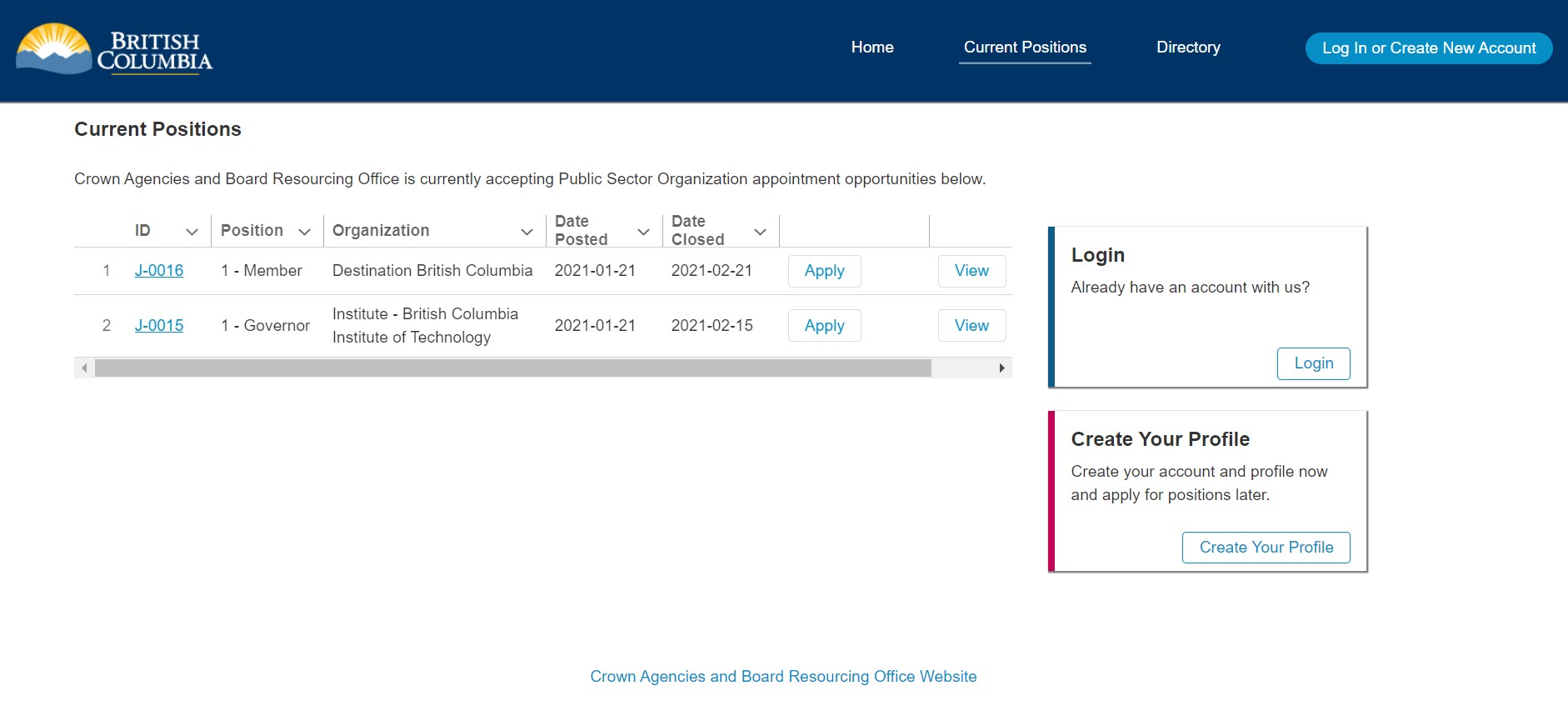 Note: you may come back to an unfinished application at any time before the Closing Date, and find it on your Home page, with the submission status set to 'Draft'.
Once you have submitted an application, it can no longer be edited.
---
Learn more about what is required to serve on a Public sector organization (PSO).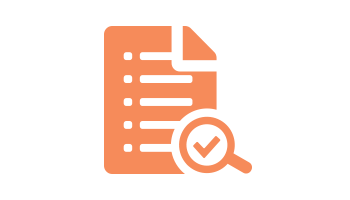 View current positions and apply to serve on a public sector board.​*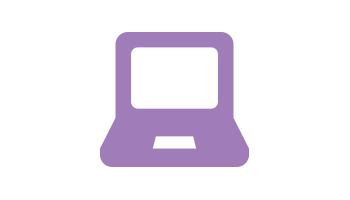 *Note: Internet Explorer is not supported for the application list.
Contact us with any questions about the application process.