About the Indigenous applicant advisor
Last updated: February 16, 2022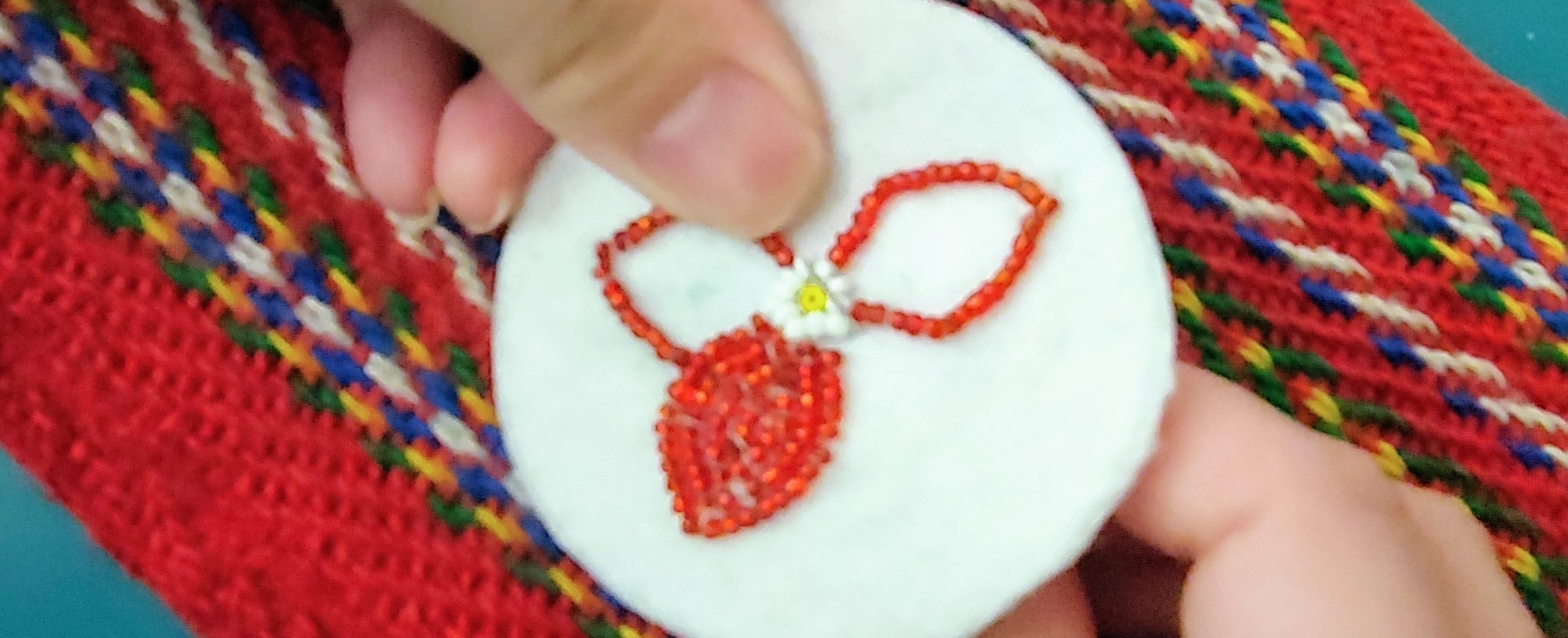 Amanda is Métis and a grateful visitor on the traditional territory of the Lekwungen-speaking peoples (the Esquimalt and Songhees First Nations).
She has over 10 years of experience in the BC Public Service, including working as the program administrator for the Aboriginal Youth Internship Program (AYIP)—now the Indigenous Youth Internship Program (IYIP).
Amanda has worked as a hiring advisor, supporting hiring managers in filling vacancies across the BC Public Service. She's also worked as a recruitment practice advisor, conducting deputy minister internal inquiries in response to Public Service Act legislation.
Amanda holds a Bachelor of Business Administration from Vancouver Island University and is driven to build a public service with greater inclusion of Indigenous people.