Highway 37 Available Services
Rest Areas
The rest areas along Highway 37 provide basic facilities, with no potable water sources. Please take advantage of the many privately-operated campgrounds or provincial parks in the area. Overnight camping is not permitted at provincial rest areas, pullouts or gravel pits.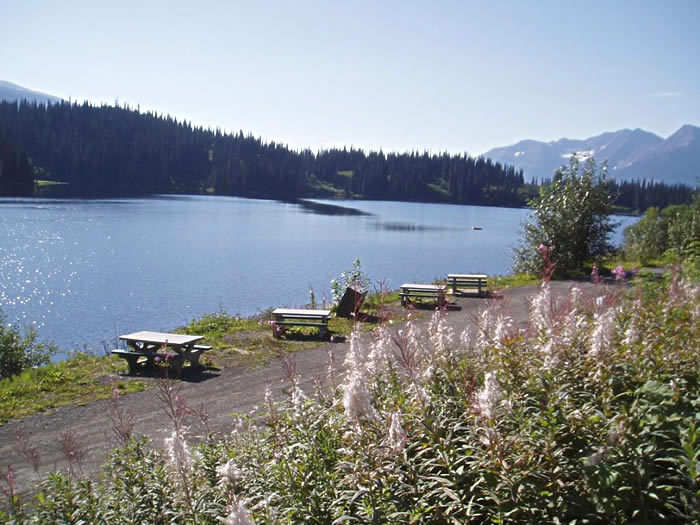 Services for Your Vehicle
Service stations are limited; most provide only vehicle fuel and oil. The longest distance between fuel pumps is from Dease Lake to the Yukon border, a distance of 247 kilometres. Mechanical services are restricted primarily to Watson Lake, Dease Lake and Stewart. Credit cards may not be accepted at all businesses along the route.