Highway 37 Available Services
Learn about the unique challenges of accessing services along Highway 37. There are significant distances between services and limited access seasonally.
Rest Areas
The rest areas along Highway 37 provide basic facilities, with no potable water sources. Please take advantage of the many privately-operated campgrounds or provincial parks in the area. Overnight camping is not permitted at provincial rest areas, pullouts or gravel pits.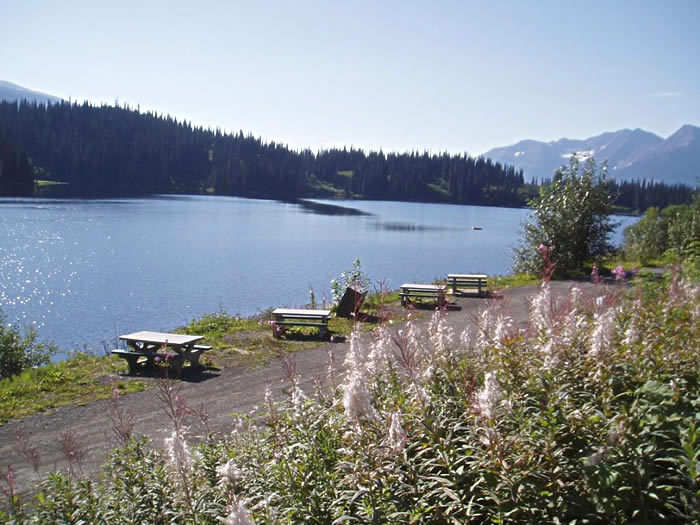 Services for Your Vehicle
Service stations are limited; most provide only vehicle fuel and oil. The longest distance between fuel pumps is from Dease Lake to the Yukon (Watson Lake), a distance of 270 kilometres. Mechanical services are restricted primarily to Watson Lake, Dease Lake and Stewart.
Services for You
Businesses such as restaurants, groceries and accommodations are limited along Highway 37 and some operate seasonally. Check ahead for hours of operation and reservations.