Flood preparedness social media package

Preparing for flooding is an important step toward building resilient communities. To help, Prepared BC has created an easy-to-use social media package with graphics and pre-written content.
Post this content directly to your own social media channels or follow @PreparedBC on Facebook, Instagram, and X (formerly Twitter) to share our posts!
Instructions for posting
Copy-and-paste the content below in a new post
Download, then attach the graphics below
Option: add information, photos and hashtags specific to your community
Double check the links and tagged accounts before you post
---
Facebook or Instagram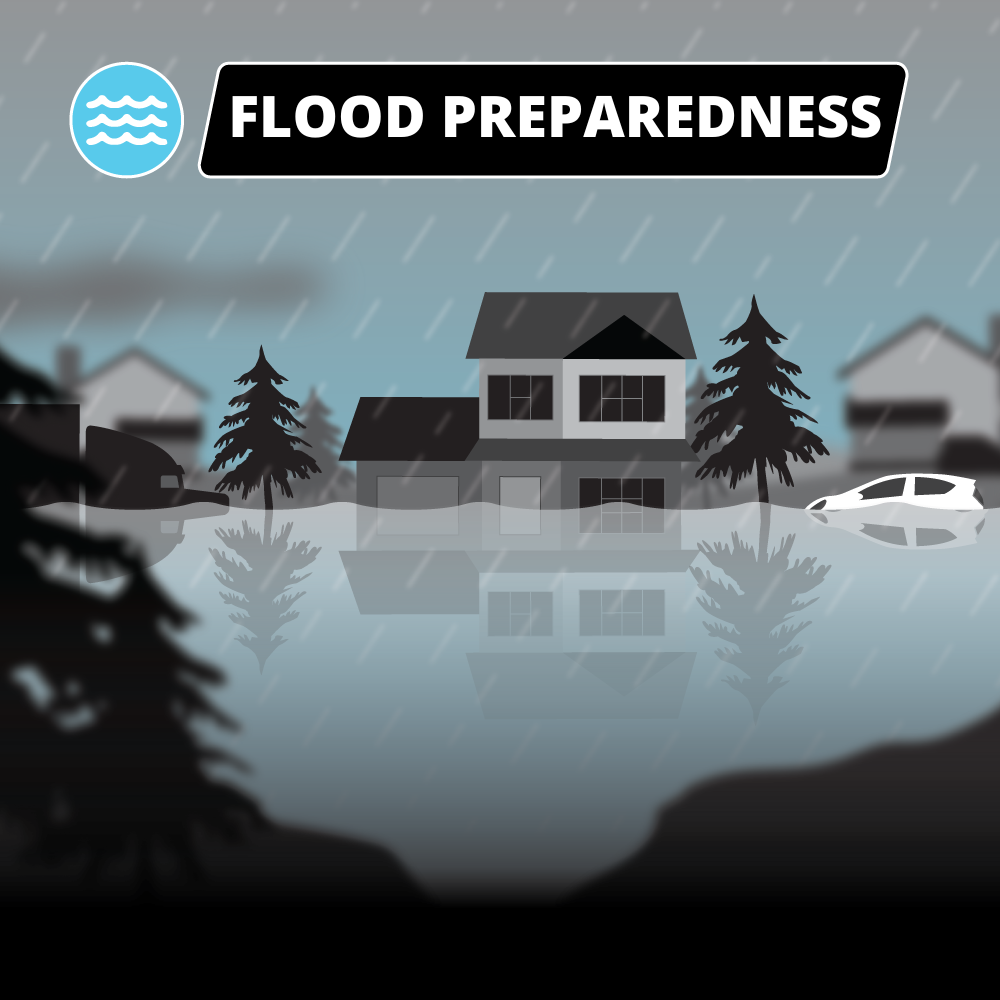 X (formerly Twitter)