Commemorative Monument Project
A series of monuments that will take different forms including plaques or markers will be placed at various locations around the province. The monuments will provide symbolic recognition of the contributions made by Chinese Canadians to British Columbia's history, culture and prosperity; and will raise awareness of the racist and discriminatory laws and policies that existed in the early days of the province.
Yale
Chinese settlers honoured in Yale.
Lytton
Early Chinese settlers honoured in Lytton.
Victoria
Victoria monument honours Chinese Canadian legacy
Barkerville
Barkerville monument honours Chinese Canadian legacy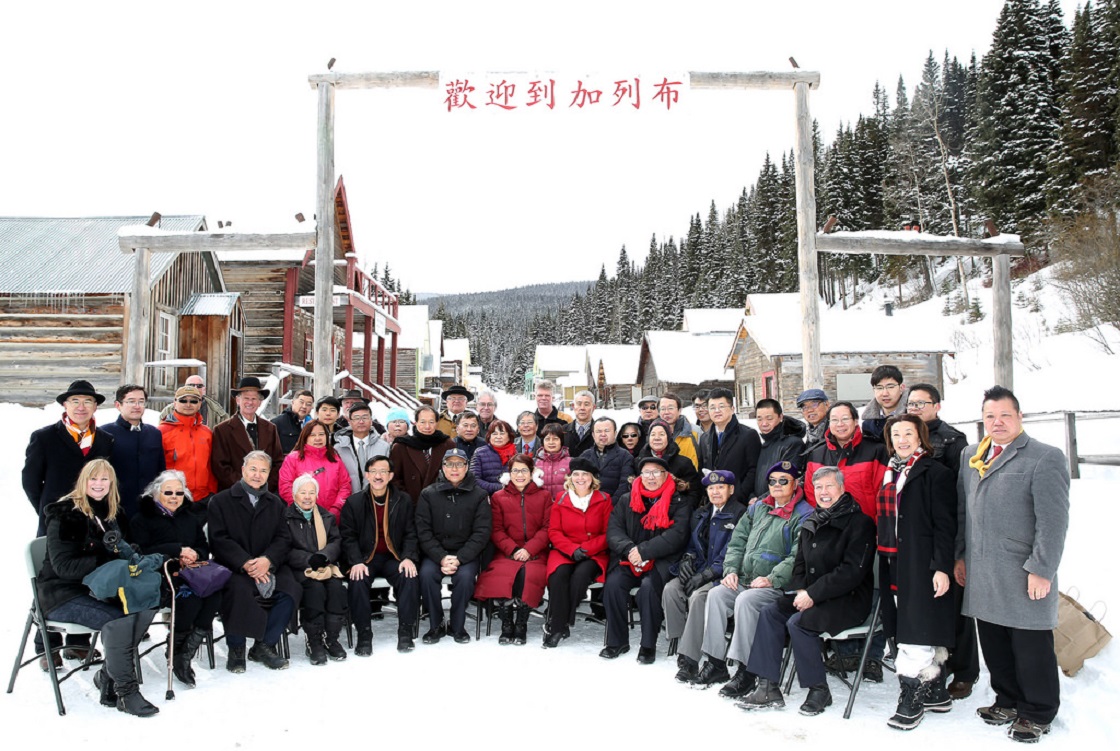 Kamloops
Kamloops monument honours Chinese Canadian legacy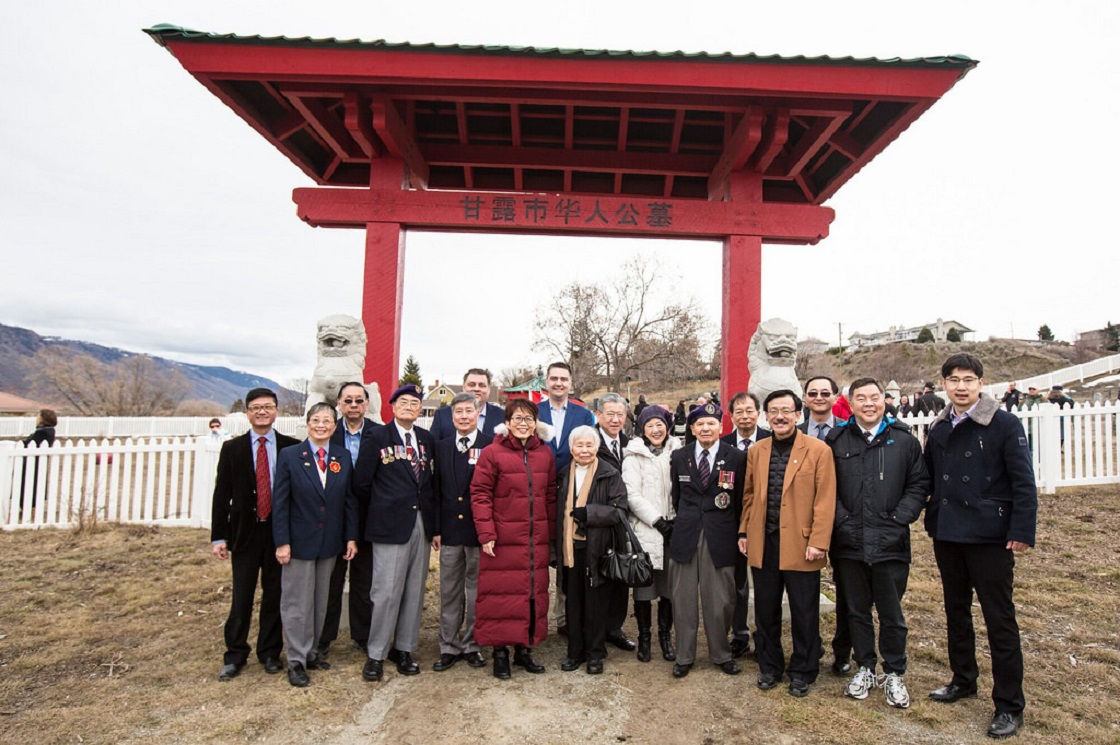 Ashcroft
Ashcroft monument honours Chinese Canadian legacy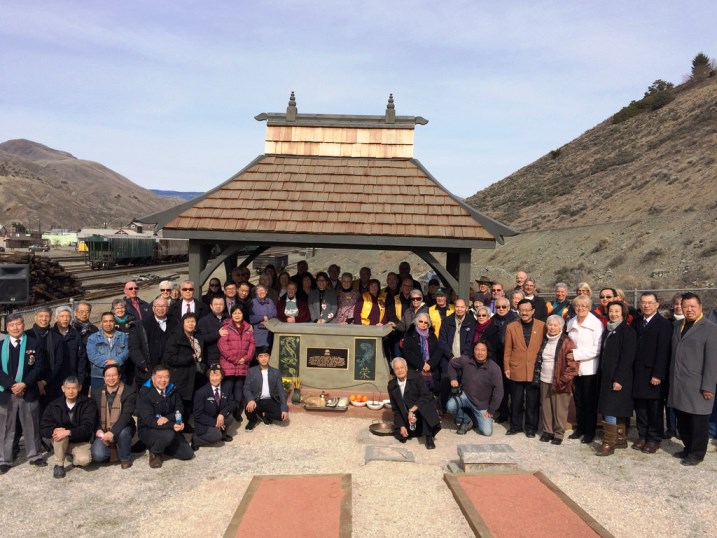 Cumberland
Commemorative monument honours Cumberland Chinese Canadians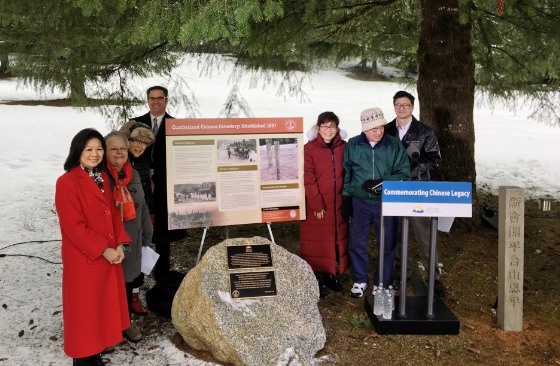 Kelowna
Commemorative monument honours Chinese Canadian pioneers