Order of British Columbia
https://news.gov.bc.ca/releases/2023IGRS0018-001270

Recognize an outstanding British Columbian
The Order of British Columbia recognizes those persons who have served with the greatest distinction and excelled in any field of endeavour benefiting the people of British Columbia and beyond. The Order represents the highest form of recognition the Province can extend to its citizens.
Any person is welcome to nominate a deserving individual as a candidate for appointment to the Order of British Columbia.
---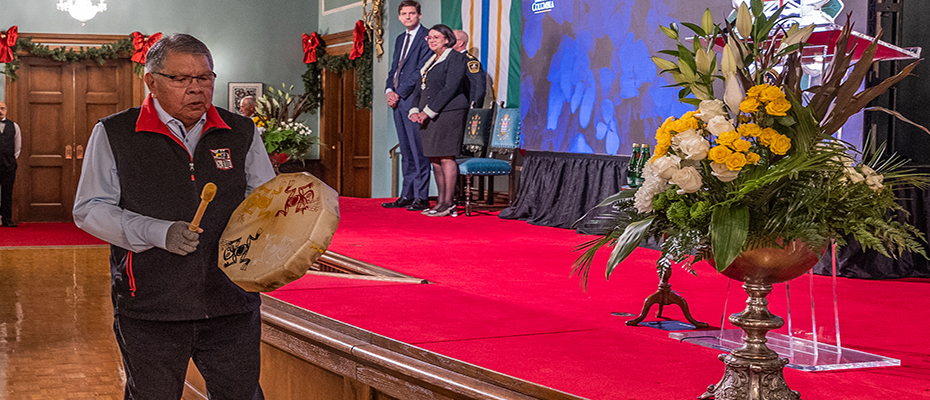 About the honour
The Order was established by statute on April 21, 1989, to be bestowed on the most outstanding British Columbians each year.
---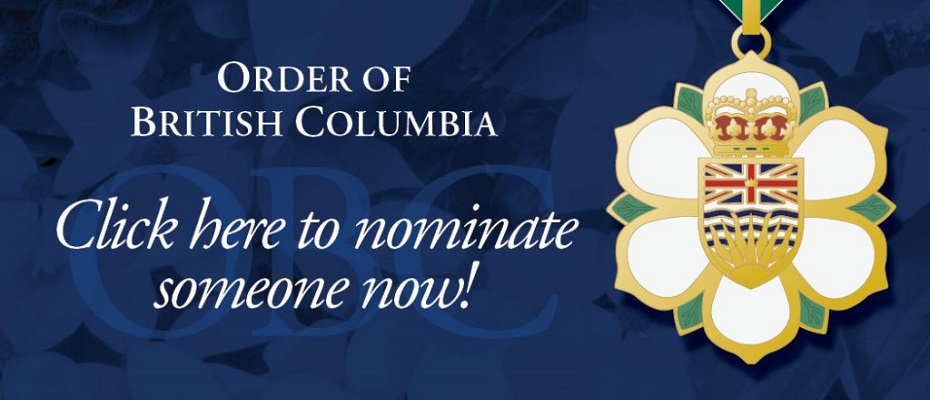 Submit a nomination
British Columbians are encouraged to consider and nominate inspiring individuals who have left a lasting legacy in their respective fields.
The deadline for 2024 nominations is Friday, April 5, 2024.
Read the news release announcing 2023 recipients of the Order of British Columbia.
---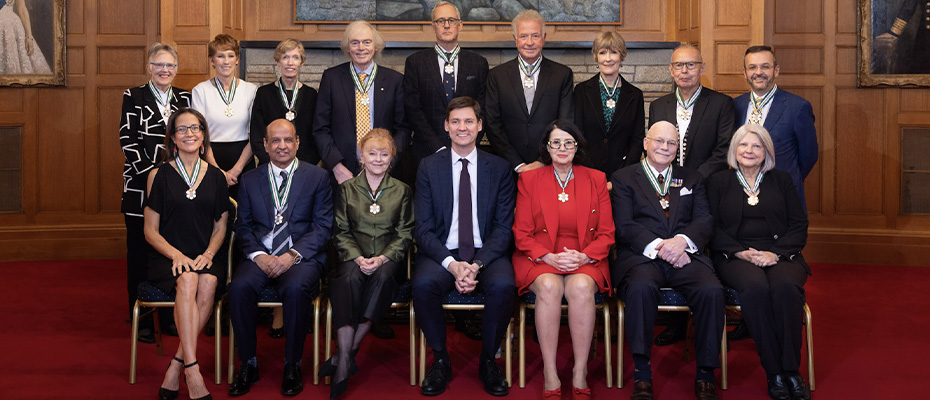 Members
Members of the Order are individuals whose extraordinary contributions and achievements have contributed to a better quality of life in the Province and elsewhere.