erase is all about building safe and caring school communities. This includes empowering students, parents, educators and the community partners who support them to get help with challenges, report concerns to schools, and learn about complex issues facing students.
Services and Information Topics
Watch Videos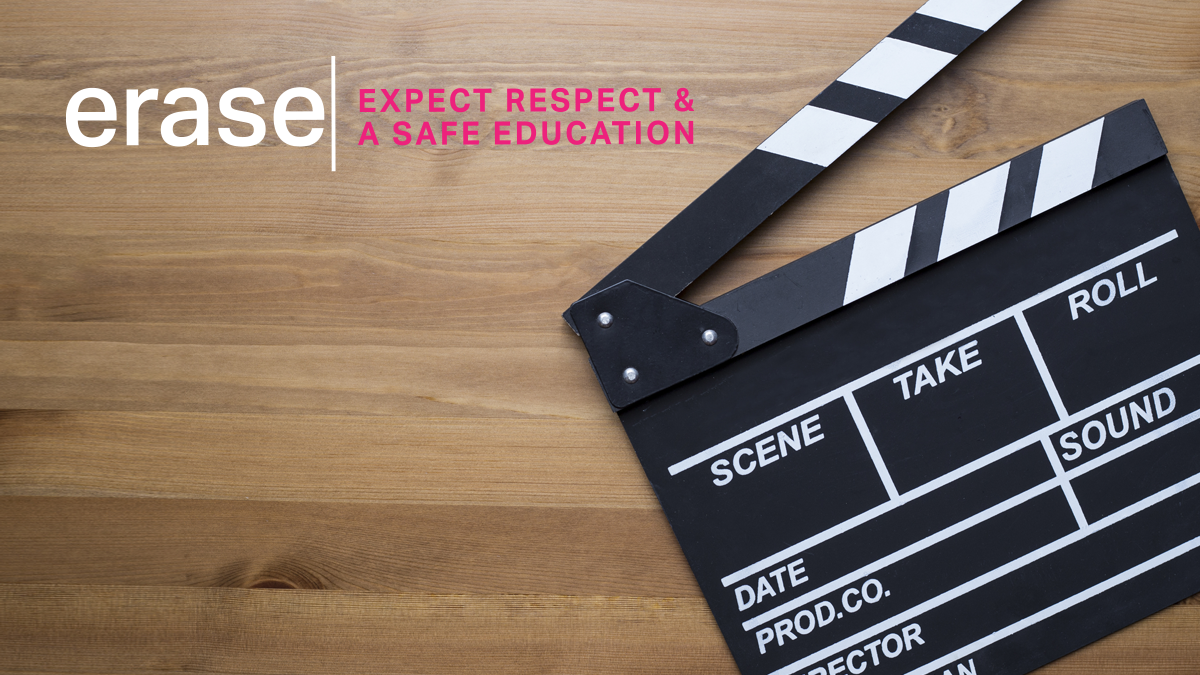 Take a closer look at building respectful and safe school environments.
Check out more videos
Tools for Schools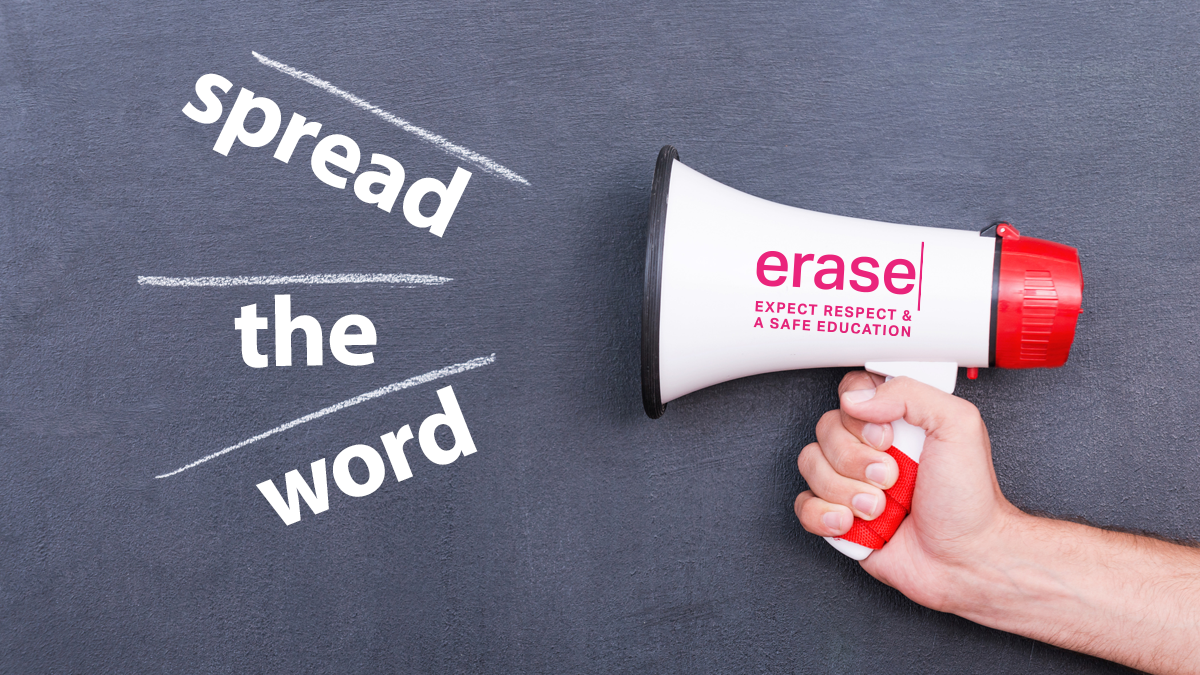 Get involved in promoting erase in your school community.
Access tools for schools
erase: The Story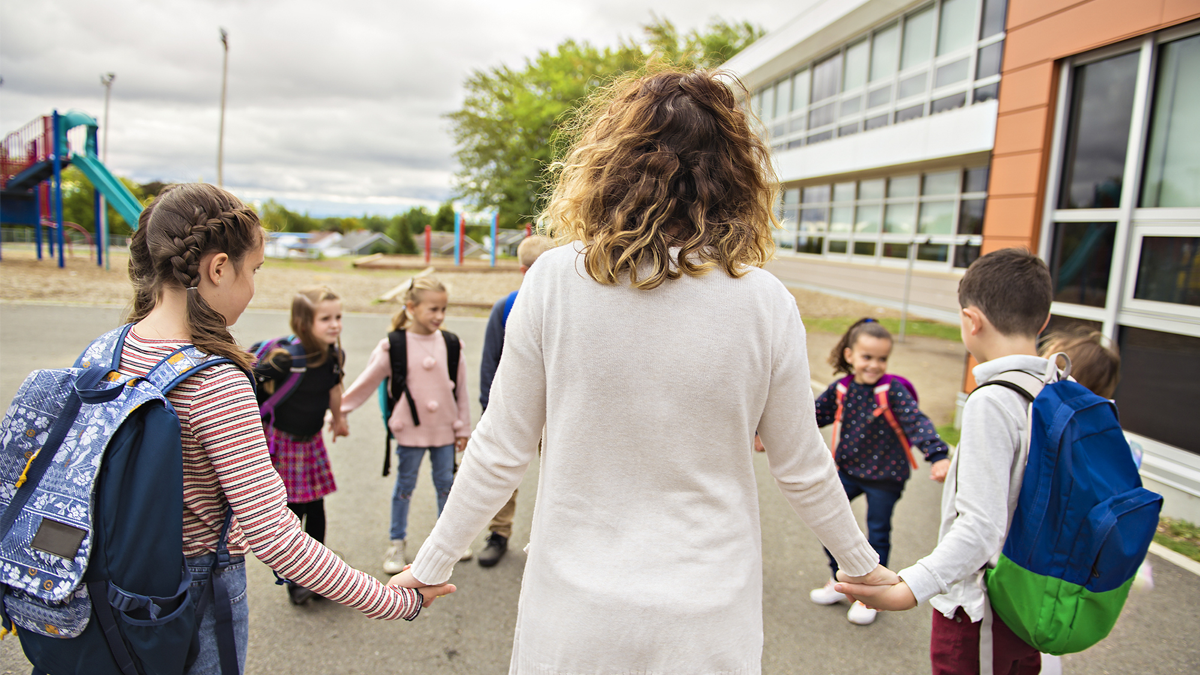 Read about the erase strategy and find out what you can do to help create a safe and caring school.
Learn about erase