erase is all about building safe and caring school communities. This includes empowering students, parents, educators and the community partners who support them to get help with challenges, report concerns to schools, and learn about complex issues facing students.
Mental Health in Schools Strategy
A vision and pathway for mental health promotion in the B.C. K-12 education system.
K-12 Anti Racism Action Plan
A multi-year framework to specifically address racism and discrimination in education and to create a culture and climate of belonging for all students, staff, and families.
Services and Information Topics
Tools for Schools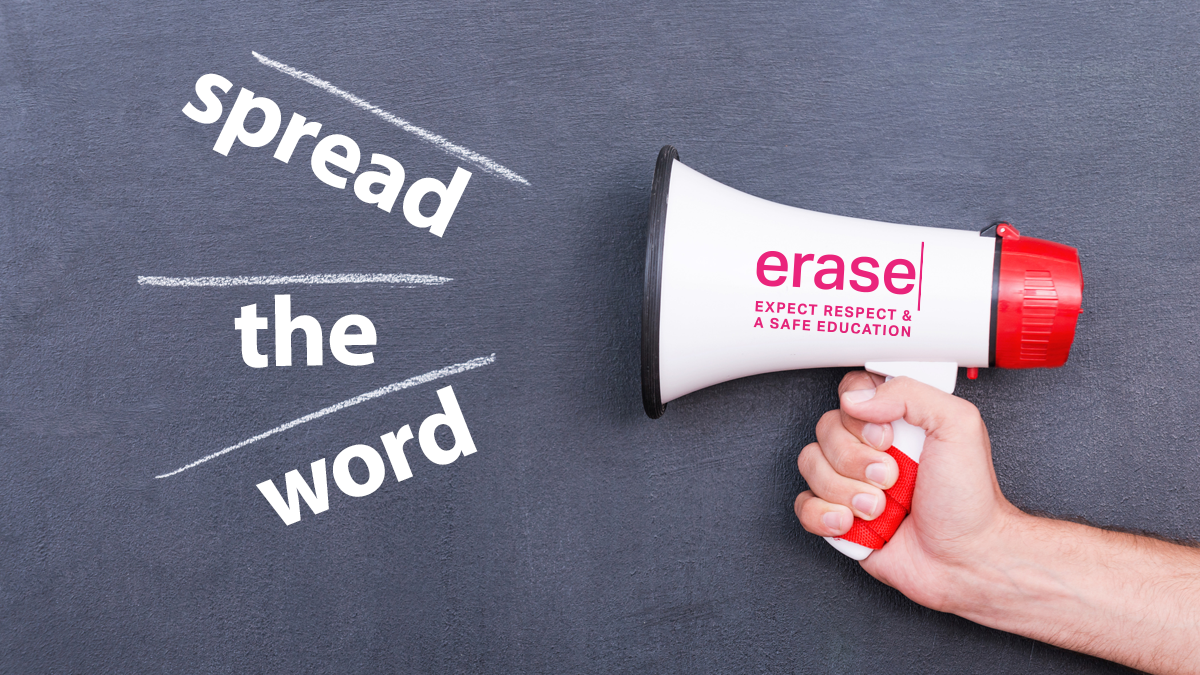 Get involved in promoting erase in your school community.
Access tools for schools
erase: The Story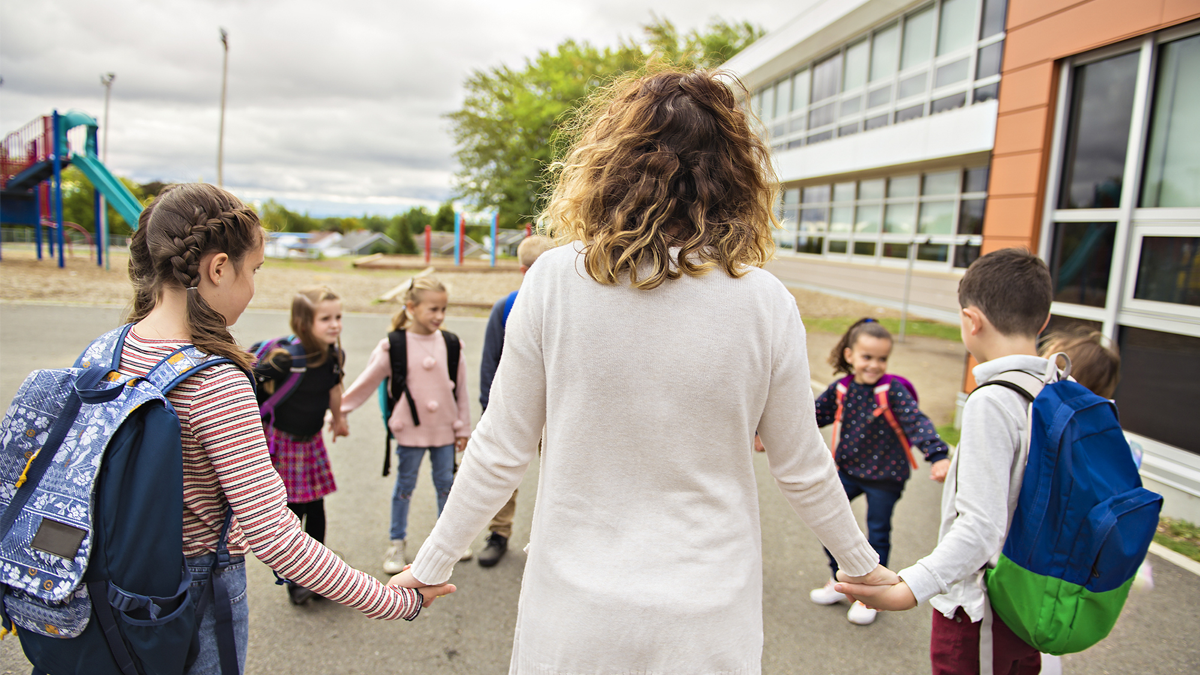 Read about the erase strategy and find out what you can do to help create a safe and caring school.
Learn about erase