erase is all about building safe and caring school communities. This includes empowering students, parents, educators and the community partners who support them to get help with challenges, report concerns to schools, and learn about complex issues facing students.
Services and Information Topics

The internet is a great tool. It can also expose us to dangers like cyberbullying, identity theft, online predators or scams. See how you can stay safe online.

Mental health includes our emotional, psychological and social well-being. We need to take care of our mental health because it's an important part of our overall health.
School safety is a shared responsibility that requires cooperation, collaboration and communication. Read about ways B.C. is keeping schools safe.

SOGI stands for sexual orientation and gender identity. It's an inclusive term that represents everyone. Learn more about SOGI and how to promote it at your school.

Many people use drugs, alcohol, tobacco or e-cigarettes/vapour products. It's important to know what happens when we do. Find out how to stay safe and talk openly and honestly about using drugs, alcohol, tobacco or vapour products.
Watch Videos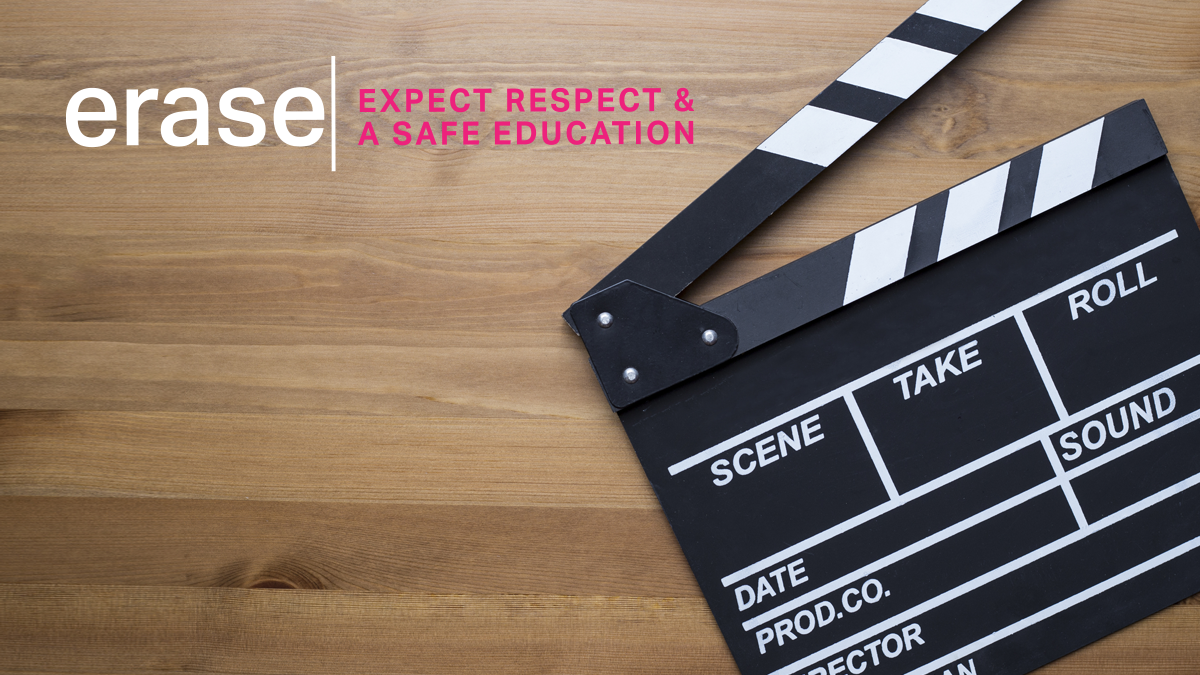 Take a closer look at building respectful and safe school environments.
Check out more videos
Tools for Schools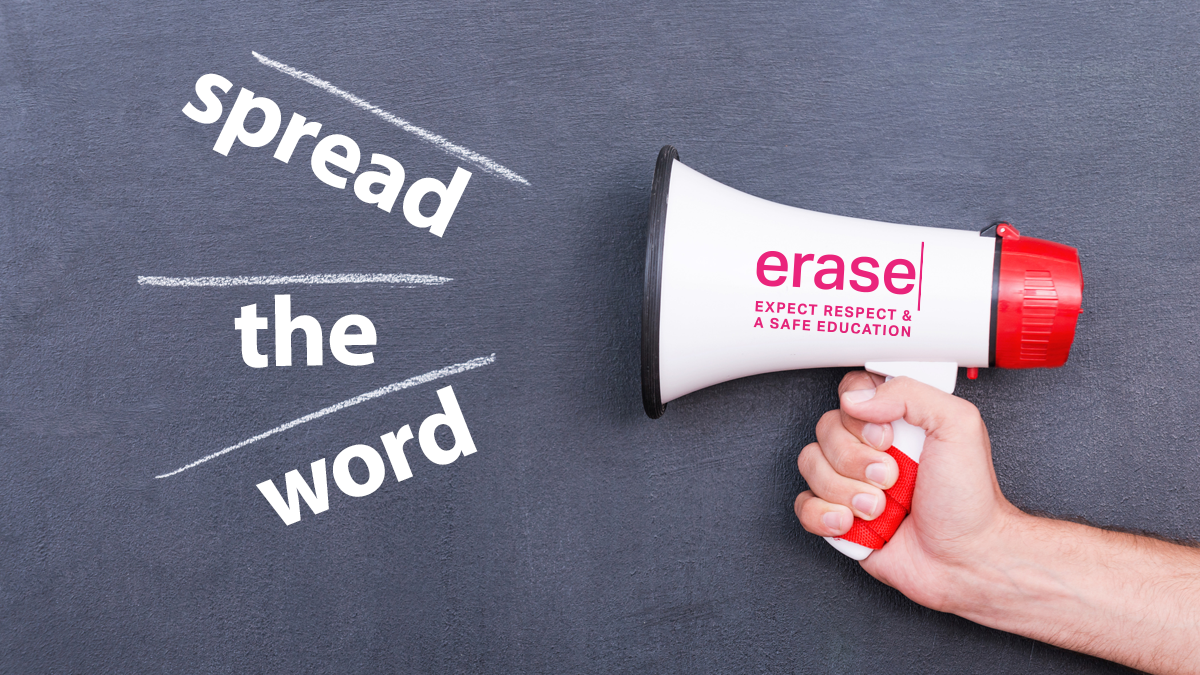 Get involved in promoting erase in your school community.
Access tools for schools
erase: The Story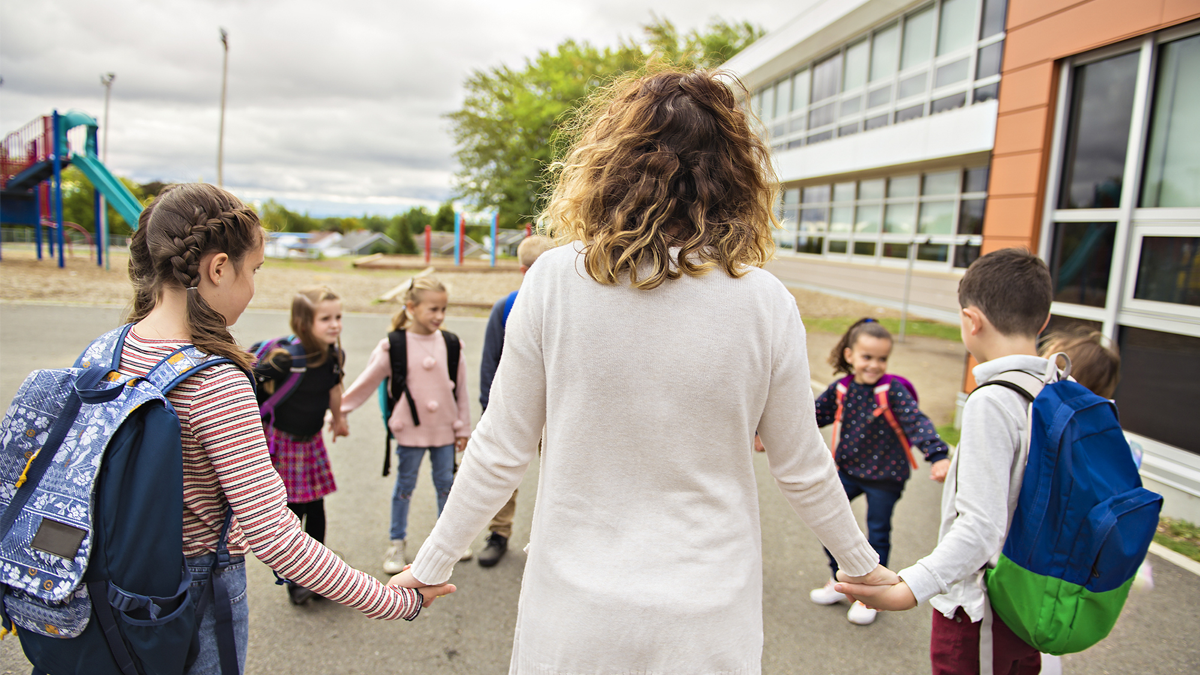 Read about the erase strategy and find out what you can do to help create a safe and caring school.
Learn about erase