Forms for public sector board chairs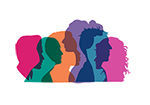 BC public sector board applications > Learn about serving on a public sector board > Board member information > Forms for board chairs
---
On this page:
---
Forms and instructions for board chairs
Each Board or Agency is invited to proactively complete the following forms at least six months prior to the upcoming appointment vacancy or expiry date.
For all current and upcoming expires and vacancies complete a Request for Appointment (RFA) Checklist (FIN 904) (PDF)
For members eligible for, and seeking reappointment complete a Performance Appraisal (PA) form
For a breakdown of current board composition skills, read the Competency Matrix Guide (PDF) and complete the Board Matrix form (FIN 905) (PDF).
In anticipation of a board vacancy, complete a Notice of Position (NOP) form for​:
If a Notice of Position has been previously posted, you may choose to update an older version, or may choose to contact Crown Agencies and Board Resourcing Office for a copy of a previous Notice of Position.
For new appointees complete a Candidate Profile and Declaration (CPD) form
These forms should be submitted electronically to abc@gov.bc.ca. If you have questions about the appointment process or who your Ministry Appointment Coordinator is please contact us.
---
Instructions for setting up a profile to apply for a public sector organization board position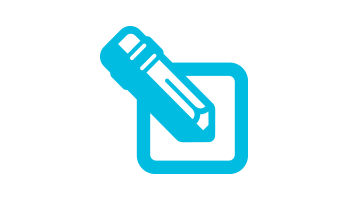 View current positions and apply to serve on a public sector board.*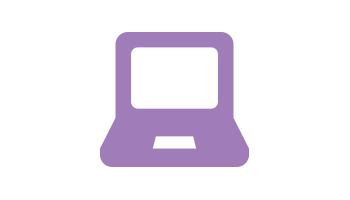 *Note: Internet Explorer is not supported for the application list.
Contact us with any questions about the application process.