Coroners Service Unidentified Case: 1985-0220-0978
On Dec. 12, 1985, at 10:45 a.m. a crane operator at Versatile Shipyards spotted a body floating in Burrard Inlet. The body of a female was later recovered and transported to Lions Gate Hospital where a preliminary analysis followed by an autopsy later determined that the woman, between the ages of 55 and 70, had drowned.
Discovered on: Dec. 12, 1985
Est. age: 55 to 70
Gender: Female - Caucasian (Blond Hair)
Teeth: Upper row of teeth replaced by dentures and lower row of teeth missing.
Height: 5'6" (170 cm)
Build: Medium
Scars: two notable scars on the abdomen including a 5" vertical scar (mid-abdomen) and a 2" lateral scar on the right side of the abdomen
Other: Scoliosis of the spine
How to download images on this page . . .
Right-click the image.

Click 'Save Picture/Image As ...' command from the popout menu.
---
Police Facial Composite Sketch: Image 1

Gold Earrings: Image 2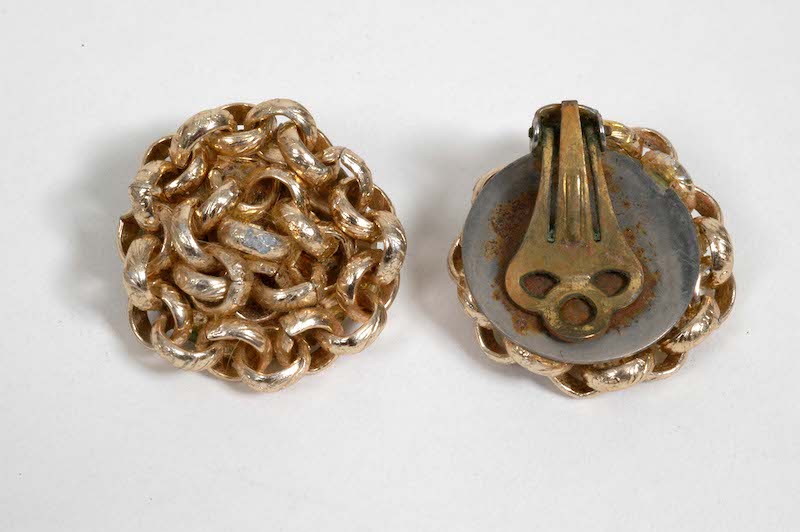 Lucky Horseshoe: Image 3
Boot: Image 4
Boot (Inside Label): Image 5