Policing and Public Safety Modernization Initiative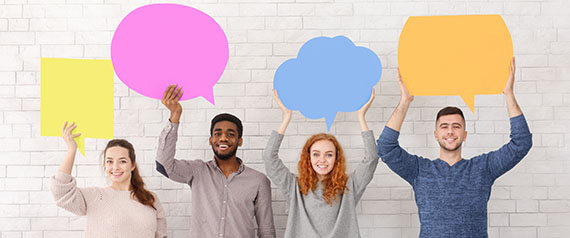 About the Policing and Public Safety Modernization Initiative (PPSM)
The Policing and Public Safety Modernization (PPSM) Initiative was established in response to the recommendations made by the Special Committee on Reforming the Police Act (the Special Committee).
As part of the Special Committee's inquiry into policing and public safety in B.C., they heard from 411 provincial, municipal and Indigenous leaders, as well as a range of community advocates, police officials and academics. The report titled: "Transforming Policing and Community Safety in British Columbia" makes 11 recommendations to shift police culture and address systemic racism in policing in B.C., and for policing services to be informed by community.
To honour the spirit and intent of the report, which calls for policing services to be developed in community, by community, and to align with the feedback received from Indigenous partners during preliminary engagement, the PPSM Initiative is being advanced through a phased approach:
Phase One: Targeted changes to address some outstanding issues related to municipal police governance and oversight as an initial step towards broader legislative modernization.
Phase Two: Broad engagement with Indigenous Partners, local government leaders, policing partners and leaders, police oversight agencies, community-based and advocacy organizations, and government partners on policy that will form the foundation of new policing and police oversight legislation.
Phase Three: If the policy is approved by Government, legislation will be co-developed with Indigenous Peoples and local government leaders, along with plans for implementation.
PPSM Engagement Process
The PPSM initiative presents an historic opportunity for community-based and advocacy organizations and partners to engage in a systematic review of the policing and public safety landscape in B.C. This involves a collaborative effort aimed at developing policy to inform new legislation that is responsive to the diverse needs of all communities, and fosters increased public trust in policing, particularly for Indigenous, Black, and People of Colour communities. Through this process, the stage is set for improved public safety outcomes and a stronger bond between law enforcement and the people they protect and serve.
Capacity funding for First Nations Partners and Rightsholders
To help support engagement and consultation with First Nations Partners and Rightsholders for the PPSM Initiative, capacity funding is available to First Nations and Modern Treaty Nations through the Declaration Act Engagement Fund (DAEF), and limited additional capacity funding is also available through the Public Safety Transformation Team in the Ministry of Public Safety and Solicitor General.
Letters with information about the availability of capacity funding have been sent to all First Nations and Modern Treaty Nations in B.C. For additional inquiries on capacity funding, please contact the Policing and Public Safety Modernization Team by email at Engagement.PublicSafetyTransformation@gov.bc.ca