Multiculturalism Week 2017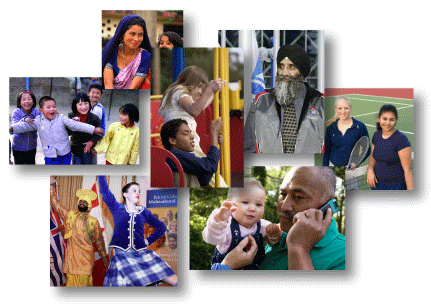 Every year in British Columbia the third week in November is proclaimed as Multiculturalism Week. It is a time to celebrate the contributions of our multicultural communities and to appreciate the way diversity enriches British Columbia. Multiculturalism strengthens our province and puts us on the map as a society that values inclusion and cultural diversity – something every British Columbian can be proud of.
Multiculturalism Week is the third week in November. Celebrate our province's diversity!