Open information
The B.C. government provides open access to information about its activities. You can find out how government does business and makes decisions.
Last updated: March 30, 2023
---
How to access government information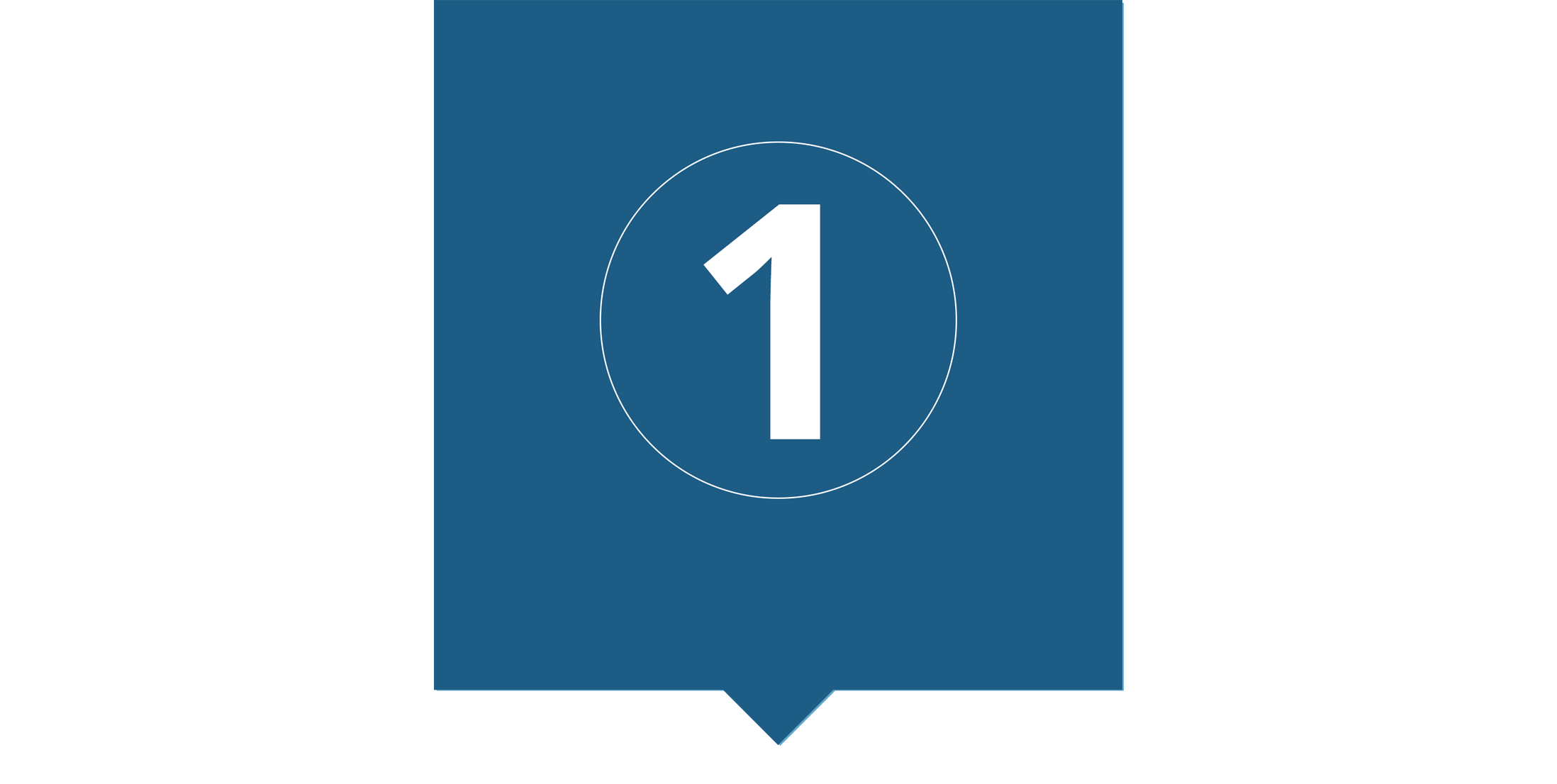 ---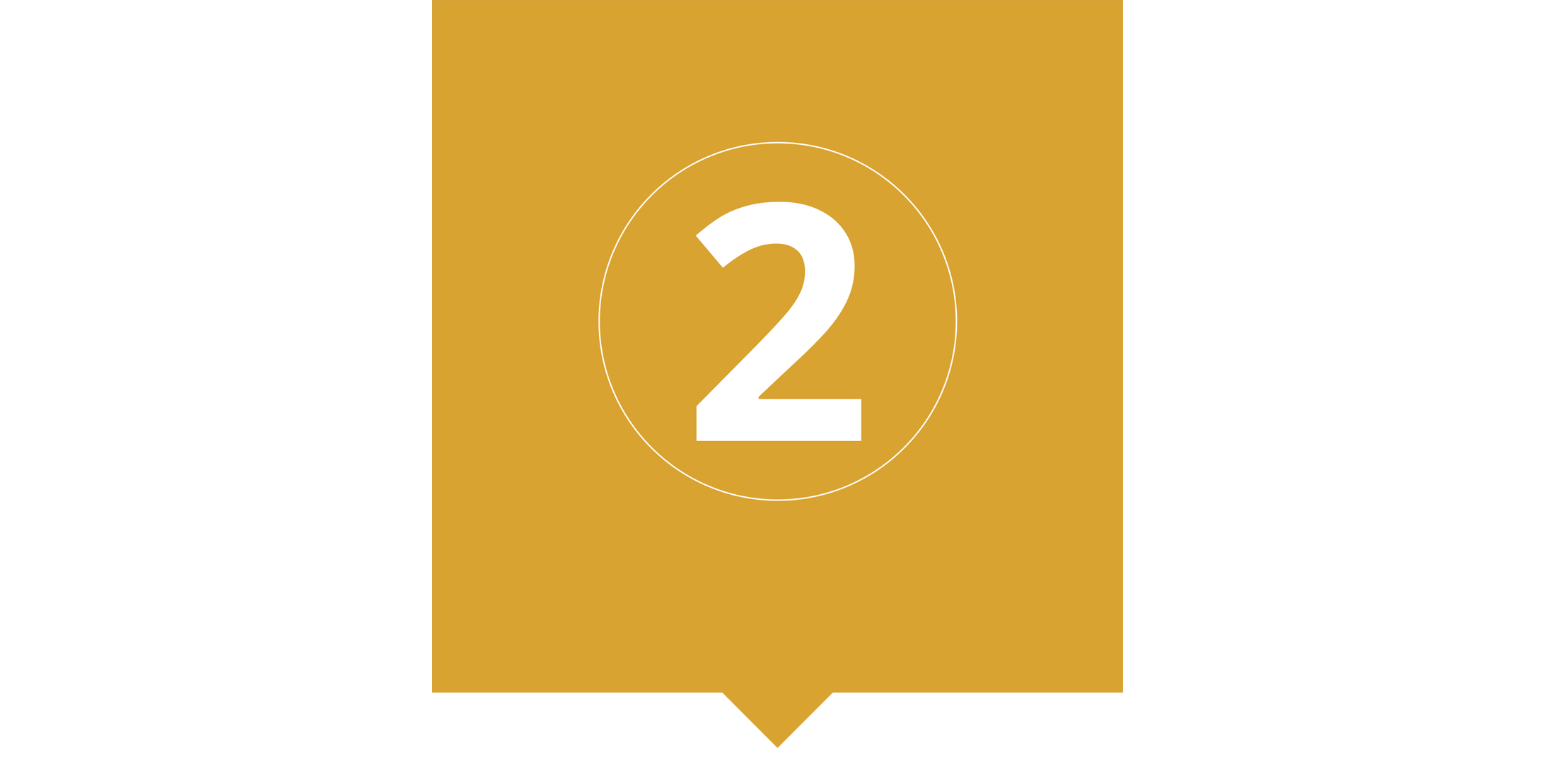 2. Request records
If the information you're looking for is not already available, you can make a formal request for records you believe the B.C. government has, including:
Records

about government activities or programs

Personal records about yourself or someone else
---
Ask for help
Support accessing government records:
General information about government:
Have your say
Check out opportunities to share your ideas or knowledge with government. Join the conversation.