School District 92 - Nisga'a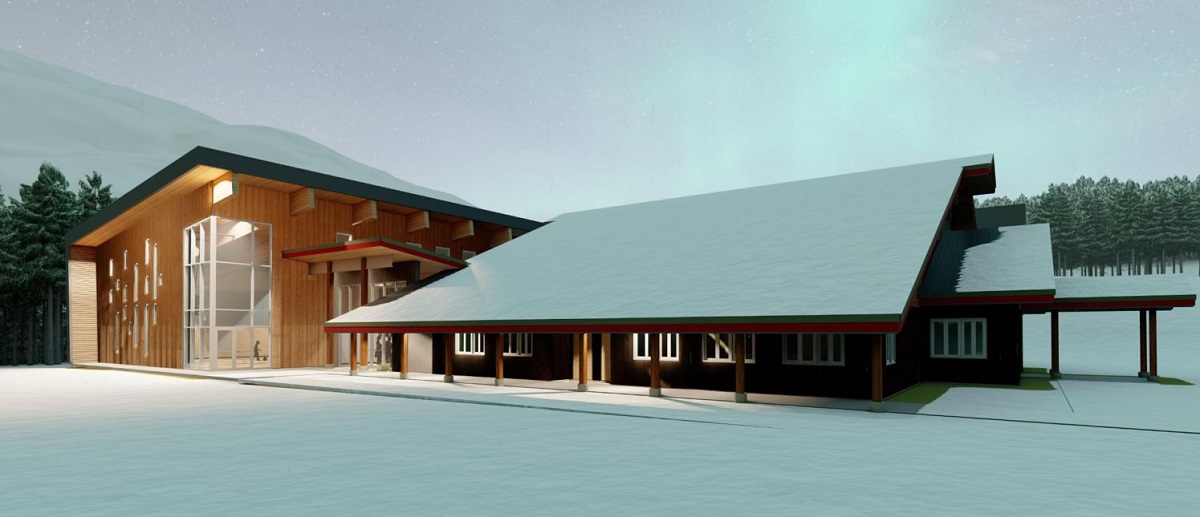 Project Status: Construction
City/Town: Gitwinksihlkw
Project Scope: This project includes a new gym designed to enhance services at the school and provide an event space for the larger community.
Gitwinksihlkw Elementary is a small school serving mostly Indigenous students in the Nass Valley. When the school was built in 1995, it was constructed without a gymnasium. Students have shared the gym at Ts'oohl Ts'ap Memorial Centre, which was not fully accessible and sometimes caused scheduling conflicts.
The new gymnasium will be accessible and include mechanical and electrical systems to minimize greenhouse gas emissions throughout the building's lifetime. Construction is expected to be finished in the fall of 2023.
Estimated Project Value: 6.3 million
News Release: Nisga'a students will benefit from new gymnasium
Estimated Project Milestones
Tender and Award: Summer 2022
Construction Initiation: Summer 2022
Occupancy: Fall 2023
Project Updates
School District Project Contact
Project Manager: Kory Tanner, Secretary-Treasurer/CFO, Nisga'a School District No. 92
Contact Number: 250-633-2030
E-mail: ktanner@nisgaa.bc.ca