What's Happening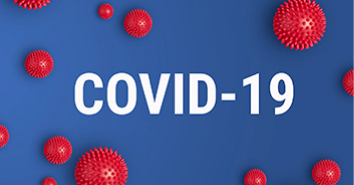 Find health related and other information about COVID-19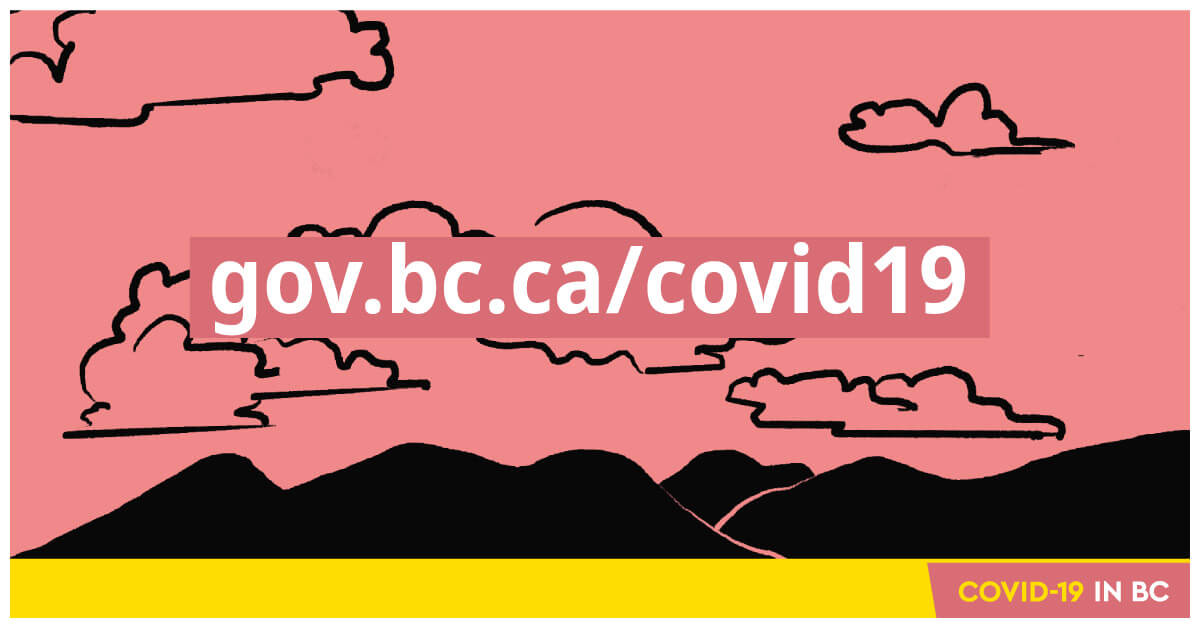 Find information about B.C.'s response to COVID-19, financial supports and BC's Restart Plan.
How may we help you?
BC at a Glance
26,847
---
BC Gov News
Budget 2020 moves British Columbia forward by building the infrastructure the growing province needs, supporting thousands of new jobs, strengthening investments in health and education and making life more affordable for everyone.
Tuesday, February 18, 2020
View more news