Petroleum and Natural Gas Legacy Sites Restoration Program
Last updated: February 23, 2021
Historical oil and gas development can have long lasting effects on habitat and ecosystems, creating a variety of management challenges that have provincial, industry and Indigenous implications.
In 2020, the Province of British Columbia and the oil and gas sector signed a Petroleum and Natural Gas Restoration Memorandum of Understanding (MOU) to collaborate on planning and jointly funding projects designed to restore legacy oil and gas disturbances that contribute to landscape management challenges, such as seismic lines and other ancillary features.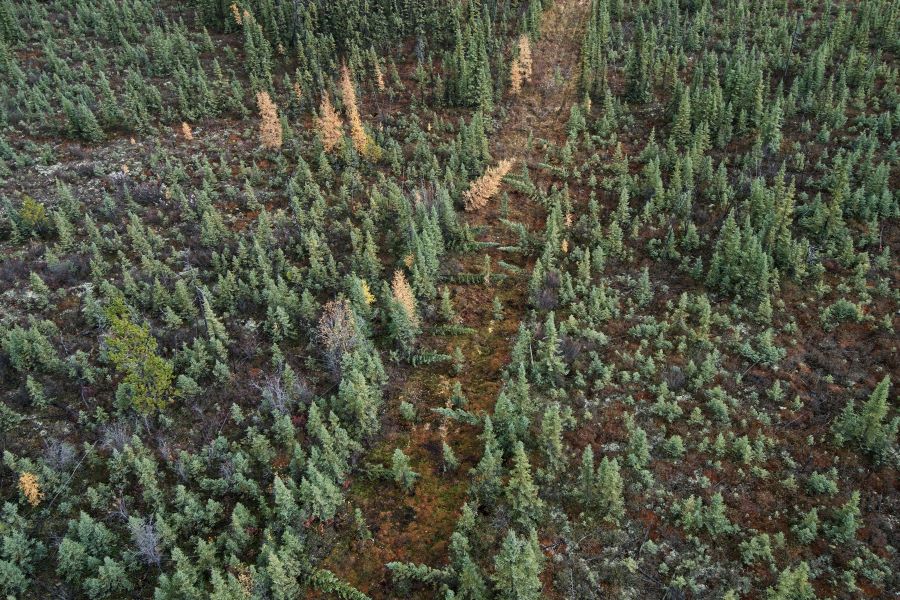 Photo: Ryan Dickie, Winter Hawk Images
The Province and signatories to the MOU have contributed $1.5 million in funding to support the implementation of the restoration program. An additional $5.0 million in funding has been allocated to the restoration of legacy sites utilizing the funding provided to the Province by the Government of Canada as part of its COVID-19 Economic Response Plan.
The implementation of the MOU will be overseen by a Restoration Management Committee and will provide opportunities for Indigenous communities, service contractors and stakeholders in British Columbia to apply for funding to support restoration activities.
Funding to support restoration projects will be managed under the BC Oil and Gas Research and Innovation Society.
Governance
1. Petroleum and Natural Gas Restoration MOU
2. Restoration Management Committee Terms of Reference
Projects
For more information about restoration projects associated with implementation of the MOU please see BC Oil and Gas Research and Innovation Society.