Equity in Action Project
The 'Equity in Action Project' represents some of the current directions our School District partners and us are taking to address systemic barriers impacting Indigenous student achievement. A focus on 'equity of opportunity' and a co-constructive approach is driving a review of practices and policies that may be creating obstacles for Indigenous learners in the B.C. public school system.
---
Last update: December 14, 2020
On this page:
---
The Equity Scan defines a collective and collaborative decision-making process for school districts to enter into a genuine and meaningful self-assessment dialogue about the experience of education for Indigenous learners and to respond in strategic ways to create conditions for success.
---
Video Gallery
Introduction to the Equity in Action Project
The following short film was generously created in partnership with Thompson Rivers University and features a variety of perspectives from many educational leaders that have participated in the field trials of the Equity in Action Project in 2017/2018.
Equity in Action project during the 2019/20 school year
This is an introduction to Equity in Action lead, Joe Heslip, who is carrying on the work created by Kaleb Child and Scott Benwell and supported by the ministry. Included is a discussion on the intent and approach of collaborative learning between participating School Districts and the shared goal of creating an equitable education system in British Columbia.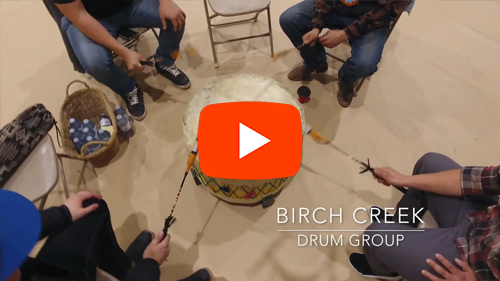 Reconciliation Agreement signing on February 20, 2020 in School District 23 - Central Okanagan
This is an overview of the process that School District 23 took to complete this Equity in Action for Truth and Reconciliation agreement. It outlines the importance of relationships between communities and the collective responsibility towards providing an equitable education system in British Columbia.