Agricultural Land Use Inventories
Agricultural Land Use Inventories (ALUIs) describe the use of B.C.'s agricultural land, including:
non-farm uses in the Agricultural Land Reserve
This information can help with:
promoting agricultural development

resolving issues to strengthen farming

tracking trends and measuring changes over time

measuring the amount of land used for farming and with potential for farming

strategic planning at the local, regional, and provincial level

informing emergency response

supporting research initiatives
How is an inventory made?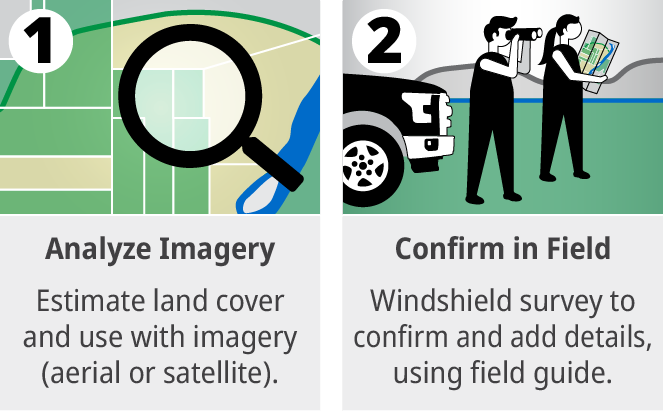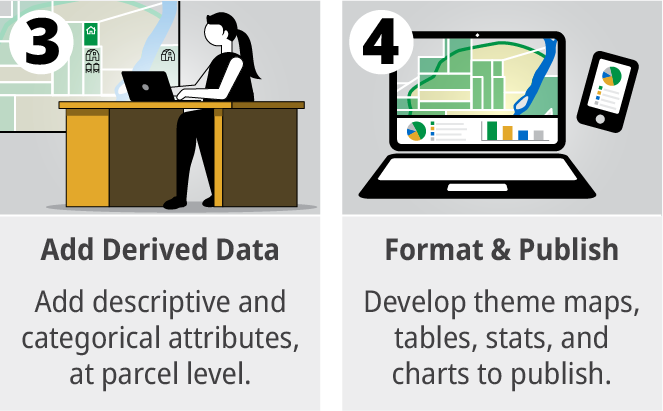 The ALUI does not include any personal information. Read more about privacy and the ALUI.
Access ALUI data
ALUI data is available in graphs, interactive dashboards, PDF reports, and data to download and use in other apps, on the MapHub platform.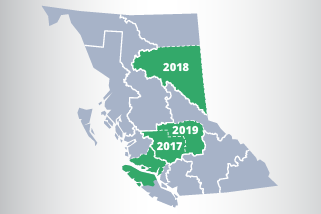 Different areas added or updated each year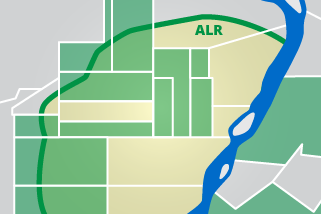 Includes all parcels in ALR and parcels with farming outside ALR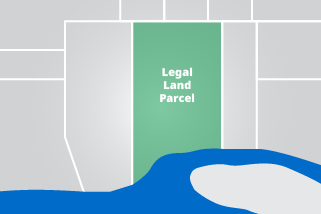 Base spatial unit = legal land parcel
Funding for the ALUI is provided through the Canadian Agricultural Partnership and previous federal-provincial-territorial partnerships. Many ALUIs are completed in partnership with local governments. Read more about ALUI partnerships and funding.
Contact