Official Visits to B.C.
Certain procedures and guidelines are followed when B.C. hosts dignitaries or official visitors. The Office of Protocol plans, conducts and oversees official visits to maximize B.C.'s international and intergovernmental objectives. We also advise on the proper protocol for addressing dignitaries and the order of precedence for official visits.
Official visitors include:
The Sovereign (Her Majesty Queen Elizabeth II)
The Governor General
Members of the Royal Family
Heads of State or Government - kings, queens, presidents and prime ministers
Foreign ministers, governors and premiers
Heads of diplomatic missions (ambassadors and high commissioners) in Ottawa
Heads of consular posts in Vancouver
Trade missions, parliamentary delegations and government study groups
Other distinguished visitors
Their Royal Highnesses the Duke and Duchess of Cambridge and Premier
Christy Clark in Kelowna, B.C., on Tuesday, September 27, 2016.
More images from the Royal Tour 2016.
View more information about past Royal Tours to British Columbia.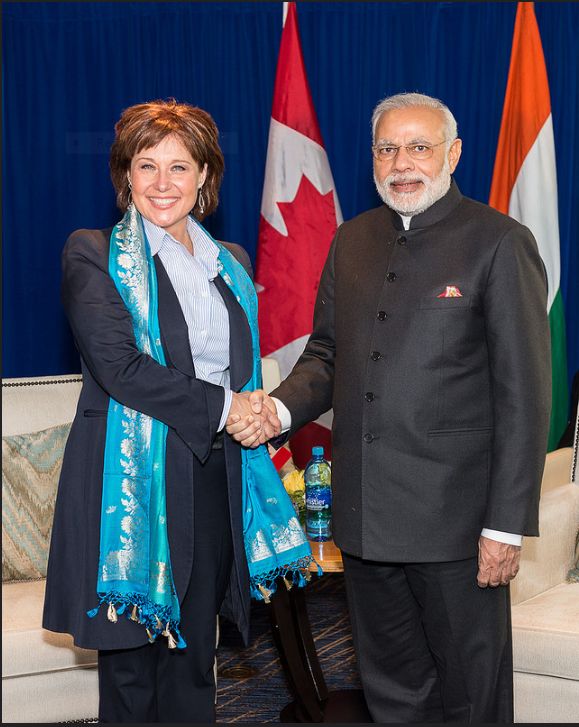 Premier Christy Clark welcomed His Excellency Narendra Modi, Prime
Minister of India, to British Columbia on April 16, 2015. The two
leaders discussed new opportunities to grow the strong cultural and
commercial ties between India and B.C.