Featured Programs & Services
How may we help you?

BC at a Glance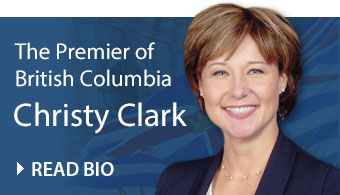 ---

17,207
Find Jobs
---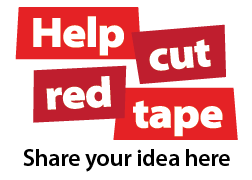 ---
BC Gov News
British Columbia's fifth consecutive balanced budget delivers the dividends of a strong and diversified economy and prudent fiscal management by cutting costs for middle-class B.C. families, investing in priority programs and services, and promoting a competitive, job-creating economy.
Tuesday, February 21, 2017
View more news
---

Don't wait to get help. <br /><br />VictimLinkBC provides information and referral services to all victims of crime and immediate crisis support to victims of violence. Call toll-free 24 hours/day, 7 days/week at 1-800-563-0808.
MORE ON FACEBOOK