Featured Programs & Services
How may we help you?

BC at a Glance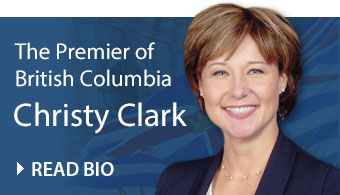 ---

17,469
Find Jobs
---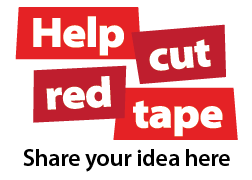 ---
BC Gov News
A new mental-health digital hub that will make it easier for thousands of British Columbians to find the services and supports closest to them is among various targeted initiatives totalling $140 million over three years under Budget 2017 to support those with mental-health and substance-use challenges. The new resources will focus on prevention and early intervention, housing, enhanced treatment and supports, and better integration and access to services.
Monday, February 20, 2017
View more news
---

Making it easier to find mental health and substance use supports.<br /><br />A new mental-health digital hub will help British Columbians find services and supports close to them. New resources will focus on prevention and early intervention, housing, enhanced treatment and supports, and better integration and access to services. CMHA BC Division Familysmart Institute of Families
MORE ON FACEBOOK