Featured Programs & Services
How may we help you?

BC at a Glance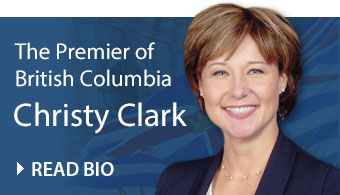 ---

15,283
Find Jobs
---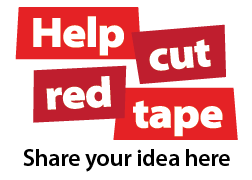 ---
BC Gov News
Premier Christy Clark announced that government will end the industry self-regulation in the real estate industry and overhaul governance, oversight, transparency and accountability of the sector.
Wednesday, June 29, 2016
View more news
---

Drinking and boating don't mix. <br /><br />All passengers on a boat—regardless of its type—are advised to always wear an approved personal floatation device to reduce their risk of drowning.
MORE ON FACEBOOK