Featured Programs & Services
How may we help you?

BC at a Glance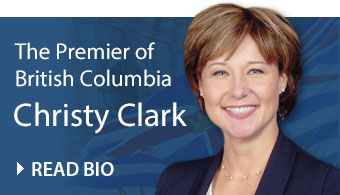 ---

17,846
Find Jobs
---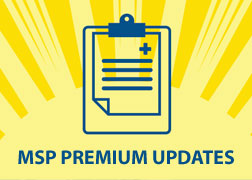 ---
BC Gov News
The British Columbia government's latest action to target irresponsible dog and cat breeders in British Columbia is legislation introduced by Agriculture Minister Norm Letnick that will, if passed, provide a framework for the licensing and/or registration of commercial breeders of cats and dogs.
Monday, February 27, 2017
View more news
---

Having a rental problem? <br /><br />BC's Residential Tenancy Branch has recently launched the Solution Explorer, an online tool to help you solve your problems. Both landlords and tenants can use it!
MORE ON FACEBOOK