Featured Programs & Services
How may we help you?

BC at a Glance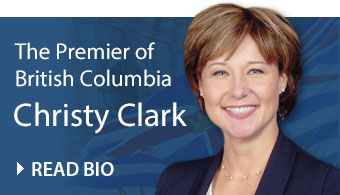 ---

16,606
Find Jobs
---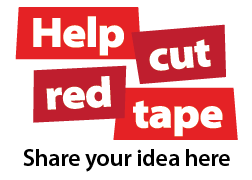 ---
BC Gov News
British Columbia is experiencing an unprecedented rise in overdoses.
Wednesday, July 27, 2016
View more news
---

Looking for a more rustic camping experience? <br /><br />Recreation Sites and Trails BC offers approx. 8,500 camping sites in remote areas of BC's great outdoors. Many of these sites are free or can cost up to $16/night.
MORE ON FACEBOOK