Featured Programs & Services
How may we help you?

BC at a Glance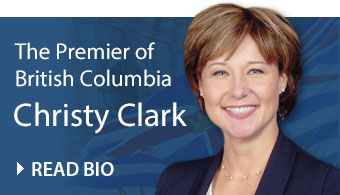 ---

17,199
Find Jobs
---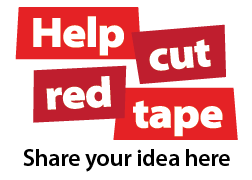 ---
BC Gov News
A new mental-health digital hub that will make it easier for thousands of British Columbians to find the services and supports closest to them is among various targeted initiatives totalling $140 million over three years under Budget 2017 to support those with mental-health and substance-use challenges.
Monday, February 20, 2017
View more news
---

Supporting children and families in British Columbia. 👨‍👩‍👧‍👦💓<br /><br />Canuck Place Children's Hospice will begin receiving annual funding to help provide pediatric palliative medical care to children who face life-threatening illnesses.
MORE ON FACEBOOK