Featured Programs & Services
How may we help you?

BC at a Glance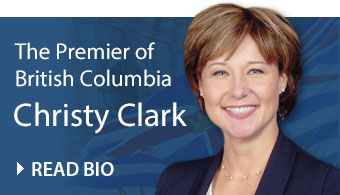 ---

20,180
Find Jobs
---
BC Gov News
The speech from the throne is an important moment in history – it reflects both the priorities British Columbians articulated in the recent election, and the ability to invest in programs and services that British Columbians depend on, thanks to years of sound fiscal management and building Canada's leading economy.
Thursday, June 22, 2017
View more news
---

Grad season is upon us.<br /><br />As youth go into year-end celebrations and new activities in the summer months – talk about substance use and the risk of overdose.
MORE ON FACEBOOK