Featured Programs & Services
How may we help you?

BC at a Glance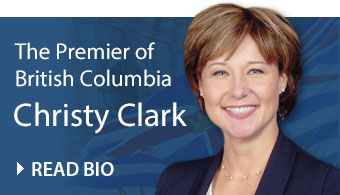 ---

17,973
Find Jobs
---
BC Gov News
Following recent flooding events earlier this month and with the potential for more seasonal flooding in communities surrounding the Okanagan Lake in the coming weeks due to increased snowmelt and forecasted warmer weather, Emergency Management BC asks that residents in the area take precautions to ensure personal safety.
Monday, May 22, 2017
View more news
---

Floods happen, are you ready⁉ <br /><br />As water levels rise in Okanagan Lake there are steps you and your family can take to protect your home.<br /> <br />Visit http://ow.ly/GfyG30c17aQ to download a copy of PreparedBC's Flood Information for Homeowners and Home Buyers guide and learn how you can protect your home and property.
MORE ON FACEBOOK