Featured Programs & Services
How may we help you?

BC at a Glance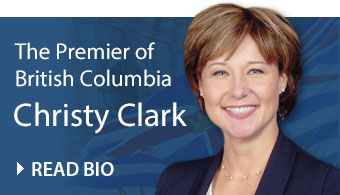 ---

11,441
Find Jobs
---
BC Gov News
British Columbia's Second Quarterly Report continues to forecast a surplus in the current fiscal year, another sign that prudent fiscal planning has helped offset the effects of a volatile economic landscape.
Tuesday November 24, 2015
View more news
---

Do you have a child under 6? You might be eligible for the BC Early Childhood Tax Benefit.
MORE ON FACEBOOK