Featured Programs & Services
How may we help you?

BC at a Glance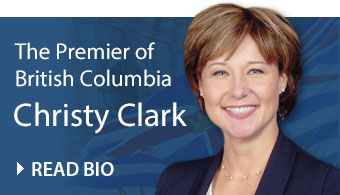 ---

16,983
Find Jobs
---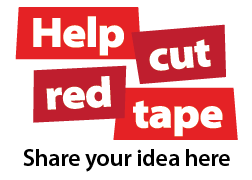 ---
BC Gov News
The provincial government unveiled the Climate Leadership Plan, leading to the creation of up to 66,000 jobs over the next ten years, and reducing net annual greenhouse gas emissions by up to 25 million tonnes below current forecasts by 2050.
Friday, August 19, 2016
View more news
---

The economic engine of BC.<br /><br />Small businesses are the heart and soul of BC communities. If you're an employer, follow BC Jobs Plan for key services and programs that can help you and your business.
MORE ON FACEBOOK