Featured Programs & Services
How may we help you?

BC at a Glance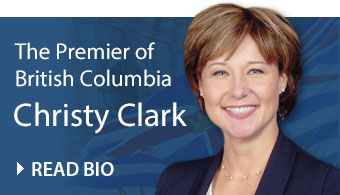 ---

16,273
Find Jobs
---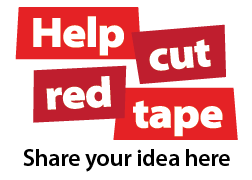 ---
BC Gov News
As the province leading Canada in economic growth, British Columbia produced a balanced 2015-16 budget while making record levels of investment in core services like healthcare and education, Finance Minister Michael de Jong announced with the release of the 2015-16 Public Accounts.
Thursday, July 21, 2016
View more news
---

Vancouver schools are receiving 20% more operating funding and 35% more per pupil funding than in 2001.
MORE ON FACEBOOK