Featured Programs & Services
How may we help you?

BC at a Glance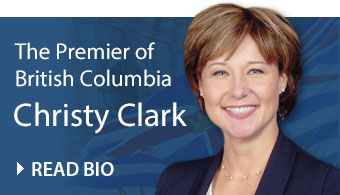 ---

11,445
Find Jobs
---
BC Gov News
BC Hydro has selected Peace River Hydro Partners as the preferred proponent for the Site C main civil works contract.
Wednesday November 25, 2015
View more news
---

Do you have a child under 6? You might be eligible for the BC Early Childhood Tax Benefit.
MORE ON FACEBOOK