Government A-Z
Find government organizations
How may we help you?

BC at a Glance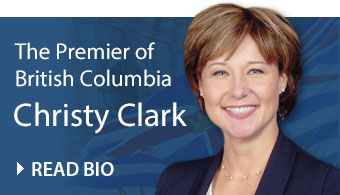 ---

12,734
Find Jobs
---
BC Gov News
Taking in an international student is a great way parents can connect their kids to the world and new experiences, and help students from other countries come to B.C. and Canada to take advantage of one of the best education systems in the world.
Friday August 28, 2015
View more news
---

Have a runny nose? A sore back? Is your child having stomach problems? <br /><br />Visit HealthLink BC to use our Symptom Checker, or call 8-1-1 to speak to a registered nurse anytime, every day of the year.
MORE ON FACEBOOK