Government A-Z
Find government organizations
How may we help you?

BC at a Glance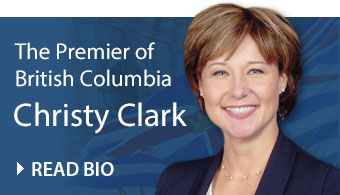 ---

12,170
Find Jobs
---
BC Gov News
Post-secondary education and training will be more accessible and affordable thanks to a new $1,200 grant from the provincial government.
Monday August 31, 2015
View more news
---

It's just about time for kids to head back to school.<br /><br />For advice on how to make safe, healthy and tasty school lunches, call 8-1-1 to speak to a registered dietitian Monday to Friday 9am to 5pm.
MORE ON FACEBOOK