Featured Programs & Services
How may we help you?

BC at a Glance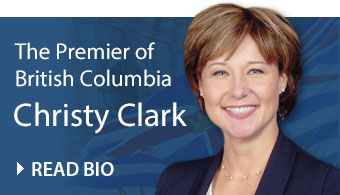 ---

17,572
Find Jobs
---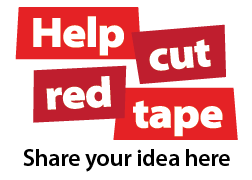 ---
BC Gov News
As part of Budget 2017, government is investing $5 million to support the ongoing work of the Joint Task Force on Overdose Response.
Friday, February 17, 2017
View more news
---

Do you know someone deserving of BC's highest honour? <br /><br />Nominations are now open for the Order of British Columbia, an award which seeks to recognize individuals who have served with great distinction or excelled in any field.
MORE ON FACEBOOK