Featured Programs & Services
How may we help you?

BC at a Glance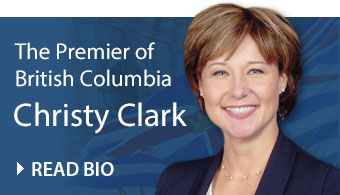 ---

16,467
Find Jobs
---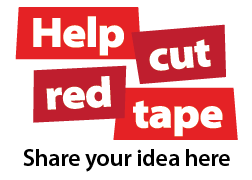 ---
BC Gov News
The August international visitor numbers are in and they are proof that this past summer has been an exceptional time of growth for tourism in British Columbia.
Saturday, October 22, 2016
View more news
---

Celebrating the people and organizations making a difference for the disabled.<br /><br />Community Integration Services Society's Melissa Park facility in Port Coquitlam, British Columbia is helping to make the community more inclusive by offering employment and skills training.
MORE ON FACEBOOK