Featured Programs & Services
How may we help you?

BC at a Glance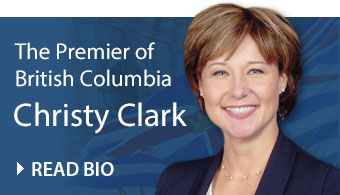 ---

17,817
Find Jobs
---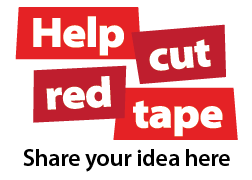 ---
BC Gov News
The Province is helping build the rural economy and grow jobs throughout British Columbia by ensuring that sectors like forestry, mining, LNG, and oil and gas won't have to pay PST on electricity purchases.
Thursday, February 23, 2017
View more news
---

BC is a high-risk earthquake zone, are you prepared?🔦⚒<br /><br />While it's impossible to stop disasters from happening, you can increase your readiness for them! Make sure you're prepared, and get started on building your emergency supply kit.
MORE ON FACEBOOK