Featured Programs & Services
How may we help you?

BC at a Glance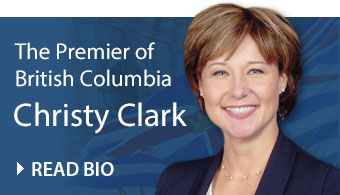 ---

16,558
Find Jobs
---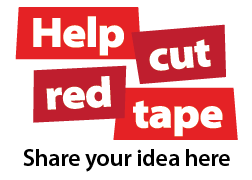 ---
BC Gov News
British Columbia is experiencing an unprecedented rise in overdoses.
Wednesday, July 27, 2016
View more news
---

Majority rules. <br /><br />Stratas who wish to terminate will now be able to do so more efficiently, with the new super-majority vote of 80% of the owners.
MORE ON FACEBOOK