Featured Programs & Services
How may we help you?

BC at a Glance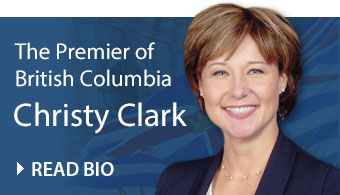 ---

16,015
Find Jobs
---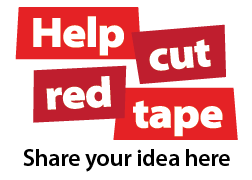 ---
BC Gov News
Environment Canada has issued special weather advisories for several regions of the province for extremely cold temperatures and arctic outflows causing strong winds combined with snowfall.
Wednesday, December 07, 2016
View more news
---

Healthy holiday habit – arrive with a full tummy.<br /><br />Eating a snack 1 to 2 hours before arriving at a party can help you face all the tempting holiday food and drink options. Visit HealthLink BC to learn more.
MORE ON FACEBOOK