Featured Programs & Services
How may we help you?

BC at a Glance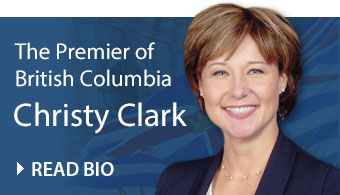 ---

15,939
Find Jobs
---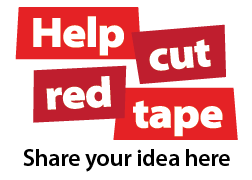 ---
BC Gov News
Education Minister Mike Bernier welcomed news that B.C. students have earned some of the best outcomes against their peers in the 2015 Programme for International Student Assessment (PISA).
Tuesday, December 06, 2016
View more news
---

Do you have thoughts on how student progress could or should be reported?<br /><br />Here's your chance to fill us in. BC wants your feedback in order to develop a new K-9 reporting approach. Have your say until Feb. 28th.
MORE ON FACEBOOK