Featured Programs & Services
How may we help you?

BC at a Glance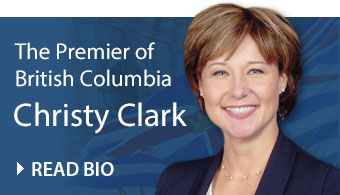 ---

16,836
Find Jobs
---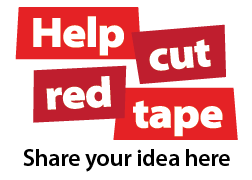 ---
BC Gov News
British Columbia's fifth consecutive balanced budget delivers the dividends of a strong and diversified economy and prudent fiscal management by cutting costs for middle-class B.C. families, investing in priority programs and services, and promoting a competitive, job-creating economy.
Tuesday, February 21, 2017
View more news
---

Thanks for making nice BC.👍💖<br /><br />Bullying isn't a rite of passage and it's never okay. Together, we can end bullying in school, in sport and online. Thanks for wearing your pink this 10th annual #PinkShirtDay and helping to #ERASEbullying in our province. http://ow.ly/wiOf309gJTY
MORE ON FACEBOOK