Government A-Z
Find government organizations
How may we help you?

BC at a Glance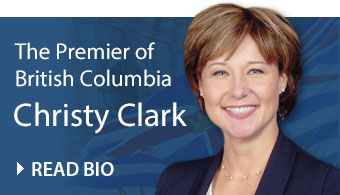 ---

12,188
Find Jobs
---
BC Gov News
Post-secondary education and training will be more accessible and affordable thanks to a new $1,200 grant from the provincial government.
Monday August 31, 2015
View more news
---

Make the most of the last long weekend of the summer - get outside, get active, and have fun!<br /><br />Physical activity has so many benefits to your health. There are many ways you can add physical activity to your life, no matter your age or activity level. Visit HealthLink BC for advice on how to get and stay active.
MORE ON FACEBOOK