Active Transportation Funded Projects - Examples
Here are examples of the over 100 cycling infrastructure projects we've funded across the province.
94th Avenue Trail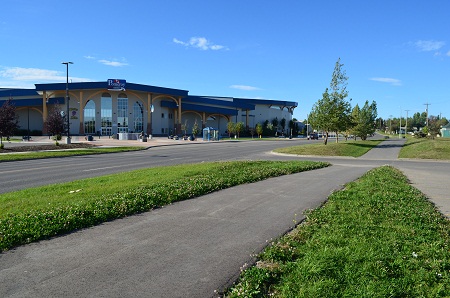 Location: City of Fort St. John
Provincial Contribution: $100,000
This separated, paved bicycle trail starts at the intersection of 96th Street and 93rd Avenue and continues to the intersection of 94th Avenue and 93rd Street.
122nd Avenue Cycling Improvements
Location: City of Maple Ridge
Provincial Contribution: $100,000
This project consisted of 122nd Avenue cycling improvements including 1.2 km of 1.5 m wide bike lanes along 122nd Avenue from the intersections of 216th Street and 222nd Street.
E&N Rail Trail
Location: Capital Regional District
Provincial Contribution: over $1.7 M for various segments
This pedestrian and bicycle thoroughfare follows the existing E&N Rail corridor, from Esquimalt to Langford.
North Shore Spirit Trail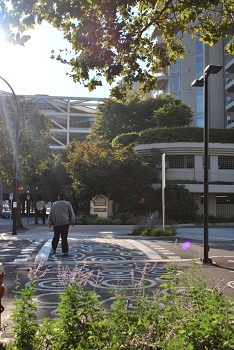 Location: Squamish Nation, and City and District of North Vancouver
Provincial Contribution: over $3.8 M for various segments of the project
The North Shore Spirit Trail is a waterfront-oriented, multi-use path that serves users to allow them to travel across the North Shore from Horseshoe Bay to Deep Cove.
Valleyview Cycling Project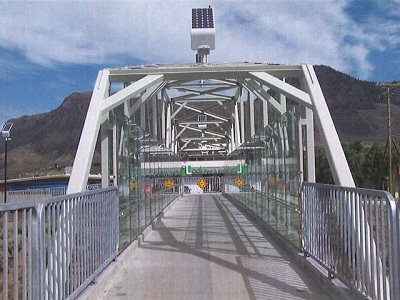 Location: City of Kamloops
Contribution: $1,600,000

This multi-use path accommodates both cyclists and pedestrians traveling between Valleyview Drive and the River's Trail.
The Valleyview to River's Trail overpass includes an off-street multi-use trail as well as an overpass crossing railway tracks.