Coroners Service Unidentified Case: 1996-0248-0466
On March 25, 1996, the skeletal remains of a man were found near the Upper Levels Highway in West Vancouver, British Columbia. The man had recovered from severe injuries to his right arm and leg. He also had a fractured skull, nose and ribs. These injuries were likely a result of a single major accident. It is estimated that he may have died several months prior to the discovery of his remains..
Discovered on: March 24, 1996
Est. age: 50 to 65
Gender: Caucasian Male
Hair: Grey, White, beard
Teeth: Visible Missing
Height: 165cm / 5 ft 5 in to 173cm / 5 ft 8 in
Weight : 73kg / 161lb
How to download images on this page . . .
Right-click the image.

Click 'Save Picture/Image As ...' command from the popout menu or link to high resolution images on Canada's Missing.
---
FACIAL RECONSTRUCTION IMAGES: (provided by the New York Academy of Art)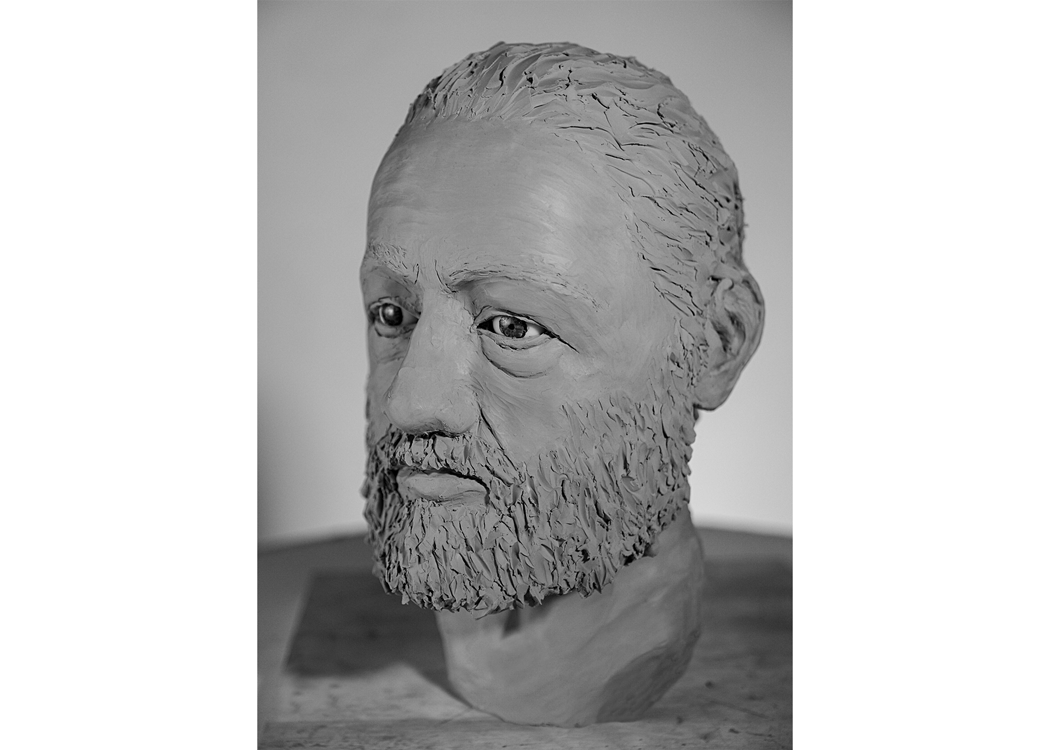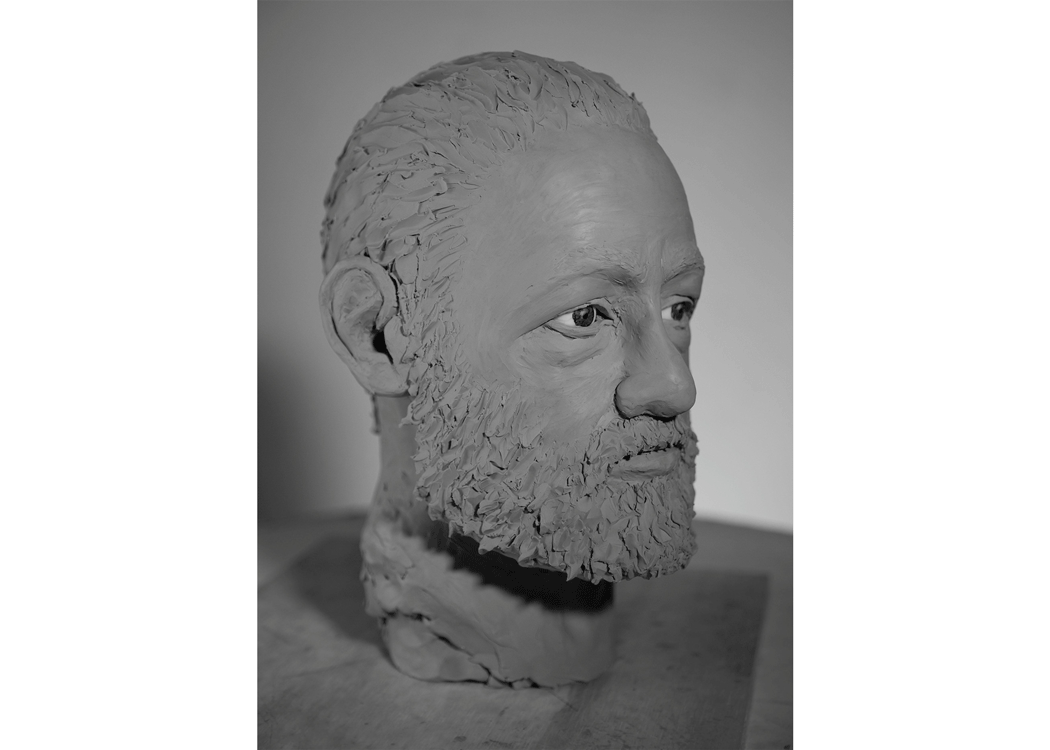 Shirt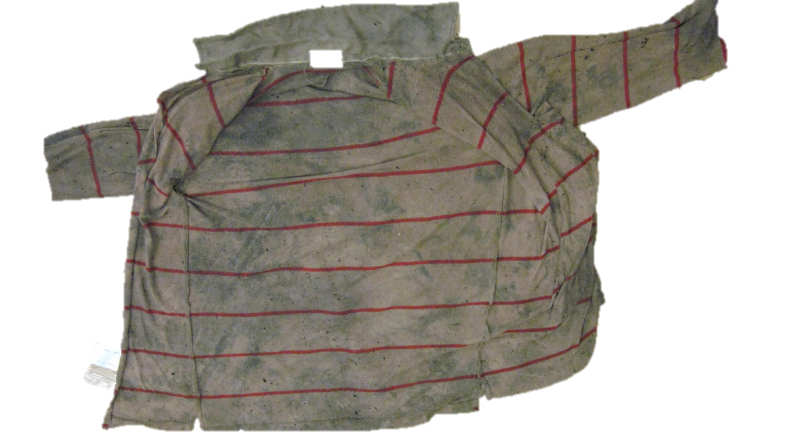 Shoes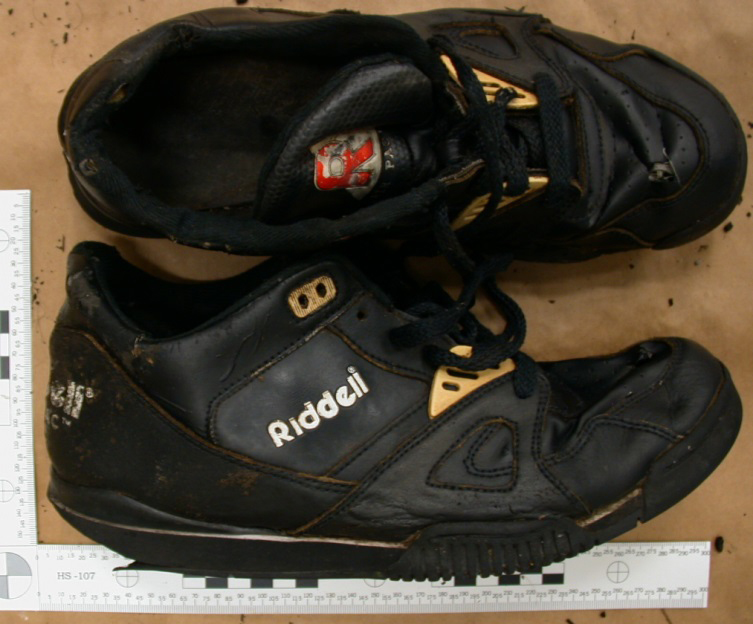 Shoe Sole