Human Trafficking Course - Final Quiz and Certificate
Congratulations! You are at the end of the course.
Please complete the following quiz and survey and then you will have the option to print a certificate of completion.
Once again, thank you for taking this online course. Please feel free to contact B.C.'s Office to Combat Trafficking in Persons at octip@gov.bc.ca if you have any questions or comments.
Please visit the Resources section of this training where you will find web resources, a list of glossary terms, printable information sheets from the training, and the National List of Organizations working on human trafficking issues in Canada. Remember, you can come back to the online training any time to review and access information!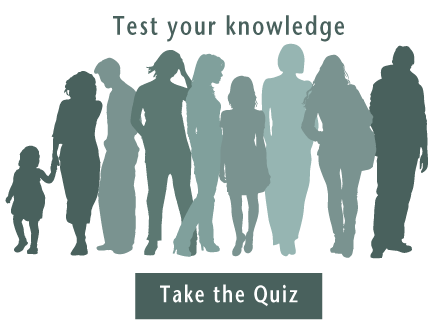 | | |
| --- | --- |
| previous | next |
Copyright © 2014 Province of British Columbia.