BC Agrifood & Seafood Conference 2016: Growing the Future Together

Thank you for participating in the successful BC Agrifood and Seafood Conference 2016: Growing the Future Together.
The B.C. Government appreciates your commitment to be a part of the important discussions on food supply security for the B.C. agrifood and seafood sector.
Post Conference Report and Speaker Biographies
A post-conference report that summarizes the key components of the conference and provides more detail on what was discussed for each of the session topics is now available:
Additional information on the 2016 Conference is available below:

Agriculture Land Use Inventories - B.C. Ministry of Agriculture
Much of the farming activity in British Columbia takes place in close proximity to urban areas. Comprehensive planning for agriculture is becoming increasingly important to ensure a sustainable future for food production and to reduce, or avoid, land use conflict. The B.C. Ministry of Agriculture produces Agricultural Land Use Inventories which assist local governments with plan­ning, provide data for resource manage­ment strategies such as the Agricultural Water De­mand Model, and support emergency response.
​
​ ​
​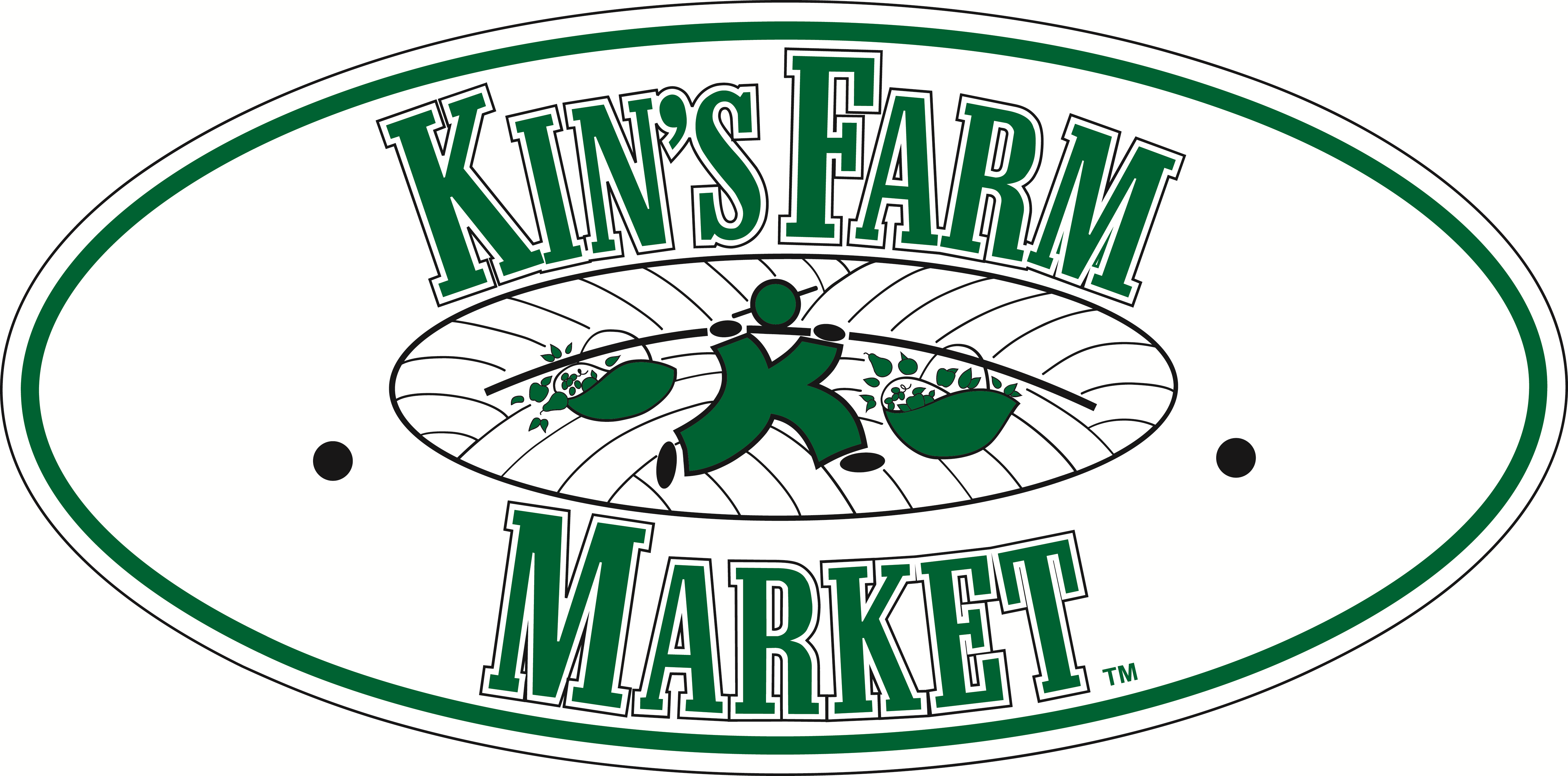 Kin's Farm Market
​ ​

​ ​
​
​ ​
​ ​
​

Sysco
​