Case Studies
Our case studies highlight the successes we've had helping clients across government redesign their services. Learn about a project's context, the approach the team used, the outcomes, and explore the project artefacts.
Latest Projects
Transforming the Medical Services Plan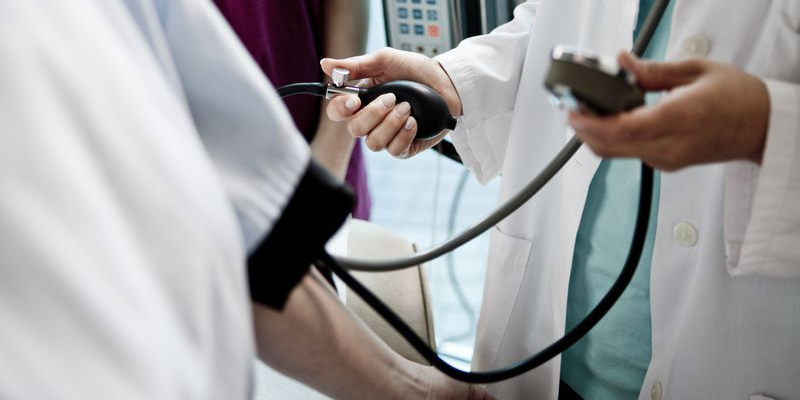 In 2016, MSP received 130,000 enrolment and 147,680 Premium Assistance applications. Thirty percent of application forms were returned due to errors. To improve the process, the Ministry of Health wanted to introduce a digital self-serve product, an online enrolment form.
Read the Case Study
Helping Farmers Understand Their Soil
The Ministry of Agriculture wanted to understand how farmers monitor and manage their soils. With new environmental regulations around soil management pending, the research aimed to provide farmers with the support and resources they needed.
Read the Case Study
Why Do People Use Substances Alone?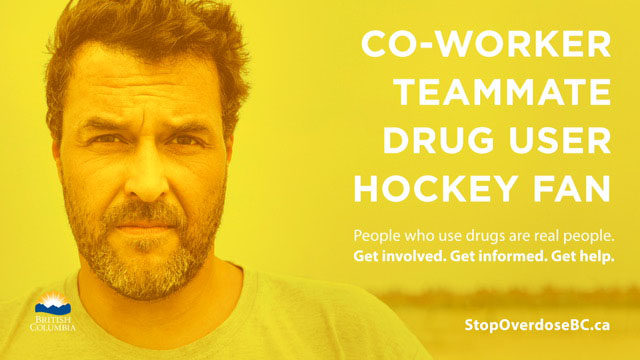 In 2017, more than 1,450 people in B.C. died of a suspected substance overdose. Nine out of ten deaths occurred indoors. More than half of those deaths were in private residences. The Ministry of Mental Health and Addictions wanted to gain a greater understanding about why people use substances alone.
Read the Case Study
Past Work