Han-Ka Foods
Han-Ka Foods Ltd. (Han-Ka) is an importer and exporter of Asian grocery items, produce and seafood.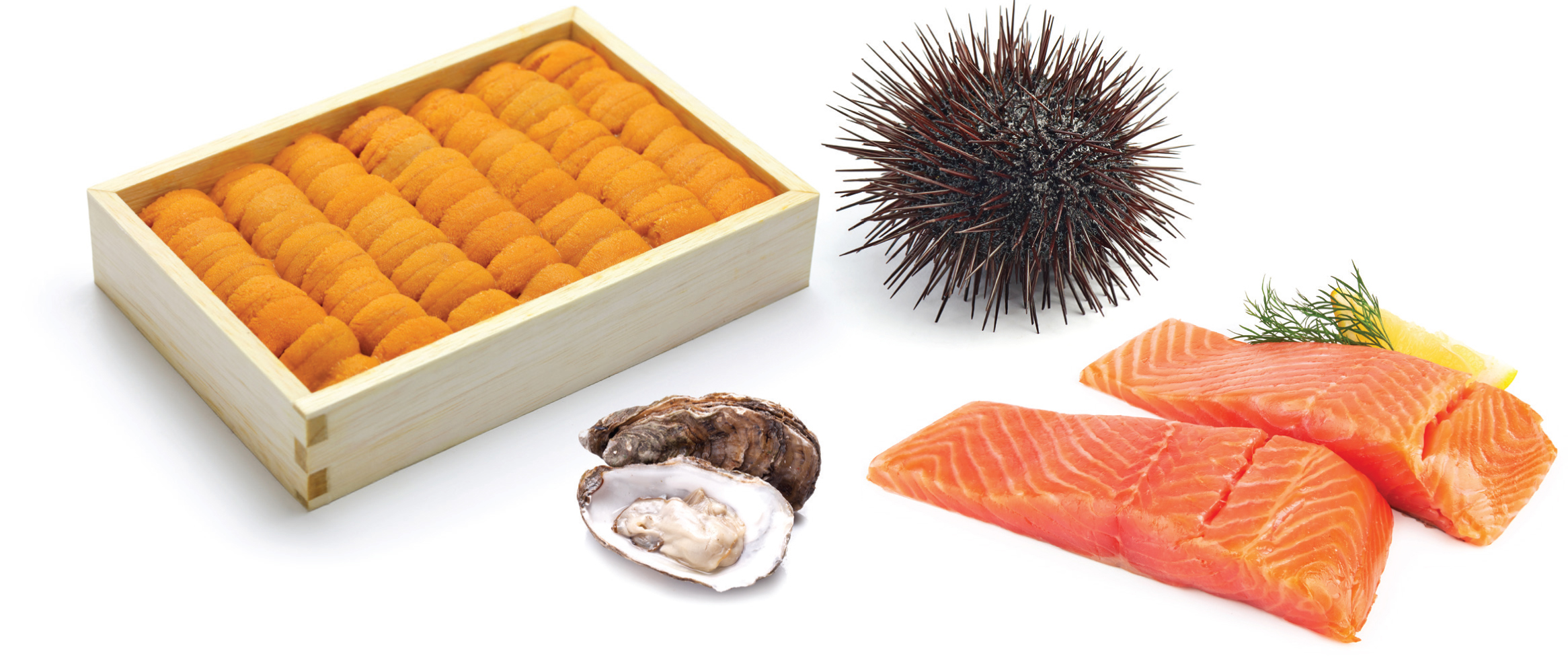 Having recently begun exporting, Han-Ka specializes in premium-quality seafood products sourced from the pristine waters of the British Columbia coast. The company partners with a number of certified seafood facilities to offer Korean, Chinese and other Asian markets a wide range of seafood products, including live fish, molluscs and crustaceans. Han-Ka ensures product safety by working with partner facilities that adhere to inspection and health standards in accordance with the Canadian Food Inspection Agency (CFIA) and local authorities.
First established in Burnaby in 1997, Han-Ka is a family business that recognized the unique reputation of B.C. seafood around the world. Their brand is associated with top-quality products, vigorous health inspection practices and clean harvesting methods.
Knowing the demand for such premium products in Asia, Han-Ka offers brokerage for small-to-medium sized federal plants. With their additional office in Korea, Han-Ka is capable of streamlining communications between the supplier and their customers in Asian markets, ensuring that business is handled in a timely manner.