BC Rural Dividend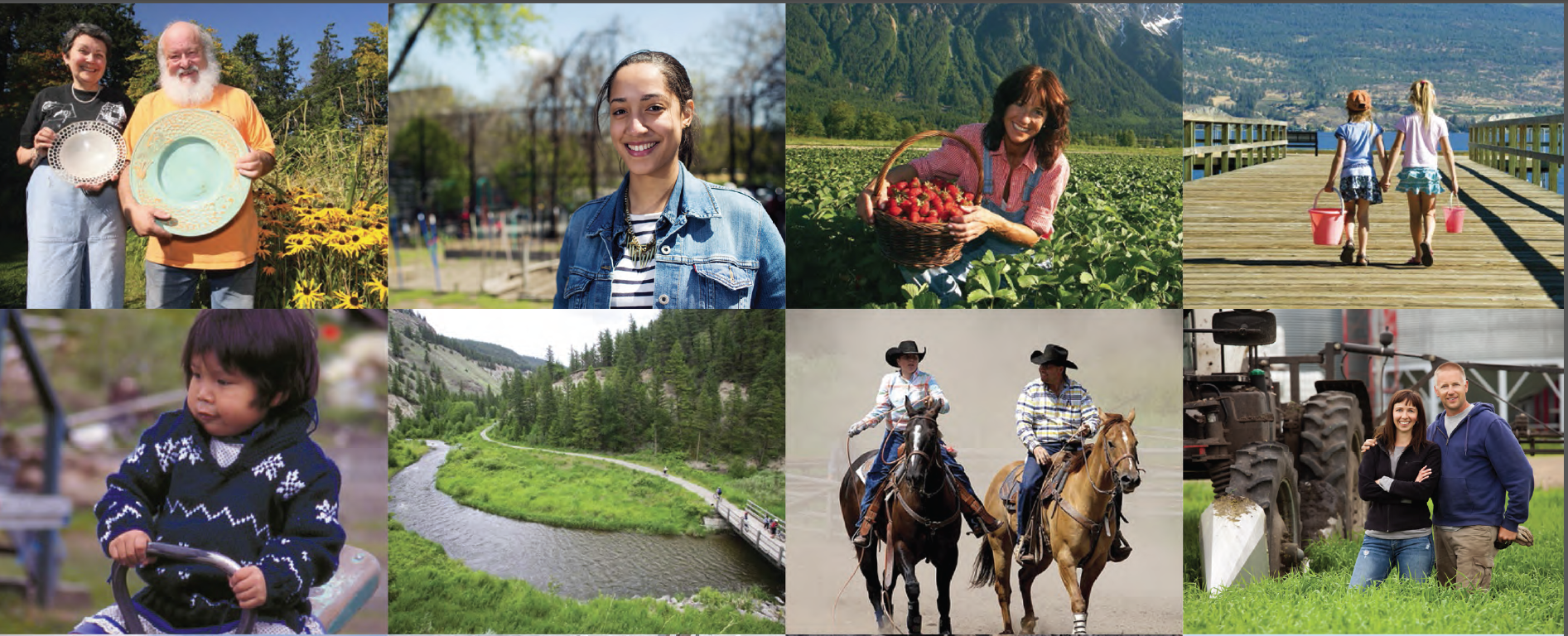 Sixth Rural Dividend Intake begins June 15, 2019
The sixth intake of the BC Rural Dividend Program runs Saturday, June 15, 2019 to Thursday, August 15, 2019. Please review the revised program guide prior to submitting your application.
Program Updates for Sixth Intake
In 2018/2019, a review of the Rural Dividend Program was completed by an independent third party, with a focus on identifying opportunities for continuous improvement. In response to the review's findings the program has implemented a number of key improvements for the sixth intake period.
For additional details regarding the updates to the Rural Dividend Program please review the Sixth Intake Program Guide or the Program Details page of the website.
Program components that have been revised from previous intakes are identified with the "Updated" label.