BC Rural Dividend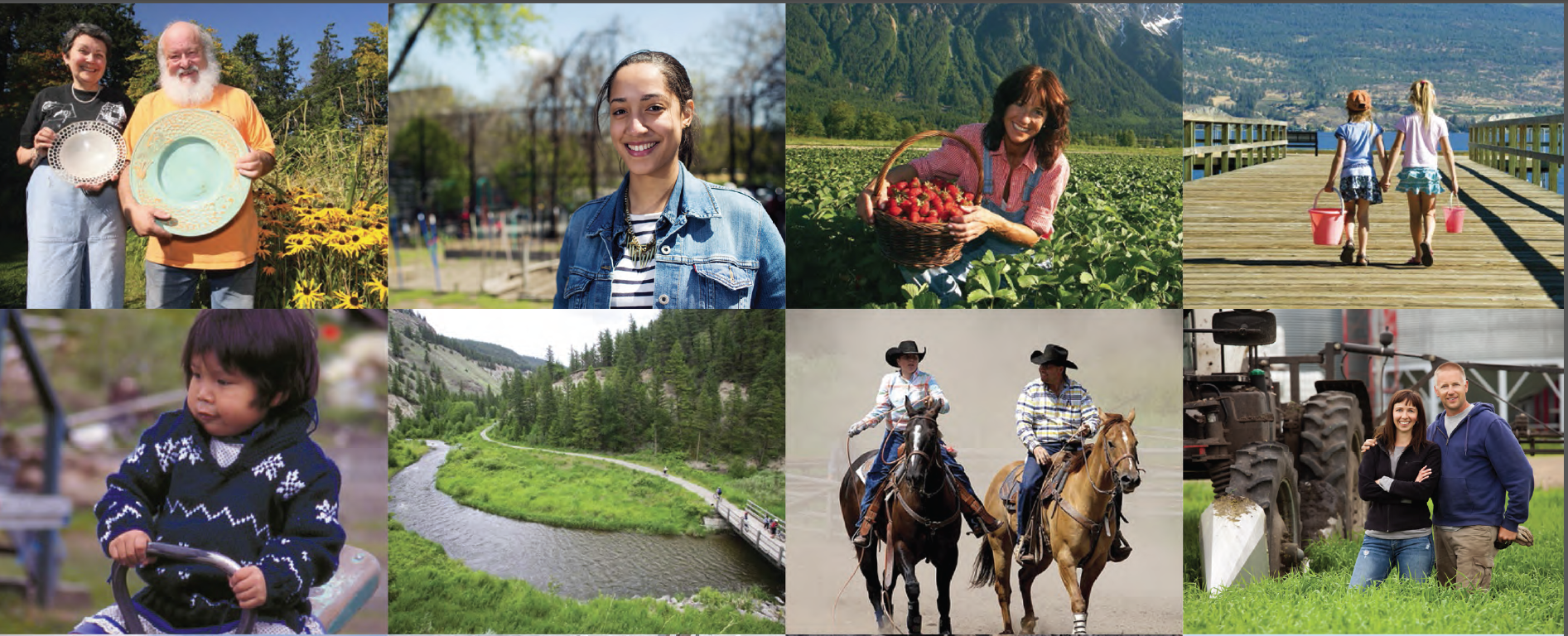 Fifth Rural Dividend Intake begins June 1, 2018
Applications for funding in the fifth intake of the BC Rural Dividend program will be accepted June 1 to July 31, 2018. This is the only application window for 2018-19.
Please review the revised program guide and supporting documents prior to submitting your application.
Fourth Intake Complete
The Rural Dividend ran the third and fourth program intakes over 2017/18. The fourth intake for the Rural Dividend is now complete.
Thank you to all who applied and congratulations to the successful applicants.