BC Rural Dividend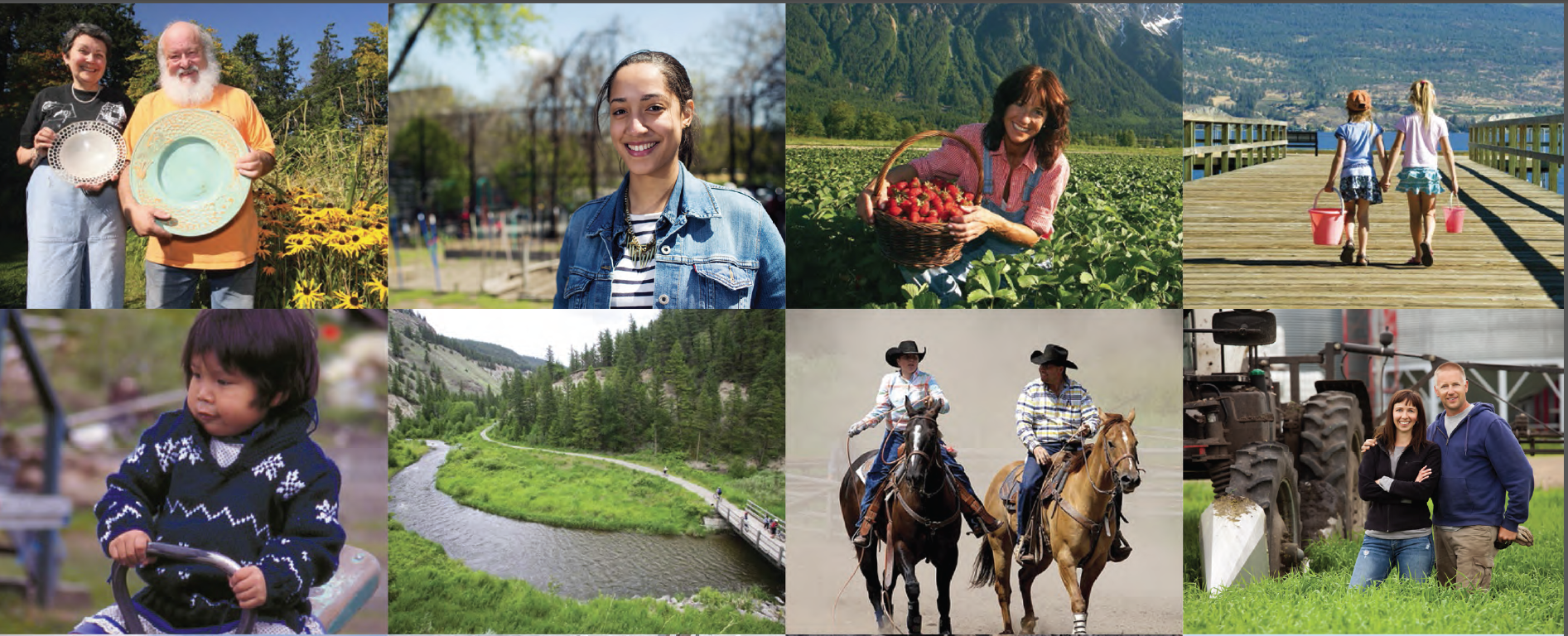 Rural Dividend Program and support for Interior forest workers
The Interior forest industry has been reducing production in an effort to adjust to the end of the mountain pine beetle harvest and the devastating 2017 and 2018 fire seasons.
Approximately 700 workers in 4 Interior communities have been impacted by permanent closure, 1,000 workers in 13 Interior communities have been impacted by indefinite curtailments or shift reductions, and 728 more that have experienced (or are experiencing) some impact resulting from temporary curtailments.
Government is investing $69 million for programs and supports that will offer workers and communities various supports such as:
$40 million to establish a new cost-shared, early-retirement bridging program for older forest workers;
$15 million to establish a new short-term forest employment program, focused on fire prevention and community resiliency projects;
$12 million for workers to access skills training, and for employer and community grants for training.
$2 million to establish a new job placement co-ordination office that will track the transition and employment of impacted forest workers on an individual basis; and
Community support grants aimed at providing short-term assistance to communities more profoundly impacted by the closure of a major forest employer.
Government made the decision to use $25 million from the Rural Dividend Program to provide critical supports to workers and families impacted by mill closures and curtailments.
These new measures will support British Columbia forest workers, contractors and communities throughout the interior.
The Rural Dividend Program has been suspended for this year, not cancelled.
Current applications will be retained so the work applicants have completed is not lost. Rural Dividend Program staff will work with communities impacted by this funding reallocation to update these applications for submission in future intake periods.
Staff are working with colleagues across other ministries to identify options for alternative funding, with an emphasis on community economic development and diversification.
Sixth Rural Dividend Intake Suspended
British Columbia's interior forest industry is making a difficult transition from high-volume Mountain Pine Beetle salvage operations to a smaller and more value-focused industry in balance with post-beetle timber supply. For many communities in the B.C. interior, the combination of declining beetle harvests and low United States lumber prices has led to a series of mill curtailments, shift reductions, indefinite closures and permanent closures. The impact on workers, contractors, suppliers, local small businesses and communities has been significant.
As a result, all applications received during the sixth intake period for the BC Rural Dividend program, June 15 - August 15, 2019, are suspended until further notice in order to support workers and communities in the interior. Applications submitted in the sixth intake period will be retained for vetting and funding consideration at a future date.
Information on other funding sources can be accessed on our Resources page.
Program Updates for Sixth Intake
In 2018/2019, a review of the Rural Dividend Program was completed by an independent third party, with a focus on identifying opportunities for continuous improvement. In response to the review's findings the program has implemented a number of key improvements for the sixth intake period.
For additional details regarding the updates to the Rural Dividend Program please review the Sixth Intake Program Guide or the Program Details page of the website.
Program components that have been revised from previous intakes are identified with the "Updated" label.