BC Rural Dividend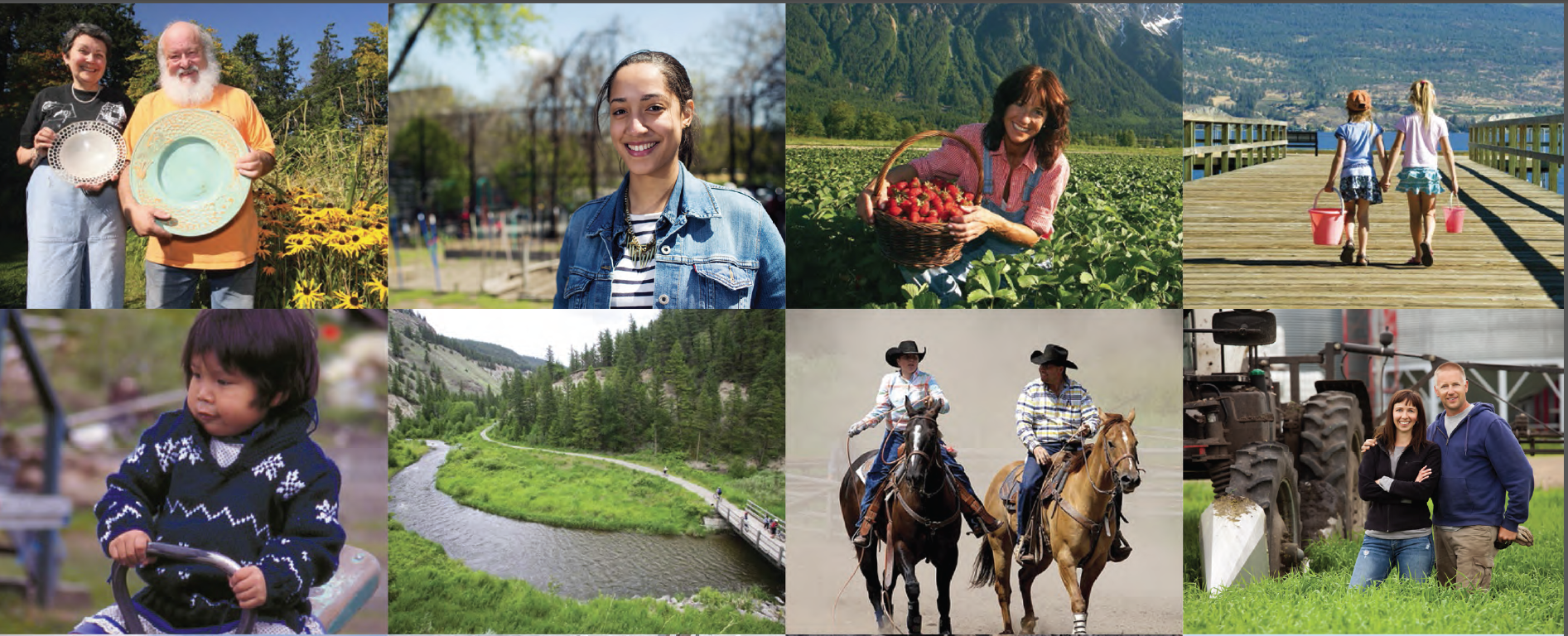 Resolution Extension
The Program recognizes that the timing of the application intake period may present a challenge for completing the mandatory resolution documentation prior to the close of the intake (July 31st, 2018). As such, the Program will accept resolutions from applicants until August 31st, 2018.
Please note that the resolution extension does not impact the application close date of midnight PDT on July 31, 2018 and all other application components must be submitted at that time.
Fifth Rural Dividend Intake begins June 1, 2018
Applications for funding in the fifth intake of the BC Rural Dividend program will be accepted June 1 to July 31, 2018. This is the only application window for 2018-19.
Please review the revised program guide and supporting documents prior to submitting your application.
Rural Dividend Application Webinar
This webinar answers frequently asked questions, provides recommendations for strong applications and gives tips for navigating the online application form for the Rural Dividend. Click here to watch the webinar.