BC Rural Dividend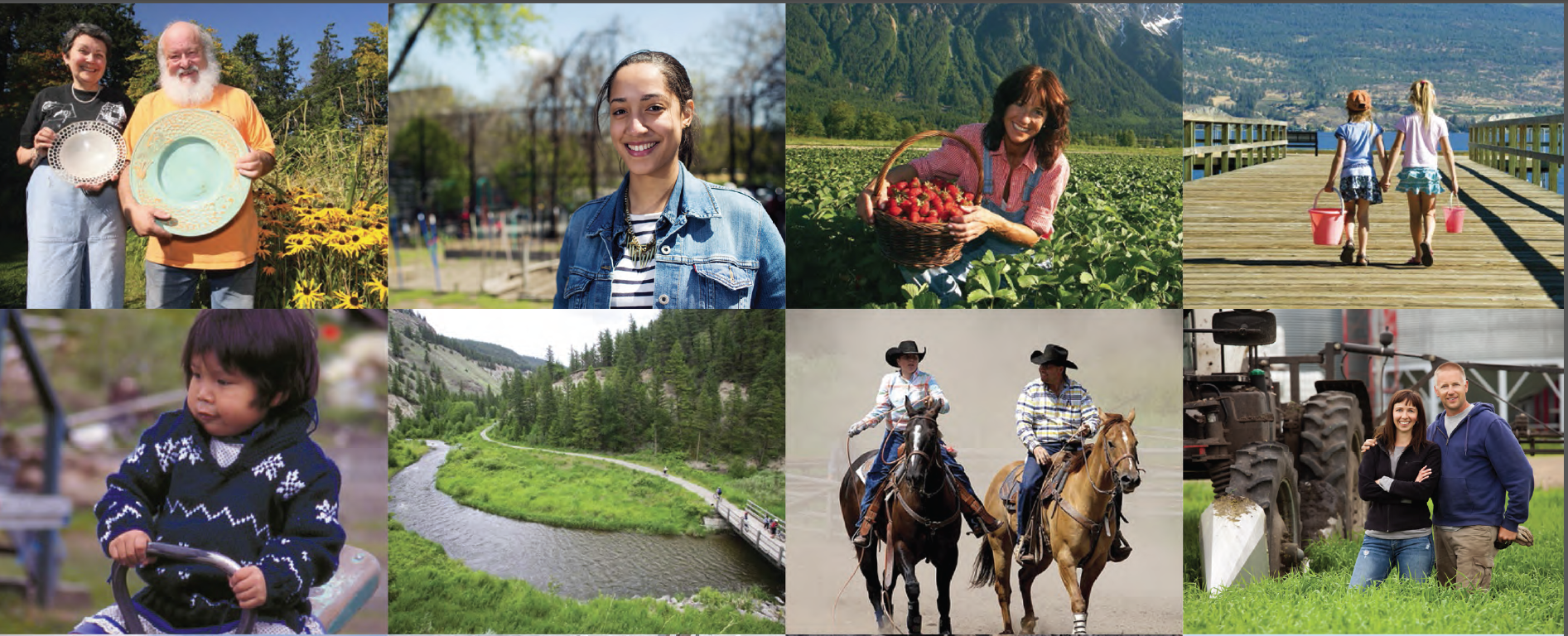 Fourth Rural Dividend Intake Announced!
The fourth intake of the BC Rural Dividend Program will be open from November 15, 2017 to December 15, 2017. Please review the new Program Guide and supporting documents prior to submitting your application.
Third Intake Complete
The third intake for the Rural Dividend is now complete. Congratulations to all successful applicants!