BC Rural Dividend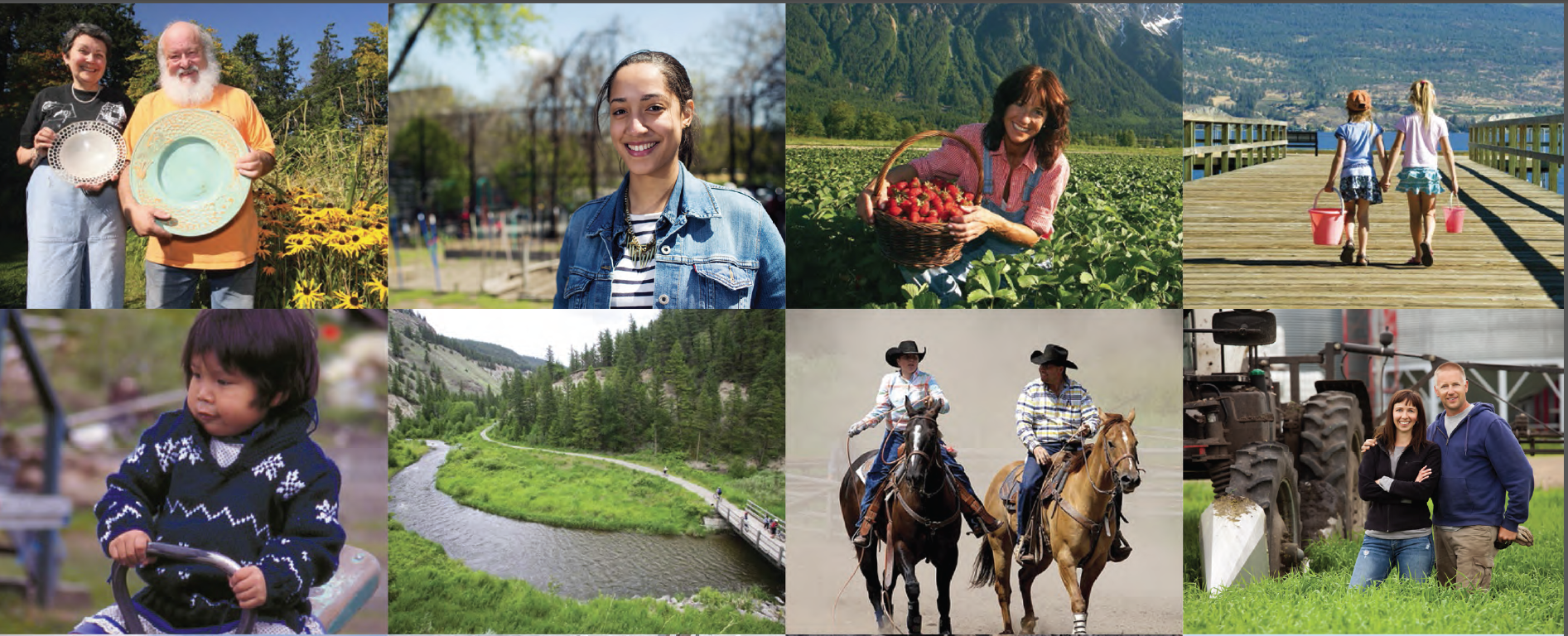 Fifth Rural Dividend Intake Closed
The fifth intake of the BC Rural Dividend program closed at midnight PDT on July 31st, 2018. This was the only application window for 2018-19. Thank you to all who applied. The review and assessment process is underway and successful applicants will be notified in the late fall.
Rural Dividend Application Webinar
This webinar answers frequently asked questions, provides recommendations for strong applications and gives tips for navigating the online application form for the Rural Dividend. Click here to watch the webinar.