Company Profiles
British Columbia is home to a variety of licensed producers, innovative researchers and technology companies that support local economic development. They use advanced approaches to protect public health and the environment.
A regulated approach to cannabis production has many benefits for consumers, communities and businesses.
Benefits can include:
Enhanced consumer safety
Legitimacy for existing businesses
Generation of economic development
The following company profiles are examples of cannabis businesses in B.C.
Companies selected are intended to show the variety of cannabis businesses operating in the province.
Cannabis Cultivators
The following companies reflect a range of B.C. cannabis cultivators who have received either their standard or micro-cultivation licence from Health Canada.
Indigenous Entrepreneurship
The following companies reflect cannabis ventures that are either created, managed, and/or developed by Indigenous people for the benefit of Indigenous people.
Orange Bridge Cannabis was the first licensed retail storefront owned by a First Nation in B.C. The Tseshaht First Nation opened their doors in the fall of 2019 and are located just outside of Port Alberni, on the highway to Tofino and Ucluelet.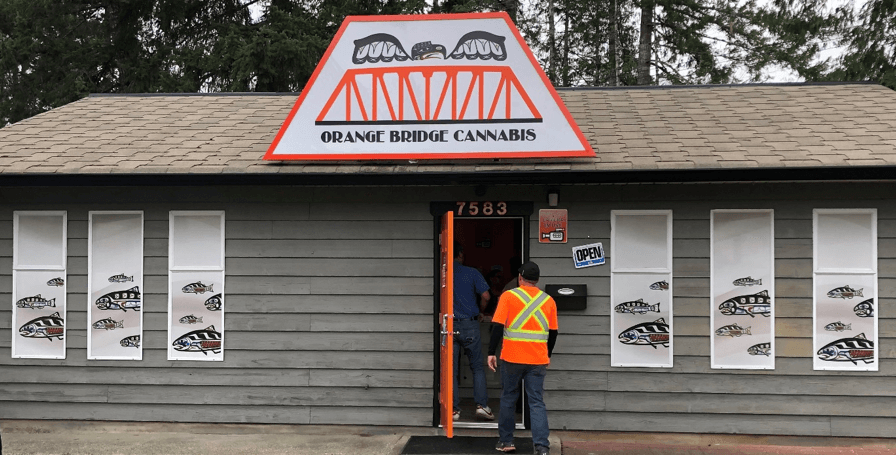 Cannabis Testing and Extraction
The section reflects cannabis companies who are licensed by Health Canada and/or directly work with licensed companies on cannabis extraction technologies and processes.
Buy Legal
If you consume cannabis, make sure you purchase cannabis from a licensed source only. For more information on where to purchase licensed non-medical cannabis visit B.C.'s Map of Cannabis Retail Stores in BC for a retailer nearest you or check out the BC Cannabis Stores online sales.
To identify licensed medical and non-medical cannabis suppliers visit Health Canada's licensed cultivators, processors and sellers of cannabis under the Cannabis Act website.
You can identify legal cannabis by looking for the excise stamp on cannabis products (medical and non-medical):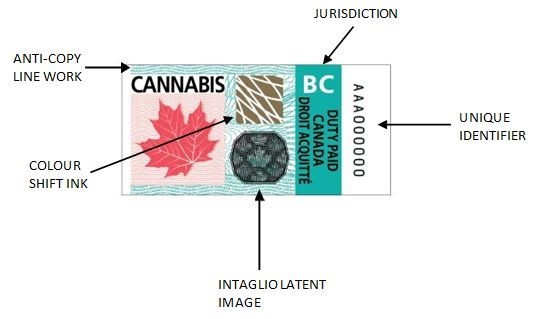 For more information on how to safely consume cannabis visit Get Cannabis Clarity