Learn in French—Post-secondary Education
The B.C. Ministry of Education offers bursaries to residents of the province who take at least 55% of their courses in French while pursuing full-time studies at an accredited post-secondary institution in Canada.
Please read the French Bursary Criteria (PDF) for complete details on eligibility and bursary amounts.
Many post-secondary institutions in B.C. offer courses in French or courses about French language and literature: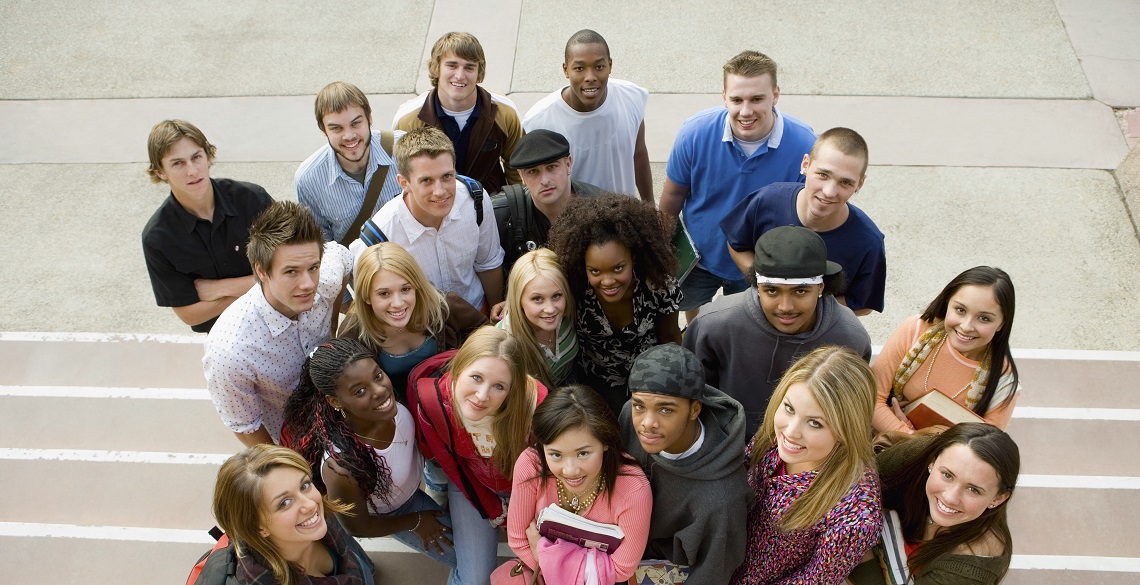 ---