Learn in French—Kindergarten to Grade 12
British Columbia encourages all Francophone and non-Francophone students in the province to learn French by providing a variety of French education programs, which offer students options from developing their basic language skills to studying entirely in French.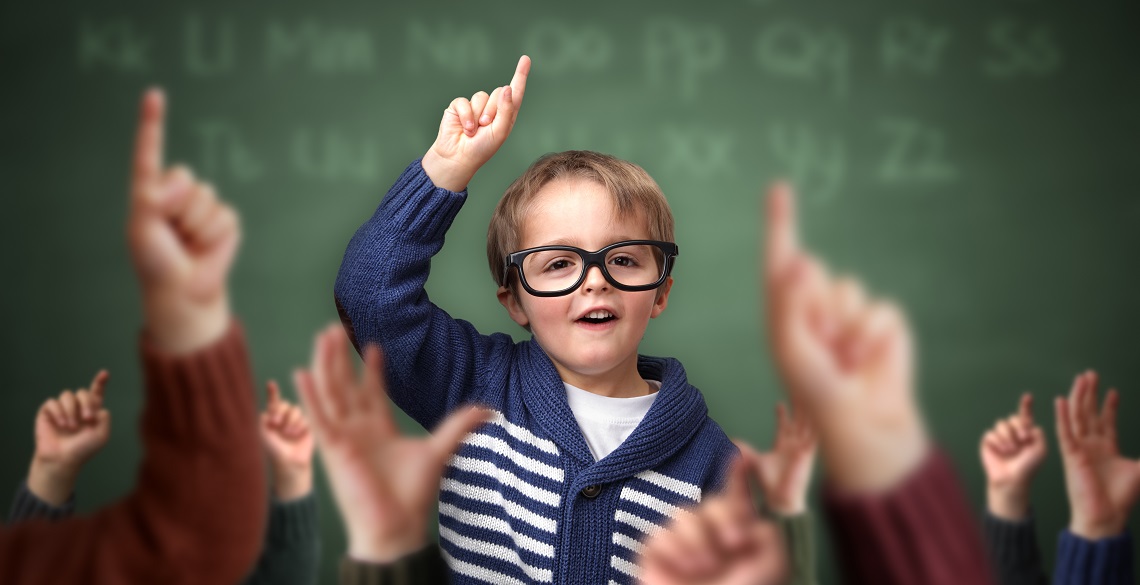 ---
Which French education program is best for your child?
There are four French education programs available for students in British Columbia:
Core French


Students will develop effective communication skills in French and an openness to, and appreciation of, Francophone cultures.

Intensive French


In a relatively short period of time, students will acquire solid proficiency in French and an understanding and appreciation of Francophone cultures.

French Immersion


Students will become bilingual and acquire an understanding and appreciation of Francophone cultures.

Francophone Program


Students will receive an education in French, in a Francophone environment.
Compare the four programs and find out which is best for your child.
---
Is the program available in your school district?
Find out where each program is available in the province.
---
Can your child graduate in French?
Students enrolled in a French Immersion or Francophone program can graduate in French and get the Diplôme de fin d'études secondaires alone or in conjunction with the British Columbia Certificate of Graduation (Dogwood Diploma) if they meet the graduation requirements as set out in the Graduation Program Order (PDF).
To graduate with a Double Dogwood (both the British Columbia Certificate of Graduation and the Diplôme de fin d'études secondaires)
Check out more information related to graduation:
---