Studying to Teach French/in French in B.C.
Are you interested in pursuing a career in the K-12 French education system in British Columbia? Teachers in B.C. work in a dynamic environment where they are able to make a difference in the lives of students. Find out how to become a teacher in a French education program below.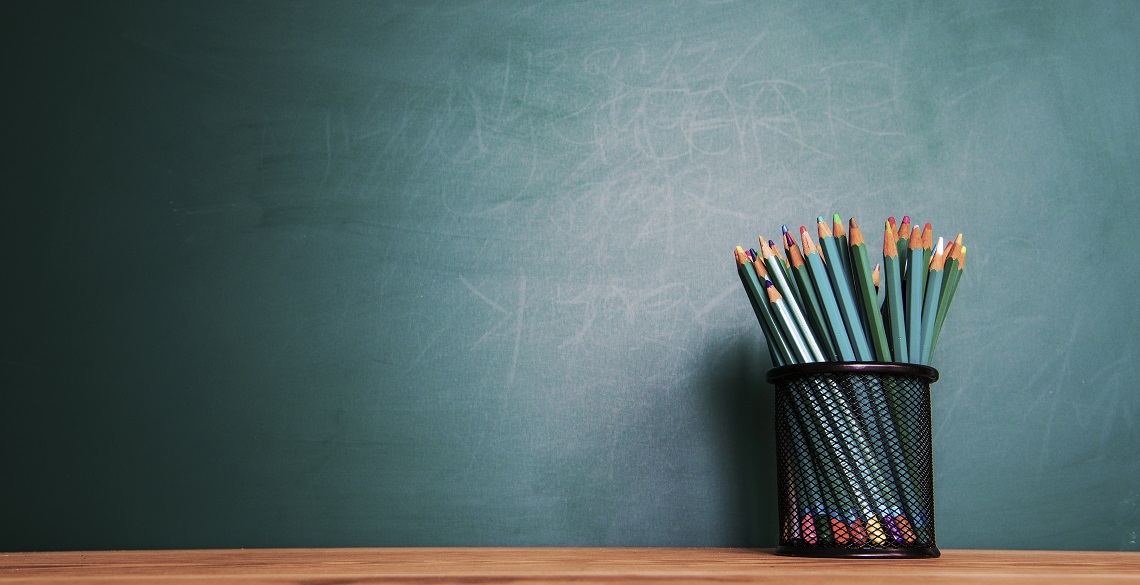 Complete a teacher education program at a B.C. university
Simon Fraser University and the University of British Columbia both offer teacher education programs led in French. The Ministry of Education's Bursary for students - Pre-service French Teachers, which is managed by UBC and SFU directly, provides bursaries to students who are training to become French teachers.
Although the University of Victoria only offers teacher education programs in English, this university offers a Professional Specialization Certificate in Teaching French Immersion to individuals who are already certified teachers. Bursaries are available directly from UVic for B.C. teachers who complete this certificate program.
Apply to the Teacher Regulation Branch for a Ministry of Education teaching certificate
To qualify for certification and be able to teach in French in B.C., you must:
have completed a B.C. teacher education program
have completed a B.C. Grade 12 diploma or equivalent
have completed four years (120 credits) of post-secondary studies or a degree or its equivalent
be proficient in French [if you plan to teach in a French education program - learn about the different French education programs available in B.C.]
be a person of good moral character and otherwise fit and proper to be certified.
For more information, see Overview of Eligibility Requirements for Graduates of a B.C. Teacher Education Program on the Teacher Regulation Branch website, which includes informational videos on the application process.
---