Professional Development Opportunities for French Educators
It is crucial for educators to have access to ongoing opportunities to further their skills and knowledge and to learn from each other. Enhance your instructional abilities through a variety of courses, programs, conferences and other opportunities designed specifically for educators working in French programs.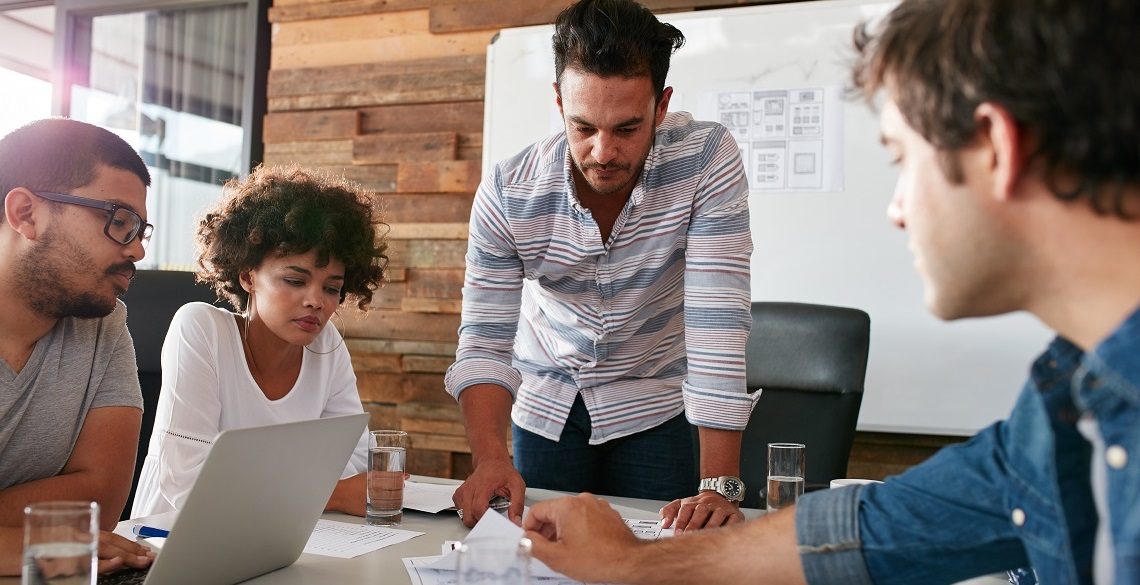 There are many opportunities for B.C. educators to attend courses, conferences and education programs to improve their academic and linguistic competencies in French.
In British Columbia:
University of British Columbia (UBC):
Summer institutes and language programs (Level: Beginner to Intermediate/Advanced)
Two-year part-time graduate program (Level: Intermediate/fluency in French required)
University of Victoria:
For more information, contact UVCS.Languages@uvic.ca.
Simon Fraser University:
For more information, contact educprog@sfu.ca.
In Nova Scotia:
In Quebec:
Université de Québec à Montréal (UQÀM):
Université de Montréal:
In Ontario:
University of Ottawa:
Other organizations offering professional development opportunities for French educators include:
---