Targeted Support: Early Intervention Language Assistance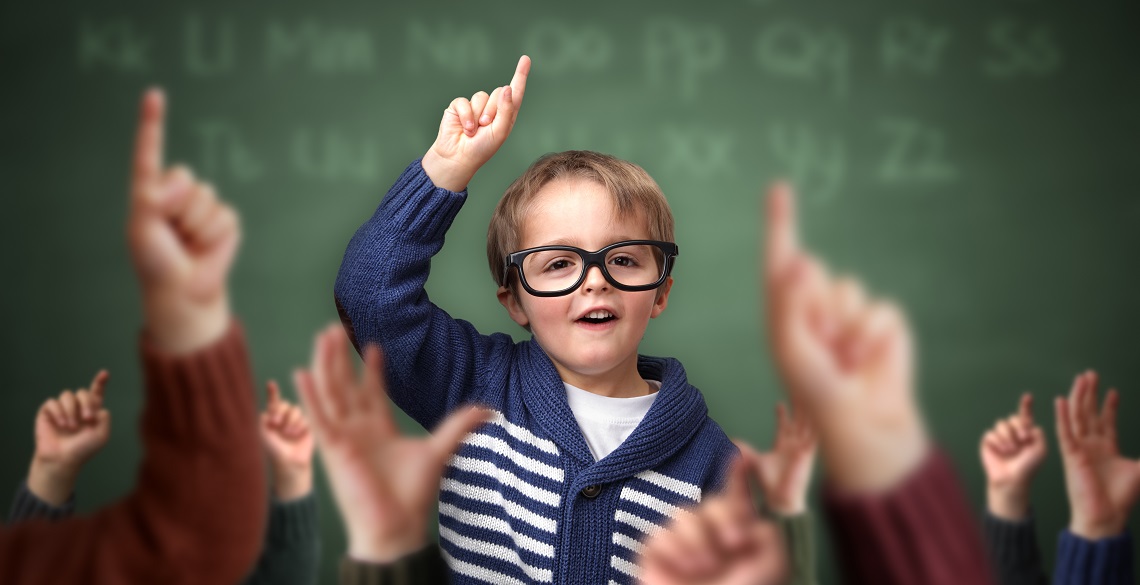 Categories
Learning Assistance, French Immersion, District-level initiative, Fraser Valley Region, 2016-2017
Description
Our Learning Support Program is evolving on two fronts, responding to growth and emerging concerns in Early French Immersion (EFI) and Late French Immersion (LFI). We opened up our first Early Immersion classrooms in September 2014. We started with two Kindergarten classes and one Grade One class. We now enroll 113 students, K-3, and are expanding to 140 with the addition of Grade Four next year.
Our Language Assistance (LA) program has focused primarily on promoting student readiness and supporting oral language acquisition. As the students move through the grades, our attention is turning more towards reading, writing and numeracy. New learning resources, such as leveled readers, targeted math games and various manipulatives to support these curricular areas are required. Our LFI program remains strong, with 3 full classes of Grade Six students entering the program each year.
Our LA support model focuses on students that are finding the introduction to French language instruction difficult, giving them a boost to help them through the tough times. For those that are perhaps still struggling, and might otherwise give up on the program entering Grade Seven, we provide additional support to ensure they have every chance of success moving forward.
We have also observed changes in our Late Immersion program that requires us to adapt our support model. The learner profile has evolved over time. Where the typical students coming into the program at Grade Six once formed quite a homogeneous group, the diversity of learners we see now requires our teachers to adapt their programs more routinely (e.g. students with learning disabilities, autism spectrum disorder).
Outcome
It is difficult to quantify the success at this moment, as this initiative is still in its infancy. The LA support program seems to be successful, however, as we have had only one Early Immersion student to date return to the English stream due to overwhelming difficulties in acquiring the language. With the emphasis being on our learners at the earliest stages of development, the targetted supports are helping the students get through the most difficult times. We are also seeing success at the Late Immersion level. Again, it is difficult to say exactly, but over the past couple of years, there have been several students who the grade 6 classroom teachers flagged as being at-risk of dropping out of the Immersion program that have been able to make the transition to Middle School. Small but regular doses of targeted supports for our most vulnerable learners is helping them remain in the program, and realize their goal of learning a second language. As classroom teachers become familiar with the quick assessment tools being developed, they will be able to address student needs with greater clarity and earlier on.
Contact