Technology Access

TECHNOLOGY ACCESS
---
SCHOOL DISTRICT 43
Coquitlam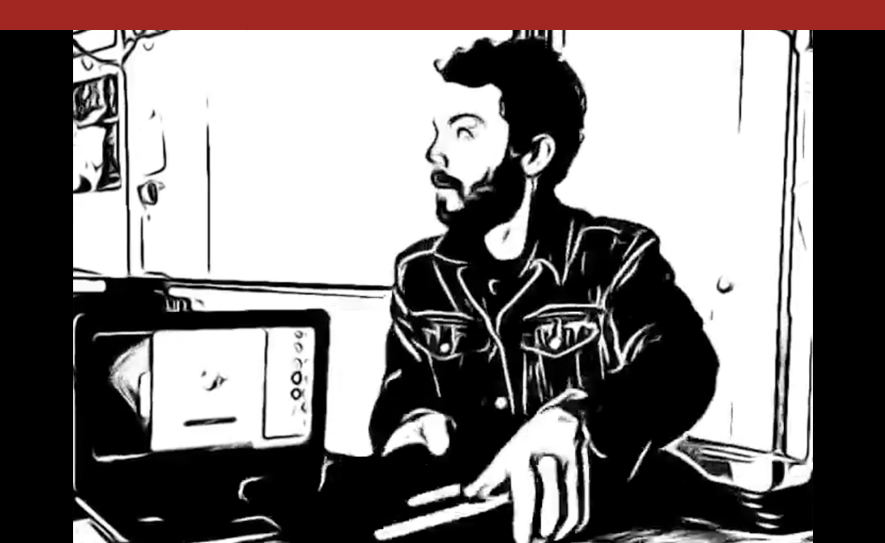 He will loan you a computer and show you some really cool things you can create using it! Coquitlam Alternate Basic Education Secondary teacher Josh Gibson wanted to stay connected with his students and co-workers by creating a music video to the song "Take On Me" by A-ha while preparing laptops to loan to students who need access to technology for continuity of learning. Watch his video.

SCHOOL DISTRICT 61
Greater Victoria
The Greater Victoria district has loaned out 1,050 iPads and Chromebooks to help students stay on top of their education while learning remotely during the pandemic.
Students who don't have access to computers, laptops, or tablets at home are being lent iPads and Chromebooks. Any student in the district who requires a device is asked to contact their school principal.

SCHOOL DISTRICT 48
Sea to Sky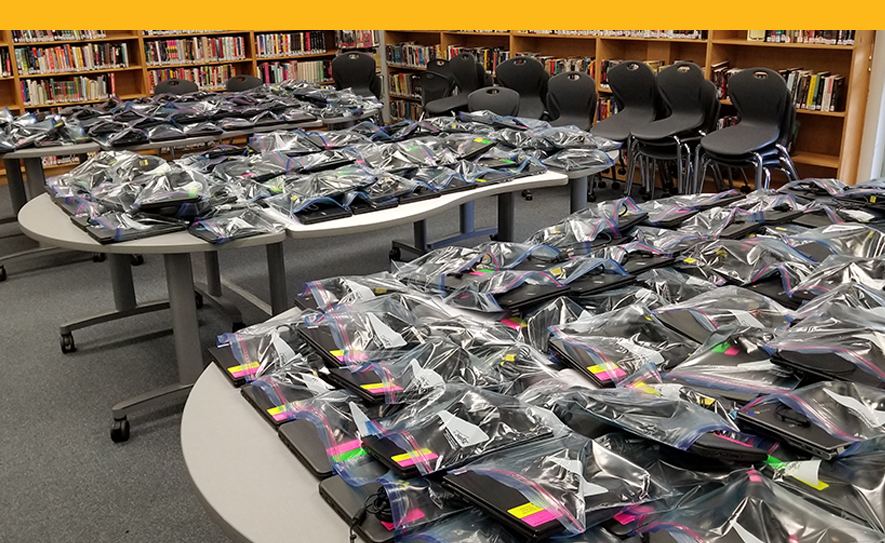 Details: The district has provided over 1000 internet-enabled devices (iPads, Chromebooks, and laptops) to students for home use and are in the process of supporting a number of families by providing at-home internet access. Teachers are connecting with students and families through a variety of district-approved platforms, such as Google Suite for Education, All About Me, SeeSaw, and MyBlueprint. Video conferencing is taking place through Google Meet, with Zoom on-boarding to come soon. A district webpage of online resources for teachers has been created, including a curated list of grade and subject-specific websites, how-to webinars, and related guiding documents from the Ministry of Education and our school district. Alternate paper-based learning resources and materials to students who need them.
---

SCHOOL DISTRICT 40
New Westminster
Corralling Chromebooks! The New West School District rounded up 500 Chromebooks to loan out to students who do not have access to technology at home. The devices had been in use in schools prior to the suspension of in-class learning. The loaning program will ensure all kids have equal access to ongoing education opportunities.

SCHOOL DISTRICT 75
Mission
Mission School District staff are ensuring all Children and Youth in Care have access to technology by connecting through Xyolhemeylh Mental Health program.

SCHOOL DISTRICT
Vernon
The Vernon School District is is refurbishing 600 laptops for students who need them and liaising with local First Nations to set schedules for students to access WIFI at the Nation's band offices. Indigenous staff are also connecting with families who access food in the school's "welcome rooms" and to ensure food continues to make its way to those families on a regular basis.
---
SCHOOL DISTRICT
Burnaby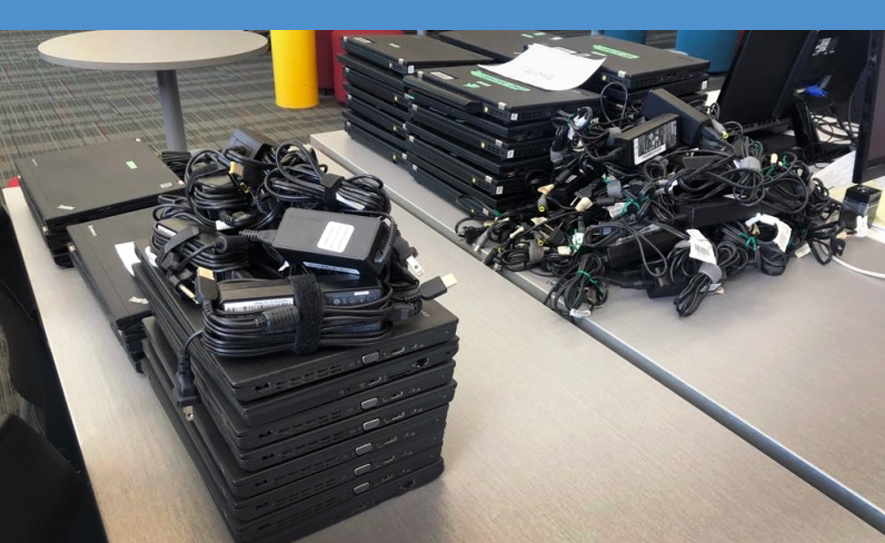 The Burnaby School District is handing out hundreds of laptop computers to help students keep learning from home during the COVID-19 crisis. On Tuesday Apr. 14, the district began loaning out 700 laptops to students who need them. Next week, it will hand out 140 more.

SCHOOL DISTRICT 36
Surrey
The Surrey School District has nearly 20,000 devices (laptops, tablets, etc.) district-wide that can be loaned out to ensure students have equal access to technology and remote learning. District staff have created a website called SurreySchoolsOne. It launched on April. 6th. In addition to the parent page on the district's webpage, this is another place that parents, students and teachers can go to find the resources they need for learning or teaching.. Teachers have been reaching out to parents and where language barriers exist, they are establishing strategies specific to that student to continue learning. This includes engaging the district's helping teachers, translators and settlement workers to ensure communication between parents and teachers are effective.

SCHOOL DISTRICT 23
Central Okanagan
Central Okanagan Public Schools have loaned over 2,400 Chrome Books to learners across the district to connect them to their classrooms. They provided and deployed many applications to support the continuity of learning, including: TELUS softphone, Adobe Creative Cloud Home Use, Zoom Video Conferencing, as well as multiple webinar training supports for staff. The district's Continuity of Learning website continues to grow and evolve and the district also created dozens of digital learning resources that have been accessed thousands of times by staff inside and outside the district.
---

SCHOOL DISTRICT 68
Nanaimo-Ladysmith
The Nanaimo-Ladysmith School District is working with families to determine who needs technology at home while in-class learning is suspended. The school district has 5,000 chrome books and over 1,000 iPads for students and families to borrow.