School District 68 - Cilaire Elementary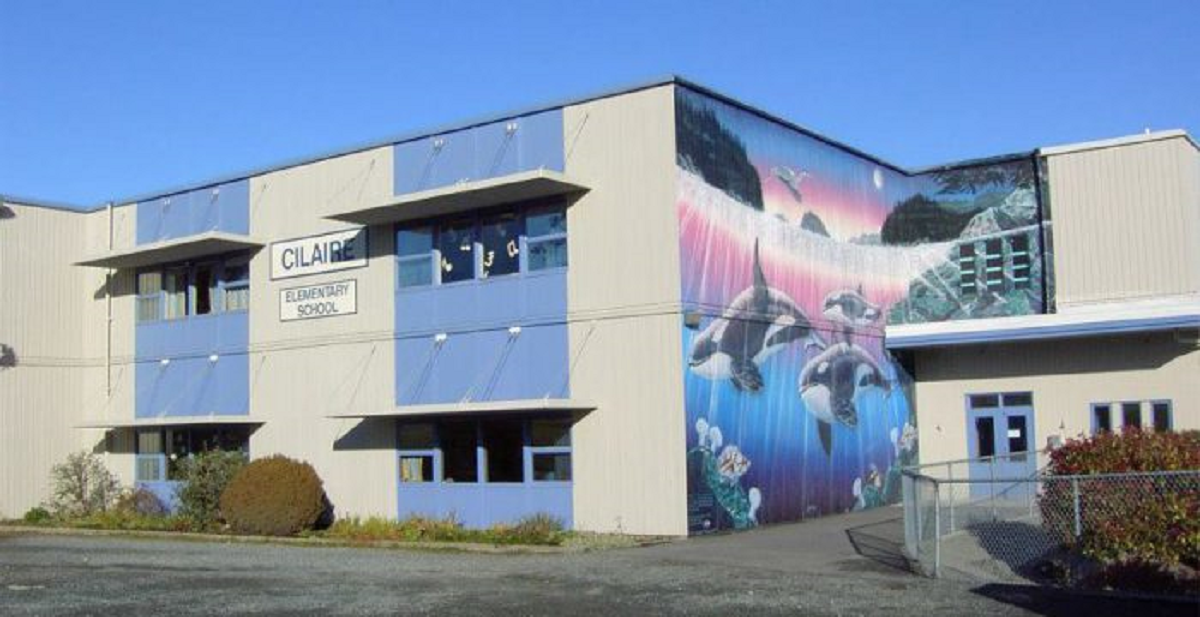 Project Status: Design
City/Town: Nanaimo
Project Scope: This project includes the seismic upgrade of all three blocks making up Cilaire Elementary.
This project also includes the cost of renovating Rutherford Elementary school and Woodlands Secondary school to be used as temporary accommodations to speed up seismic projects in the Nanaimo-Ladysmith School District.
To ensure students are disrupted as little as possible and to move the projects forward quickly, Cilaire students will attend Woodlands school during construction. Transportation will be provided for students to and from their schools.
Estimated Project Value: $11.0 million
News Release: New investments make more Nanaimo schools seismically safe for students
School Website: https://ca.schools.sd68.bc.ca/
Estimated Project Milestones
Tender and Award: Summer 2021
Construction Initiation: Summer 2021
Occupancy: Summer 2022
Project Updates