Career Exploration
Career exploration allows students to dig deeper into learning about careers in local and regional labour markets. Experiences are tailored to each student's interests, which makes them feel involved and better informed for making future career and education choices.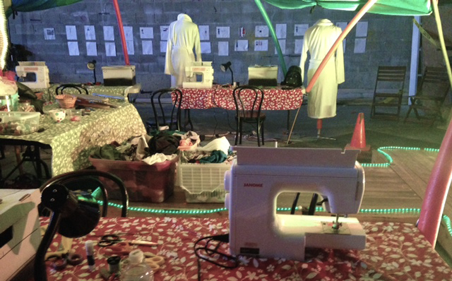 Career exploration begins in middle school and is built on in Grades 9 and 10. This helps students to make decisions about:
Career and work options
High school program and course selection
Post-secondary requirements
Some examples of career exploration activities include: Take Your Kids to Work Day, Trades Sampler course, Junior Skills Day, and job shadowing.
Develop a plan before you offer career exploration activities. This will ensure the elements required to be successful are in place well before marketing the program to students. Learn more about incorporating these activities into your strategic plan:
Labour Market Exploration
Making sense of labour market information is key to personalized learning and career development. It's valuable for exploring career options or finding work and learning opportunities. Here are some helpful resources.