What the BC Public Service Offers You
There are many reasons to develop your career with the BC Public Service. Great benefits, strong core values, and flexible work options are just a few of the features that make our organization a great place to work.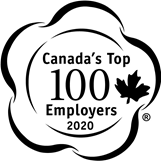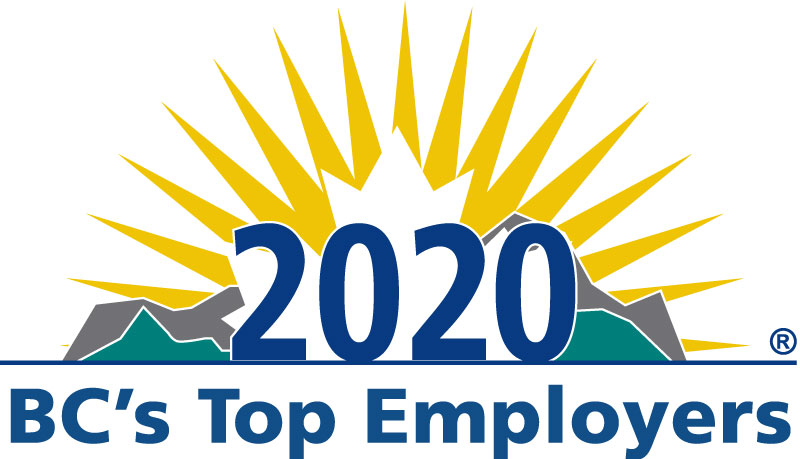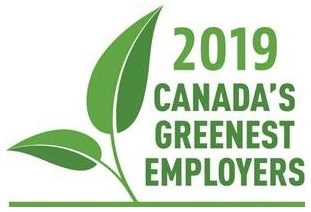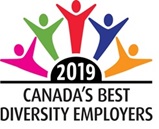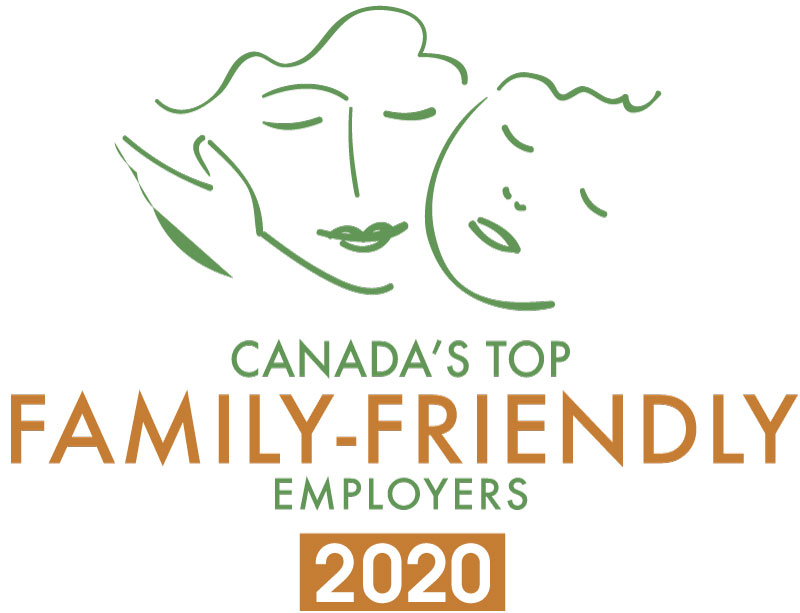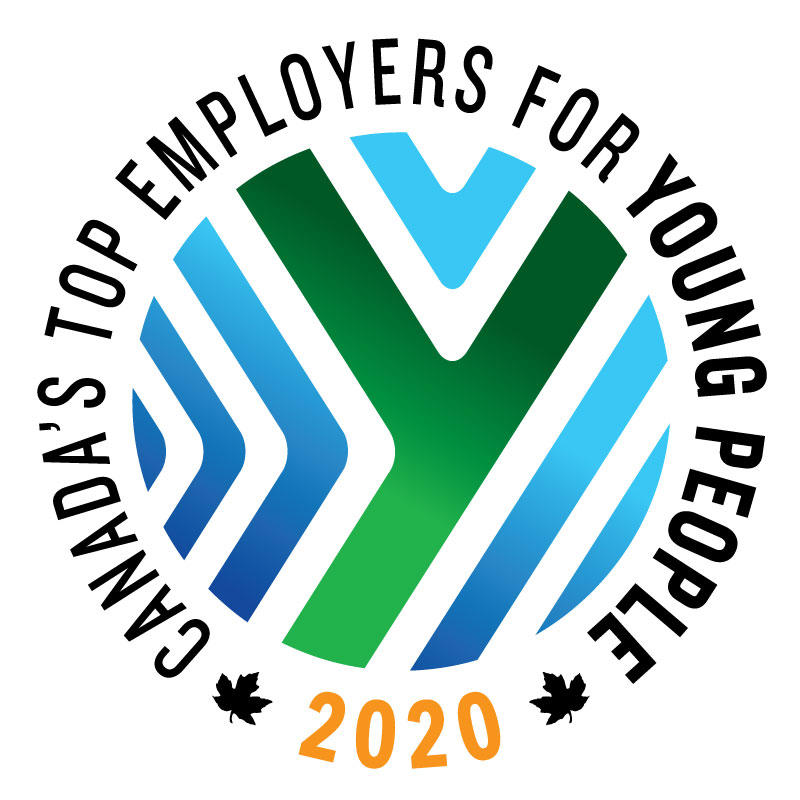 Award-Winning Employer
For the last several years, Mediacorp Canada Inc. has selected the BC Public Service as one of Canada's Top 100 employers, one of BC's Top Employers, one of Canada's Top Family-Friendly Employers, one of the Top Employers for Canadians Over 40, one of Canada's Best Diversity Employers, and one of Canada's Greenest Employers. These are just some of the awards recognizing our commitment to providing an exceptional, environmentally conscious workplace and innovative programs that accommodate the diverse needs of our employees. Visit Eluta to find out more about what makes us great. Current employees with an IDIR can also visit @Work for more information about current and past awards.
Employee Benefits
We offer many employee benefits, career mobility, and learning opportunities in the BC Public Service.
BC Public Service Values
Learn about the six professional values that represent the qualities we want to promote in the BC Public Service.
Human Resource Policies
Learn about the objectives and human resource policies that support employees in the BC Public Service.
Diversity & Accommodation
The BC Public Service supports a diverse workplace and removing workplace barriers. Learn about the ways we encourage diversity. We offer programs such as the Indigenous Youth Internship Program and the Work-Able Internship, and support employees with disabilities through reasonable accommodation.
Work-Able Internship
Work-Able is a post-secondary internship program for graduates with disabilities. Learn how to apply and how the program could benefit you.
Flexible Work Options Toolkit
Find resources for employees and supervisors to implement mobile work and flexible schedules.
Pacific Leaders
The BC Public Service is a great place to build a career. We're investing in the public service to ensure that our talented and dedicated employees are supported to even higher levels of innovation and achievement.
Indigenous Youth Internship Program
Every year, we provide a 12-month paid internship for up to 25 young Indigenous British Columbians. Our aim in providing this opportunity is to help build professional skills and networks for pursuing a career in government, and above all, awaken the capacity for leadership. We want to support our young people who want to make a difference and empower them to lead their communities and our province into the future.
Co-op Opportunities
We can't think of a better place to begin your career. This is an exciting time for you—a time to gain experience and to discover how you may fit into the professional world. A co-op placement with the BC Public Service could pave the way to a rewarding future.
Community Involvement
A
chance to give back. Every day, the work of the BC Public Service has a positive and profound impact in B.C. communities. Our employees also
contribute
with more than their jobs; each year, employees
volunteer in support of emergency response efforts, support local communities, and
are actively involved in raising funds to assist people in need across the province. The
most visible corporate volunteer program
,
Provincial Employees Community Services Fund
(PECSF) was founded in 1965 with a mission to coordinate a workplace fundraising campaign that enables BC Public Service employees to support local charities that strengthen our communities.
Provincial government employees have the ability to donate to a variety of organizations of their choosing, or to give to the fund in general. Employees have engaged in many innovative special events throughout the years. All levels of the public service create opportunities to socialize and raise money to give back to the community.
Premier's Awards
The Premier's Innovation & Excellence Awards, one of several BC Public Service recognition programs, showcases and celebrates outstanding BC Public Service employees whose professionalism, dedication, and innovation have made a difference in many lives and communities in B.C.