Community integration specialist careers
Last updated: July 6, 2022
BC Public Service community integration specialists are important links in our communities.
They create connections for people by acting as the link between ministry and community-based supports and services.
Community integration specialists build trusted relationships in the community and with the people they serve.
---
On this page
---
Current opportunities
There are no current opportunities.
We hire often for community integration specialists in multiple locations around B.C.
Keep an eye on the B.C. government job opportunities page for current postings, or review the Job Seeker Quick Reference Guide (DOC, 1.4MB) to learn how to create a job search notification to stay informed.
Overview
Community integration specialists help people who need income assistance and help navigating multiple services and systems. The team works to fill the gaps experienced by people who may have substance use or mental health diagnoses and who may be at risk of losing their housing or experiencing homelessness.
This role works with other community providers including government and non-profit agencies. They continuously build relationships and increase awareness of their role in the community. When working with people, they consider each person's unique needs and cultural wellness.
Community integration specialists work in a wide variety of settings – every day is different. Their work ranges from outreach walks to connect with people in the community, to meetings with MLAs and other leaders to support community initiatives. The team is empowered by their leadership to be innovative and entrepreneurial in their work. They are supported by comprehensive training and mentorship within their close-knit team.
The team supports the cross-government efforts led by the Attorney General and Minister Responsible for Housing to address the needs of people experiencing homelessness.
review the job profileto learn more about this position and qualifications.
---
Proud moments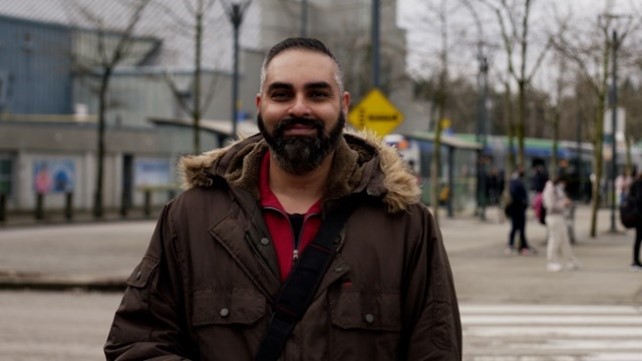 "The accomplishment I'm most proud of is helping somebody who was street entrenched for years, living with no supports or income assistance when I met them. Through our support, they are now in recovery. They're doing well. We are still connected, looking for housing for them, and helping them work on reconnecting with their family. They now have something to look forward to, a reason to get out of bed every morning. That's probably what gives me the greatest sense of accomplishment in this job."
Larry Jhaj, community integration specialist
Surrey
---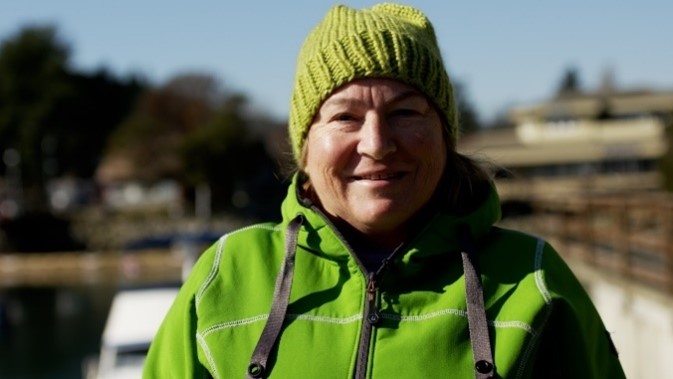 "I've been working with someone for a few years now with a complex history and many barriers. I was able to help him complete his Persons with Disability application, and he now receives that assistance. I worked hard to build trust with him, so he would let me help him get housed, and connect him with medical supports for his life-threatening medical needs. It is about building that trust with people, so you can help them."
Terri Dorey, community integration specialist
Victoria